The technical preview of D2iQ Kaptain (powered by Kubeflow) is an end-to-end machine learning platform built for security, scale, and speed, that allows enterprises to develop and deploy machine learning models on top of shared resources using the best open-source technologies.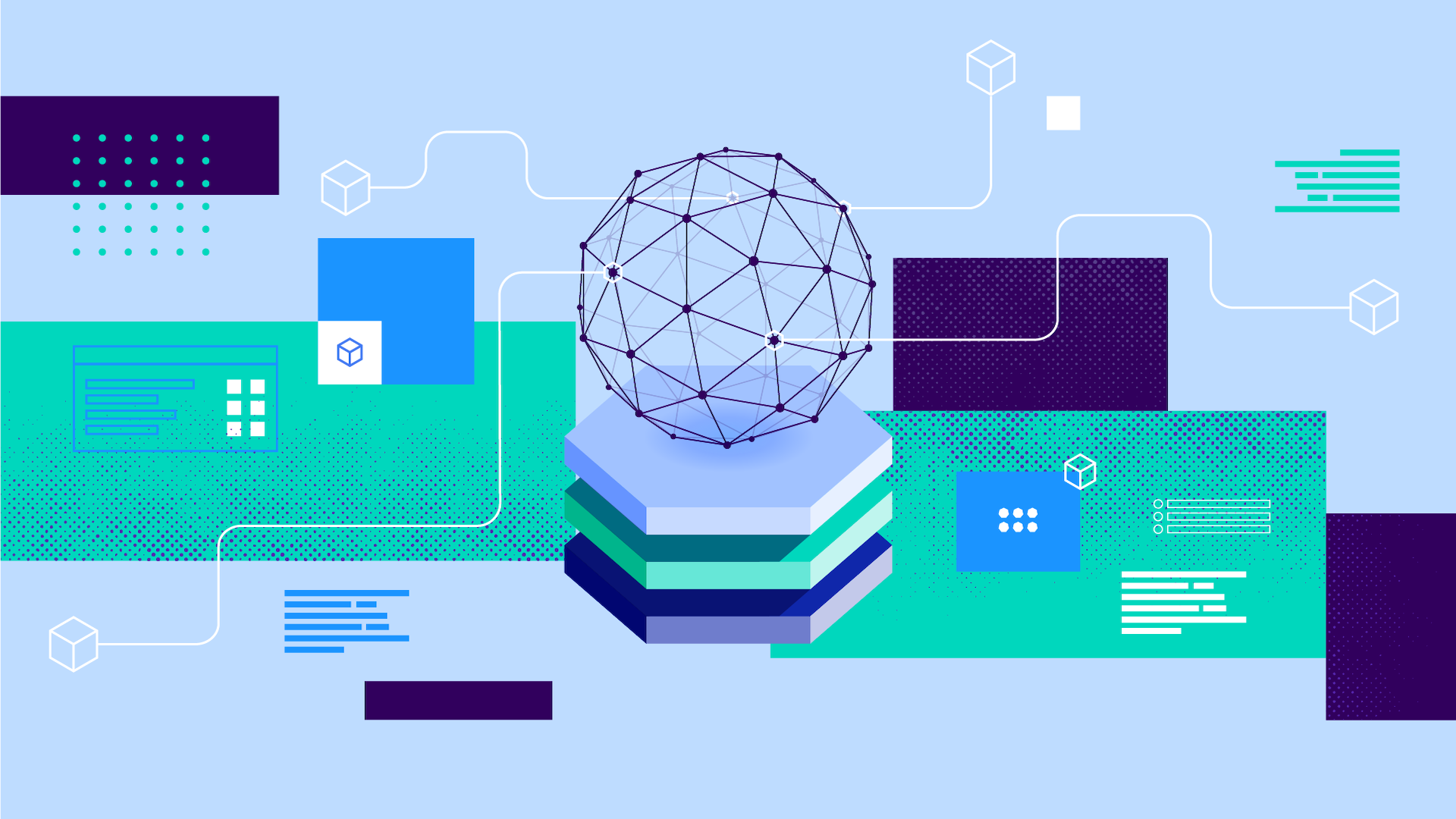 Machine learning is the power cable for your business. Without it, your data center is a museum of hard drives. While machine learning can supercharge data-driven businesses, it requires both expertise and a complex suite of technologies to make it work. D2iQ's Kaptain (originally known as KUDO for Kubeflow) which is in technical preview, is the enterprise platform designed to take you from prototype to production in no time.
Before we delve into the details of how Kaptain can help enterprises with machine learning, let's take a moment to review the assumptions that have guided us:
Enterprises do not see any return on ML investments until the first model has been deployed and validated.
Enterprises do not have a sustainable return on ML investments unless models are retrained, retuned, and redeployed - regularly and automatically.
Enterprises demand models to be explainable, reliable, robust, and fair.
Enterprises cannot scale ML initiatives indefinitely through either hiring and outsourcing, or dedicating expensive hardware to individual users' machines.
Enterprises choose their infrastructure (cloud, on-prem, hybrid, edge) based on business requirements, not software limitations.
Enterprises increasingly rely on open-source technologies for machine learning.
What can we deduce from these assumptions?
Phew! That's a lot to take in, so let's unpack it and answer a few pertinent questions along the way.
While setting up a notebook on a single laptop is easy, it becomes tricky as soon as custom libraries are involved, when dealing with drivers while provisioning hardware, or with demands for portability, security profiles, service accounts, credentials, and so on. In short, notebooks are not that simple to manage in an enterprise environment.
Fully tested, pre-configured images exist for TensorFlow, PyTorch, and MXNet. All notebook images include Spark and Horovod for distributed training and building data pipelines on the fly. Each image comes in a CPU and GPU flavor, with all the necessary drivers properly configured.
Kaptain gives data scientists tools they are already familiar with to take full ownership of the machine learning life cycle. Models are deployed as auto-scaling web services with pre-configured load balancers, out-of-the-box canary deployments, and monitoring already set up.
capabilities vs requirements
codebase health
community activity and support
corporate or institutional backing
project maturity
roadmap and vision
overall popularity and adoption within the industry
In a similar vein, we opted for Kubeflow, which is the open-source standard for ML on Kubernetes. So, why did we choose Kubernetes?
The entire Kaptain platform is based on best-of-breed open-source technologies that are curated, integrated, and streamlined by D2iQ. Our commitment to open-source technologies implies we honor APIs. If you want to use only standard SDKs, you can do so with no limitations and without vendor lock-in.
D2iQ offers full support for Kaptain as well as any add-on KUDO operators (e.g. Cassandra and Kafka). That means enterprises enjoy the latest features and novel capabilities with zero downtime.
For the next release, we shall continue to reduce the time needed to go from prototype to production by improving the user experience with additional operators for idiomatic distributed executions, and adding functionality for data and model management, and end-to-end tracking and monitoring.