PRODUCT FEATURES AND CAPABILITIES
Compare Rancher vs. D2iQ
Which Kubernetes solution is right for you? We identify the top capabilities to consider while evaluating Rancher and D2iQ so you can choose the best Kubernetes solution that meets your enterprise requirements.
Detailed Feature Comparison
Multi and Hybrid Cloud, On-Prem, Bare Metal, Edge, and Air-Gapped Capabilities
Enterprises require a flexible Kubernetes solution that enables innovation on the infrastructure of their choosing.
When deploying to the public cloud, Rancher uses features specific to those clouds, which make portability harder. They modify code to some of the ancillary services needed to run Kubernetes in production, which can lead to DNS failures and downtime. And because Rancher was developed and optimized for stateless applications, it will be difficult to achieve the same portability for stateful applications.
DKP helps businesses reach operational excellence by implementing a cloud agnostic approach. Our legacy in stateful enterprise-grade applications means that we're able to provide a stable, reliable, and scalable environment for stateful applications that is consistent across different infrastructures, including multi-and hybrid-cloud, edge, on-prem, bare metal, and air-gapped environments.
This versatility ensures that software developed on one type of infrastructure will work the same wherever it is run, enabling tremendous flexibility to deliver success where you need it, now and in the future.
Thoroughly Tested Enterprise-Grade Cloud
Native Stack
As a core Day 2 responsibility, both before going to initial production and during ongoing production, it's critical that your cloud-native stack of technologies are put through rigorous scale, security, and interoperability testing to ensure enterprise-ready operation.
Rancher's products are not security, scale, and workload tested—all they provide is a hardening guide. A lack of testing can cause things to break and impact time-to-market.
DKP is tested rigorously at a range of scales and with a variety of workloads to ensure continuous interoperability of your desired cloud-native stack of technologies. Most importantly, DKP delivers a wide variety of Kubernetes support services to assist your organization through the challenging issues that face any operational effort.
This approach stands in stark contrast to Rancher, where former customers of theirs, now customers of ours, encountered substantial performance degradation beyond a certain scale.
Unmodified Open Source (OSS) Adoption
The promise of Kubernetes is that it's supposed to be open, that it runs in most environments, and that it can be integrated with hundreds of third-party applications that all work well together.
Although Rancher 2.5 provides a cloud native stack of services, they modify code for some of the supporting applications you need to make Kubernetes run in production. These proprietary modifications prevent you from integrating with other open-source components, and can lead to an increase in failures and downtime.
With DKP, you don't have to worry about changes like these "under the hood." DKP enables the entire CNCF ecosystem by embracing standard interfaces, such as networking, logging, monitoring, and more, allowing customers to choose the best innovation to fit their objectives and not restricting them to specific apps or single proprietary solutions.
Everything is pure open-source and works out-of-the-box so you can manage Kubernetes independently and harness the innovation of the open-source community, without the fear of lock-in.
Integrated, Robust Cloud-Native Data Workloads
Machine learning (ML) has become an essential skill in almost every organization, but building AI systems or use-cases is hard to set up and even harder to use.
Rancher's strength is not in supporting stateful, enterprise-grade applications on Kubernetes. They do not offer a stand-alone product to do machine learning, or provide a strategy for using stateful services, like Kafka, Cassandra, Spark, and Jupyter Notebooks. When a majority of critical enterprise workloads are based around complex stateful services, you want to work with a provider that has the tooling and expertise to manage them.
D2iQ's heritage with DC/OS is stateful, enterprise class applications. That's why we provide D2iQ Kaptain, an end-to-end solution for machine learning powered by Kubeflow, that is ready for production from the installation onward.
With DKP, you can develop, deploy, and run entire ML workloads in production in a consistent and scalable manner.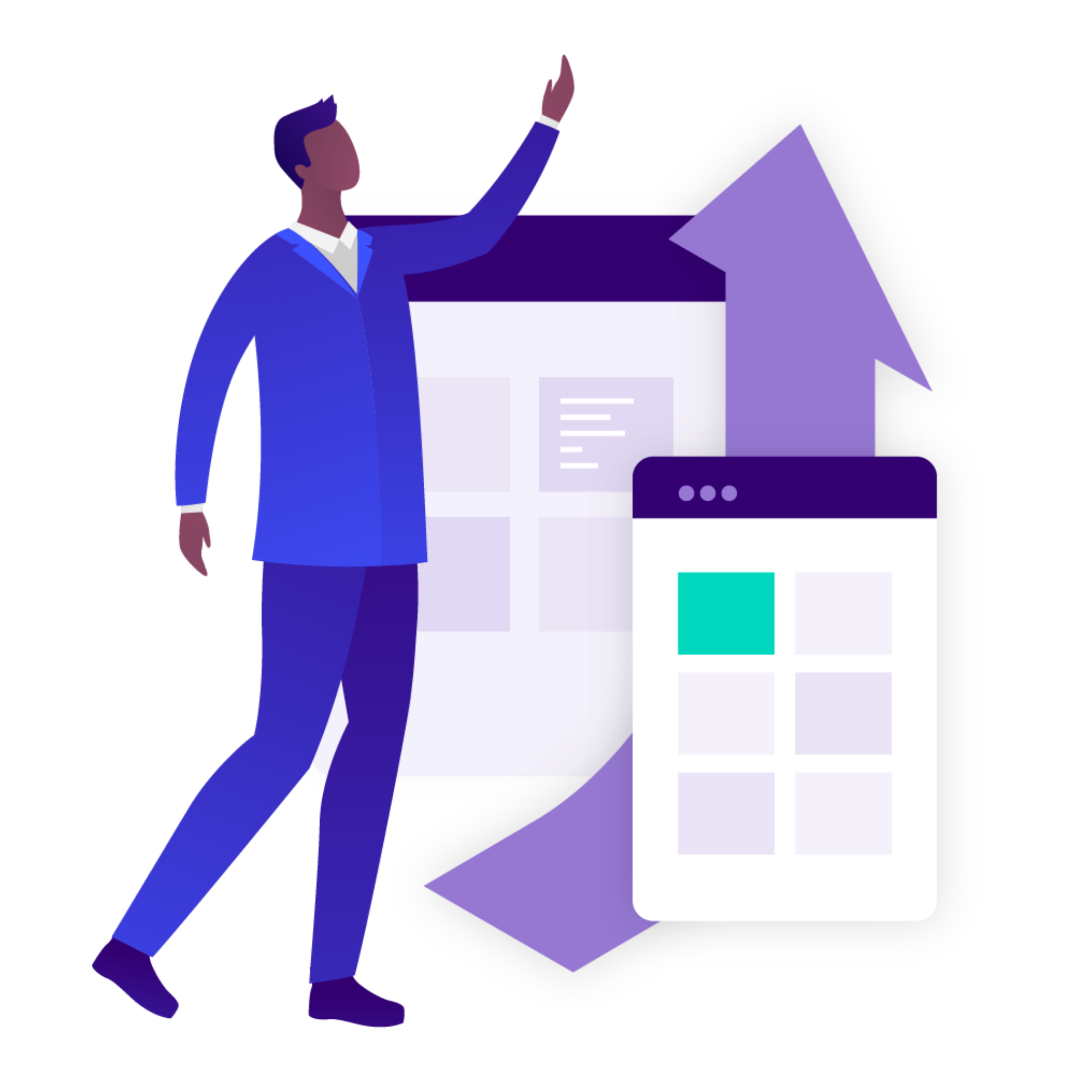 Proven Scalability in Production
There's only one way to prove that your Kubernetes platform performs at scale: by putting it to the test.
DKP is engineered to scale and support both stateful and stateless workloads. We back that up by conducting mixed workload validation and performance testing to ensure enterprise-ready operation of your Kubernetes stack of services. There is no extra tuning or configuration to make DKP highly available—what you get out-of-the-box is tested at a range of scales and with a variety of workloads, including complex, stateful ones.
This gives organizations the peace of mind that they can successfully run mission-critical stateful workloads.
Independent Solution Provider
While there is no guarantee that a Kubernetes solution won't be acquired, make sure the platform itself doesn't lock you in if you want to keep vendor independence.
Now that Rancher has been acquired by SUSE, will they be able to keep their cloud-native promise? While SUSE aims at being a true open-source company, Rancher's products have proprietary modifications that prevent you from integrating with other open-source components. And because SUSE's CaaS and App platforms run only SUSE products, who's to say that Rancher users might not be tied to a certain OS, as well?
As the only independent Kubernetes provider, we understand the value of vendor independence. That's why we built a platform on pure upstream open-source Kubernetes so you're not beholden to our products.
Our independence gives us the ability to focus on the success of our customers, while always keeping Total Cost of Ownership (TCO) top of mind.