The journey to the cloud is filled with an abundance of decisions to be made — from the technologies you select, to the frameworks you decide on, to the management tools you'll use. What you need is a trusted guide that's been down this path before. That's where D2iQ can help.
2013
Mesosphere is founded
2014
Andressen Horowitz and Fuel Capital make major investment, second office opens in Germany
2015
Distributed Cloud Operating System (DC/OS) is launched
2016
HPE makes major investment, Apache Mesos 1.0 and DC/OS open source is launched
2018
T. Rowe Price and KDT make major investment, Mesosphere Kubernetes Engine (MKE) is launched, Mesosphere is 55th Fastest Growing Company in North America on Deloitte's Technology Fast 500
2019
Mesosphere becomes D2iQ, KUDO and Konvoy are launched
2020
D2iQ Kommander is launched
2021
D2iQ Kaptain and D2iQ Kubernetes Platform 2.0 are launched
Meet Our Leadership
D2iQ prides itself not only on its platform, but also on its talent. Our leaders inspire us to explore new ideas, work better together, and deliver great work.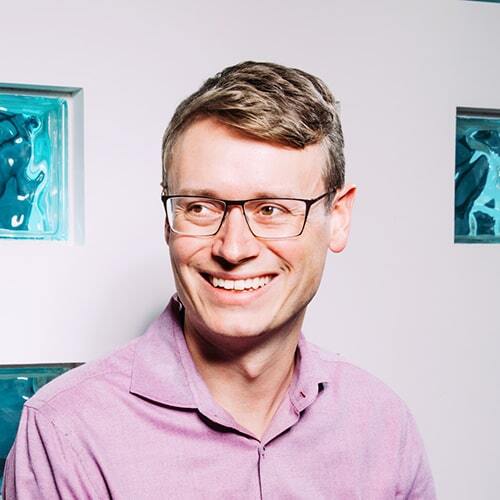 Founder & Chief Executive Officer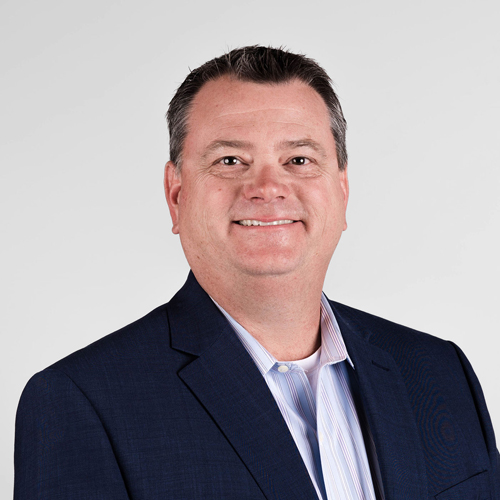 President, WW Field Operations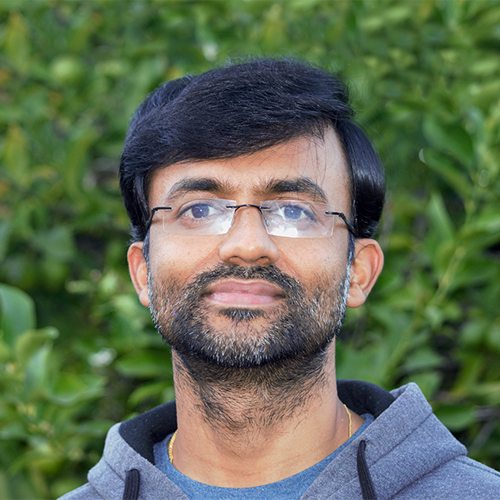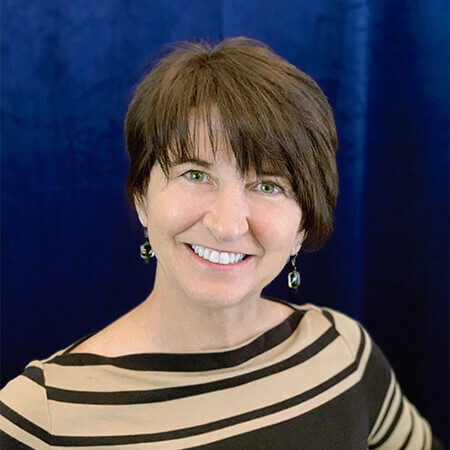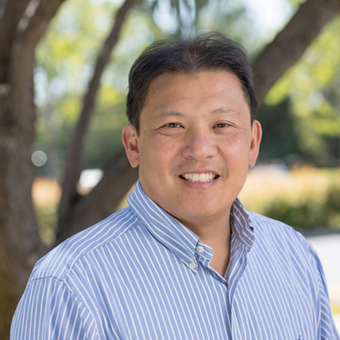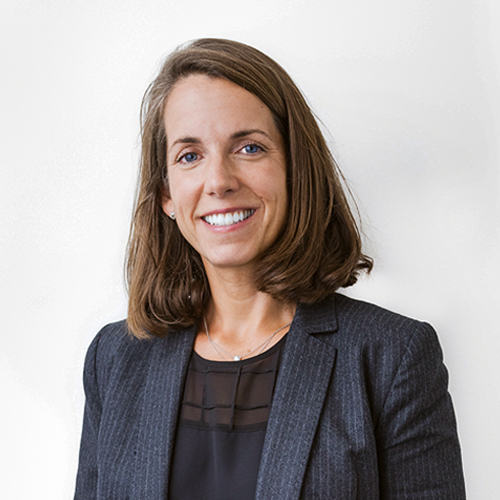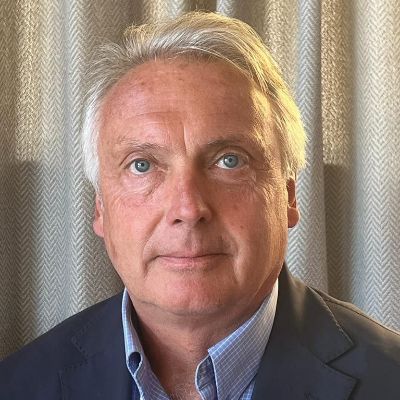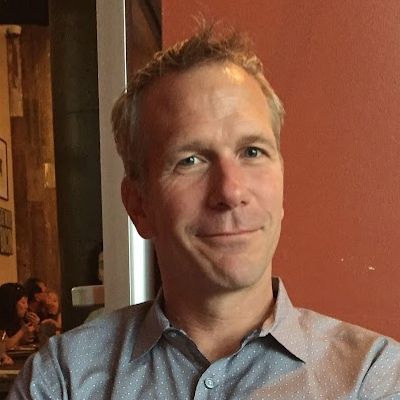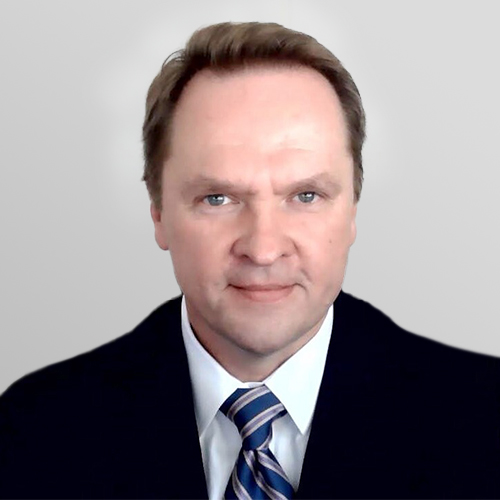 President & General Manager, D2iQ Federal