Production-grade Kubernetes supporting mission critical workloads
By partnering with D2iQ, you have a trusted advisor bridging the gap between the open source cloud native ecosystem and the security requirements of those responsible for National Security.
Delivering Success in the Mission
D2iQ delivers a unique portfolio of military-grade technology, professional services, training, and support to help your department be successful on Day 2 starting on day one.

By partnering with a strategic advisor, like D2iQ, you have access to all of the tools and expertise you need to ensure that your journey to cloud native becomes true competitive intelligence.
"Through the DoD DevSecOps Enterprise Services team, Platform One, we have successfully worked with D2iQ in making available their upstream fully air-gapped Kubernetes solution, Konvoy, across the agency through Repo One/Iron Bank."
Nicolas Chaillan
Chief Software Officer, United States Air Force (USAF) / Co-Lead for DoD Enterprise DevSecOps Initiative
Military-Grade Security
Security, policy, and governance features are embedded to meet the strict demands of national security. Deploying air-gapped environments with FIPS validation may be needed to establish proper security measures.
Curated Best of Breed Open Source Components
D2iQ has a broad portfolio of products to enable the simplest of pilot projects, or complex, highly advanced, innovative and scalable programs, based on prevailing open source projects, tightly integrated, secured and tested at scale.
Open Source Community Leadership
We are a founding member of the CNCF and hold numerous leadership roles in the community; contributing to a broad set of open source projects on behalf of our customers, providing thought leadership, direction, upstream code contributions and patches.
Contract Vehicles to Simplify the Journey
We have a proven track record of success, with trusted references, a partner ecosystem required to service missions, and a number of contract vehicles in place to remove barriers to entry, such as GSA, NASA SEWP, DoD ESI, DoD DevSecOps Software BOA, and more.
Leading Organizations Choose D2iQ
D2iQ is helping organizations around the world deliver smarter Day 2 operations from the beginning.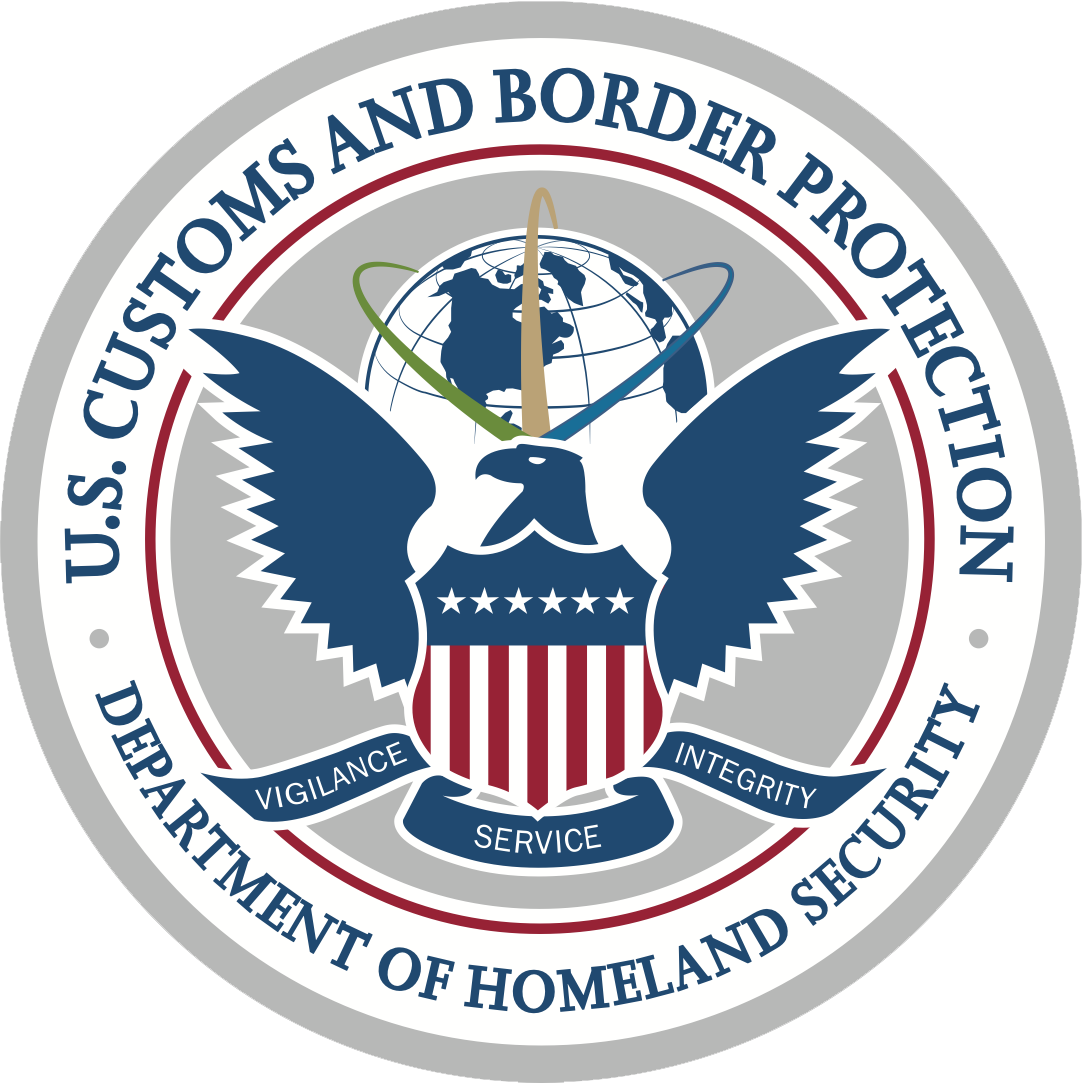 Unmatched Expertise
D2iQ has a proven track record of empowering government entities to deliver consistent, secure, and resilient cloud native technologies to enable innovation and developer choice.
Military-Grade Technology
Our solutions are built to integrate emerging open source technologies, delivering security, compliance and scale for mission critical workloads from the edge to the cloud.
Centralized Command and Control
Critical to success is having standards in place to reduce operational overhead. Our platform enables consistent deployments, with centralized management where permitted.
D2iQ Resources
Ensure your transition to cloud native is successful today, tomorrow, and beyond.
D2iQ is the only US based organization to serve as a Certified Kubernetes Service Provider, Certified Kubernetes Training Partner, and top 25 contributor to Kubernetes.