D2iQ is helping organizations of all sizes and verticals deliver smarter Day 2 operations. See how our enterprise-grade technology, expert services, certified training, and support help them deliver greater business value with lower costs.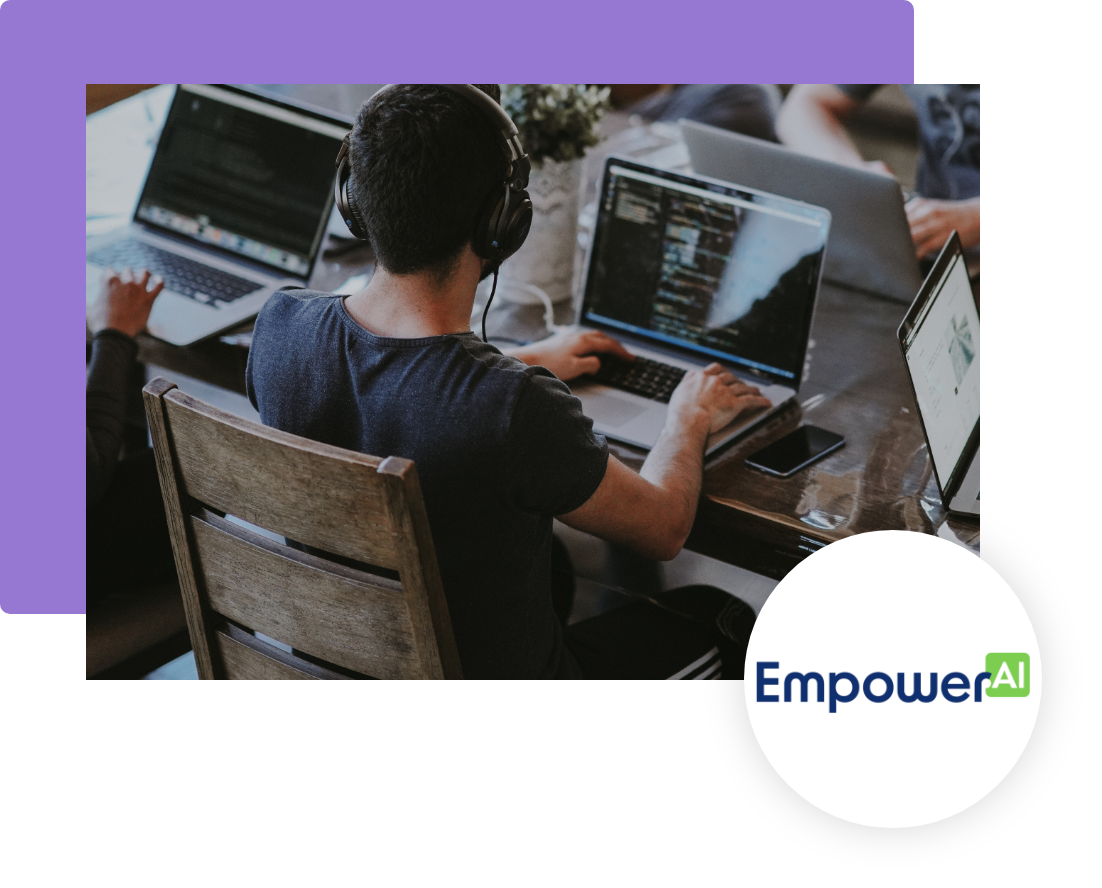 A Stable D2iQ Platform Supports AI Initiatives at Empower AI
D2iQ replaced an unstable and expensive Kubernetes solution with a reliable and more agile solution that enabled Empower AI (formerly NCI Information Systems) to support its government AI initiatives.
Technology is technology but the people behind it make the difference, and we can rely on D2iQ at any time.