The Kubernetes Universal Declarative Operator (KUDO)
A declarative approach for building full-lifecycle Kubernetes operators and supporting workloads.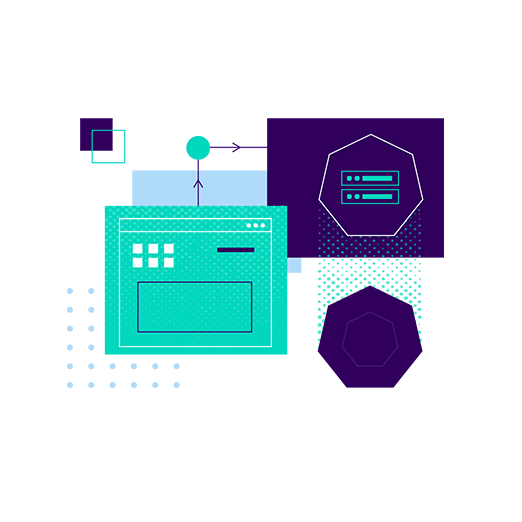 Faster Time-to-Market
KUDO includes a Universal Operator implementation that simplifies the automation of Day 2 operations, saving you time from writing thousands of lines of code so you can get to market faster.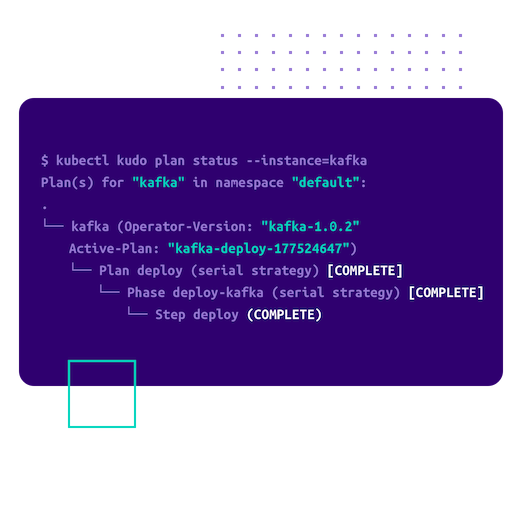 Consistent Operational Experience
Operators built with KUDO have consistent API endpoints and a common packaging format, simplifying the experience for users who are running multiple different Operators.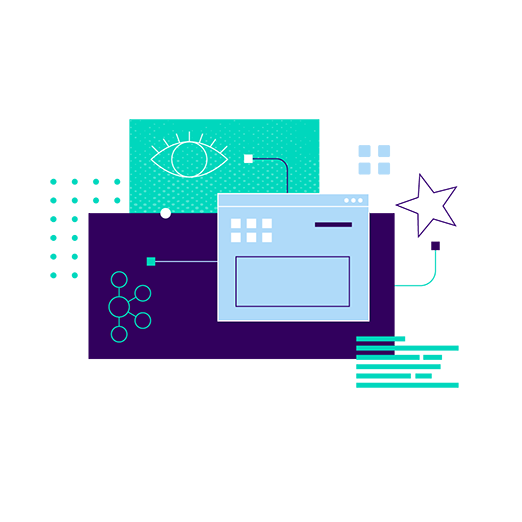 Enterprise-Grade Supportability
D2iQ provides you with end-to-end support for enterprise-grade KUDO Operators, and a suite of open source data services and workloads, such as Kubeflow, Kafka, Cassandra, and Spark.
CNCF Certified Partner
Gain assurance with Cloud Native Computing Foundation (CNCF) certified Kubernetes distribution, Service Provider, and Training Partner.
Cost-Effective Support
Ensure timely issue resolution and cost-effective support for a full stack of cloud native technology services.
Simplified Pricing
Empower your Kubernetes applications and data with simplified service pricing.
Infrastructure Resiliency
Ensure a more reliable, consistent and standardized way to deliver your stateful data services.
Unparalleled Expertise
Leverage our deep bench of expertise in deploying and supporting enterprises with data services and distributed systems.
Improved Business Performance
Protect against down-time and lost business opportunity.