Whether you are just starting your journey, or you are looking to take the next big leap, let our partners provide you with expertise to ensure your successful Day 2 operations.
"Our partnership with D2iQ started in 2018 and are honored to be one of their public sector resellers. Their Partner Programs managers and Field Account Reps are great to collaborate with. We are very excited about many potential successes in 2020."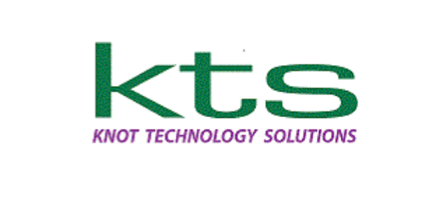 "The partnership between D2iQ and Oteemo delivers something traditionally out of reach for most mainstream organizations; a path to freedom and innovation with pure open source Kubernetes with Day 2 services and support."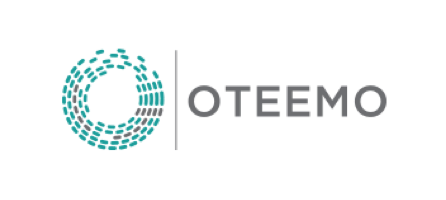 Join our Partner Program and Grow Your Business
The D2iQ Partner Program is built to support a growing ecosystem of organizations focused on delivering cloud native solutions. Whether your technology helps customers address specific needs or your advisory services helps customers cross the chasm, we have built a program to help grow your business.
Build Recurring Revenue
D2iQ's subscription model allows you to create a predictable year-over-year revenue stream.
Faster Time to Market
Separate yourself from your peers by automating the complexity of a containerized world, allowing your teams to focus on innovation, not supporting infrastructure.
Extend Your Reach
Create industry-leading solutions that can be offered to a wide customer base through our Solution Showcase. Prebuilt "know-how" will allow our sales teams to position your strengths within our client engagements.
Download Our Partner Guide