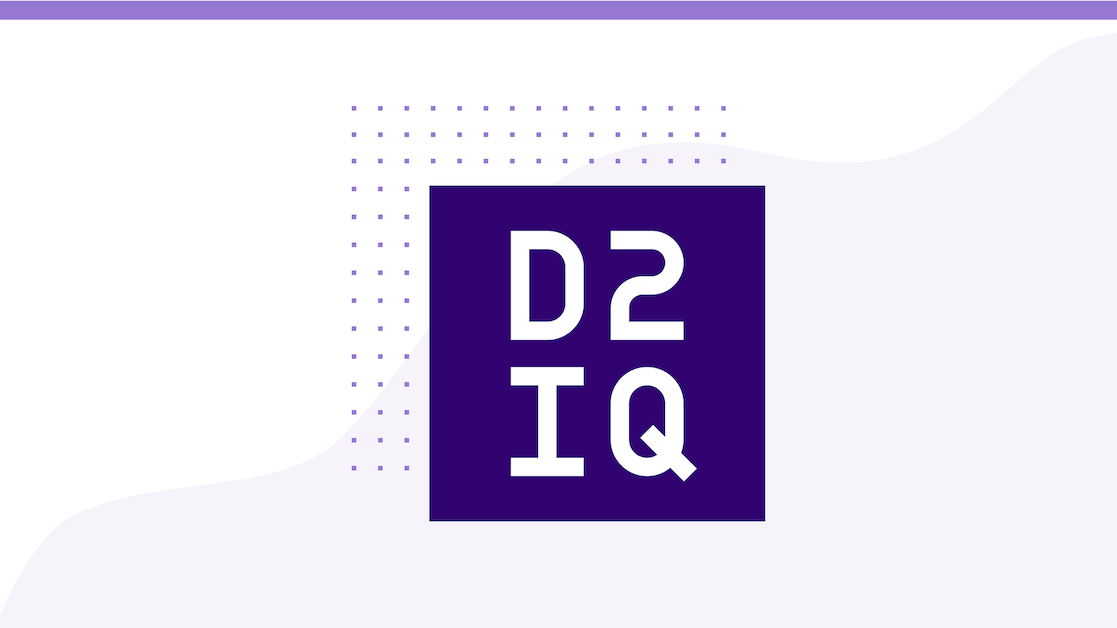 It is no surprise that hybrid cloud and multi-cloud are becoming key initiatives for organizations moving towards a modern data architecture. Cloud native applications that scale across multiple servers, rather than specific dedicated servers, are proven to increase server utilization and lower overhead costs associated with traditional datacenters. By combining the benefits of control that private clouds provide with the scalability that public cloud providers offer, organizations have the flexibility to be more efficient and cost effective with their datacenters.
What is Vendor Lock-in?
Multi-cloud environments offer a variety of key benefits for an organization -- avoiding vendor lock-in being one of them. Vendor lock-in, or proprietary lock-in, occurs when a customer becomes dependent on a vendor for products and services. Whether lock-in is directly forced by the vendor or is caused by complex technical dependencies that can't be undone, it is a risk for any organization to tie future success to one vendor. As companies build their applications on public cloud providers, the issue of vendor lock-in has become more prevalent.
Negative Consequences of Vendor Lock-in
Let's take a look at the company
Snap Inc. (NYSE: SNAP) as an example of how vendor lock-in
can inhibit company growth. As a growing company, Snap, the makers of Snapchat, has plans to restructure over the next five years. However, at the time of filing their S1, their infrastructure was directly tied to Google Cloud, which prevented them from making the necessary business transitions without incurring cost and excess resource allocation. To combat the lock-in, Snap stated they were also investing in Amazon Web Services (AWS) infrastructure that would at least allow them to diversify their vendor portfolio and reduce risk. As Snap moves toward a cloud agnostic architecture, other companies are finding themselves in a similar situation.
With the acquisition of Whole Foods by Amazon, Walmart has already taken sides and has partnered with Microsoft to utilize their public cloud services in order to combat Amazon and their public cloud offerings. With Whole Foods as a direct competitor of Walmart, there is wide speculation of the possibility that companies will not be allowed to run applications for Walmart on AWS. Combine this scenario with an IoT market and how can you ensure that the manufacturer who creates the sensors and beacons for connected devices won't take sides as well?
What will you do if your current manufacturer can't produce quality sensors at scale? Will the decision of your public cloud provider limit your options to expand in the future?
Choose a Solution that Grows with Your Business
Organizations need to be thoughtful and proactive with their decisions--but most importantly, always have an exit strategy. Companies such as
Verizon
and
Royal Caribbean
are embracing the multi-cloud model and utilizing platforms, such as Mesosphere DC/OS, to leverage the flexibility of being able to choose any of the public cloud services providers. Much like virtualization abstracts the resources from a server, Mesosphere abstracts the resources from your entire public or private cloud and pools them together to allow you to maximize utilization. This means saving money, increasing productivity, and avoiding vendor-lock in. The flexibility to move your applications and data seamlessly between public, private, and on-premise services not only gives you an exit strategy, but it also gives you multiple options to consider while your company continues to grow.