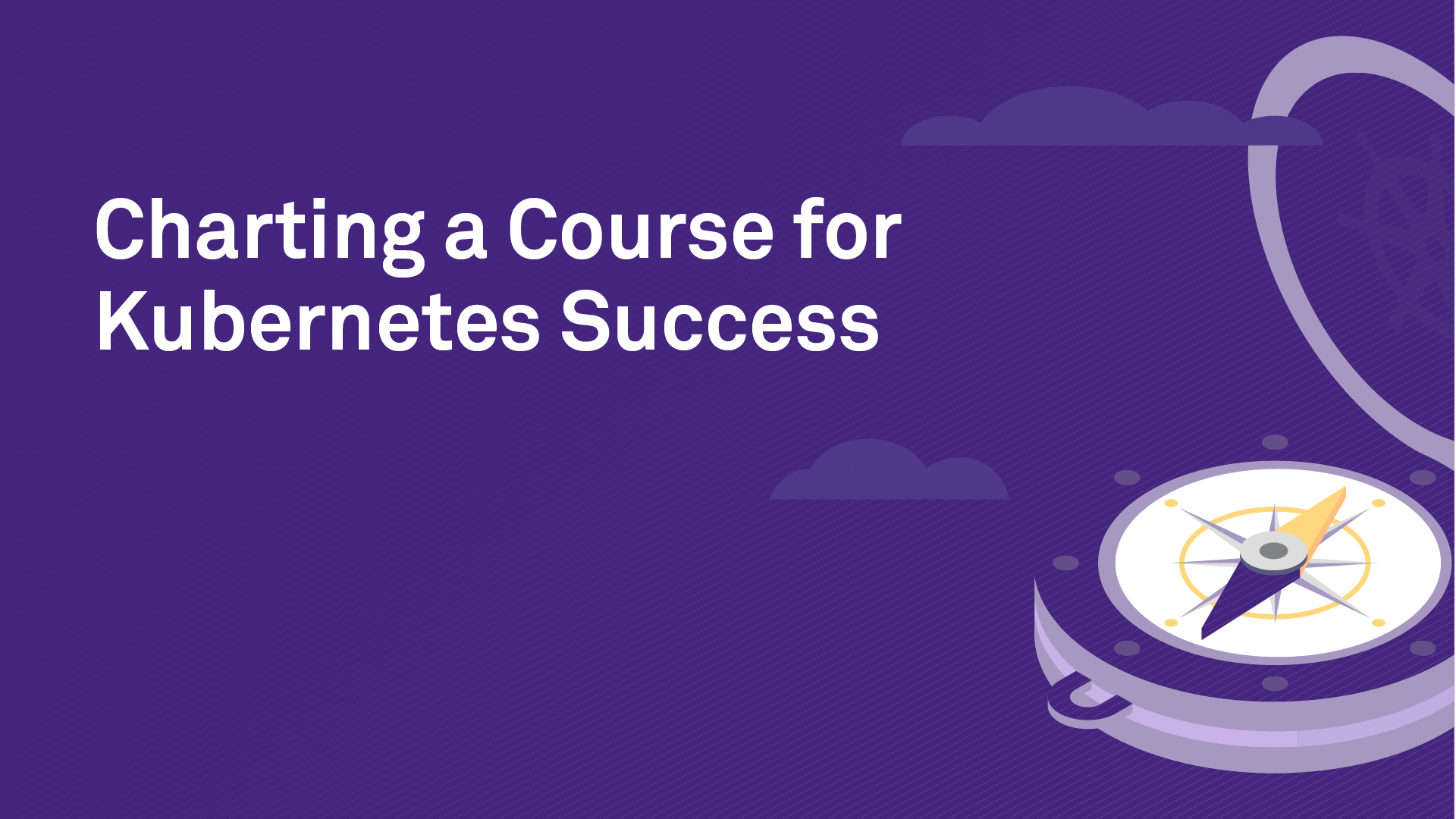 Winning a battle against the sea requires a well-maintained ship and a trained and experienced crew. Effectively leveraging Kubernetes to drive cloud native applications and services is no different. Without the right underlying plumbing and expertise, your crew will be spending more time on repairs than building new applications and services.
As in any business undertaking, perils are bound to arise with Kubernetes. You'll face ups and downs and challenges navigating Kubernetes and you need to batten down the hatches when sailing into treacherous waters. Here are four critical elements you need to get the most out of Kubernetes so your crew doesn't feel the need to jump ship.
1) Knowledge of your vessel and its inner workings
While there are many Kubernetes distributions in the industry, simply installing Kubernetes is not enough. Organizations require a broader set of services for their production operations such as monitoring, logging, traffic ingress, and disaster recovery. Much like navigating rough waters, standing up a series of operational services around a Kubernetes distribution won't happen without the right expertise and supporting services. You want to move quickly, not run aground.
2) A flexible infrastructure
Despite the rapid move to the cloud, many organizations still maintain a combination of on-premises and cloud-based infrastructure to accommodate a variety of enterprise needs. So how do you leverage new, cloud-based technologies if you don't want to (or can't) completely move to the cloud? You need to ensure that you choose a solution provider that has the knowledge and experience -- and a keen sense of what your ship can and can't handle. More specifically, you need a partner that enables you to reliably drive software innovation both on-premise and in the cloud.
3) A capable and cooperative crew
Your journey's success depends on your ability to ensure key stakeholders and technical team members are on board with your new technologies. You need them to understand why you are adopting a new infrastructure, and make sure they are properly trained to sail your ship. Without the efforts of many people working as one, your project can set adrift and negatively impact your time-to-market.
4) Best-in-class support
The Kubernetes landscape is vast and rapidly changing. Even with the right supporting services and experienced crew, it's impossible to predict what you're about to sail into. For instance, the Kubernetes control plane could go down or you experience "cluster sprawl" across the organization. In such cases, you want a single cloud provider to guide you through each leg of the journey so you're always prepared for what's next post Day 2.
To learn more about how you can get the most out of Kubernetes, download "The D2iQ Guide to Steering a Successful Kubernetes Ship," so you and your team can get to your destination with ease.