mesosphere
Mesosphere Raises $125 Million Series D
Continuing our mission to make it easy to create revolutionary customer experiences for enterprise and webscale companies globally.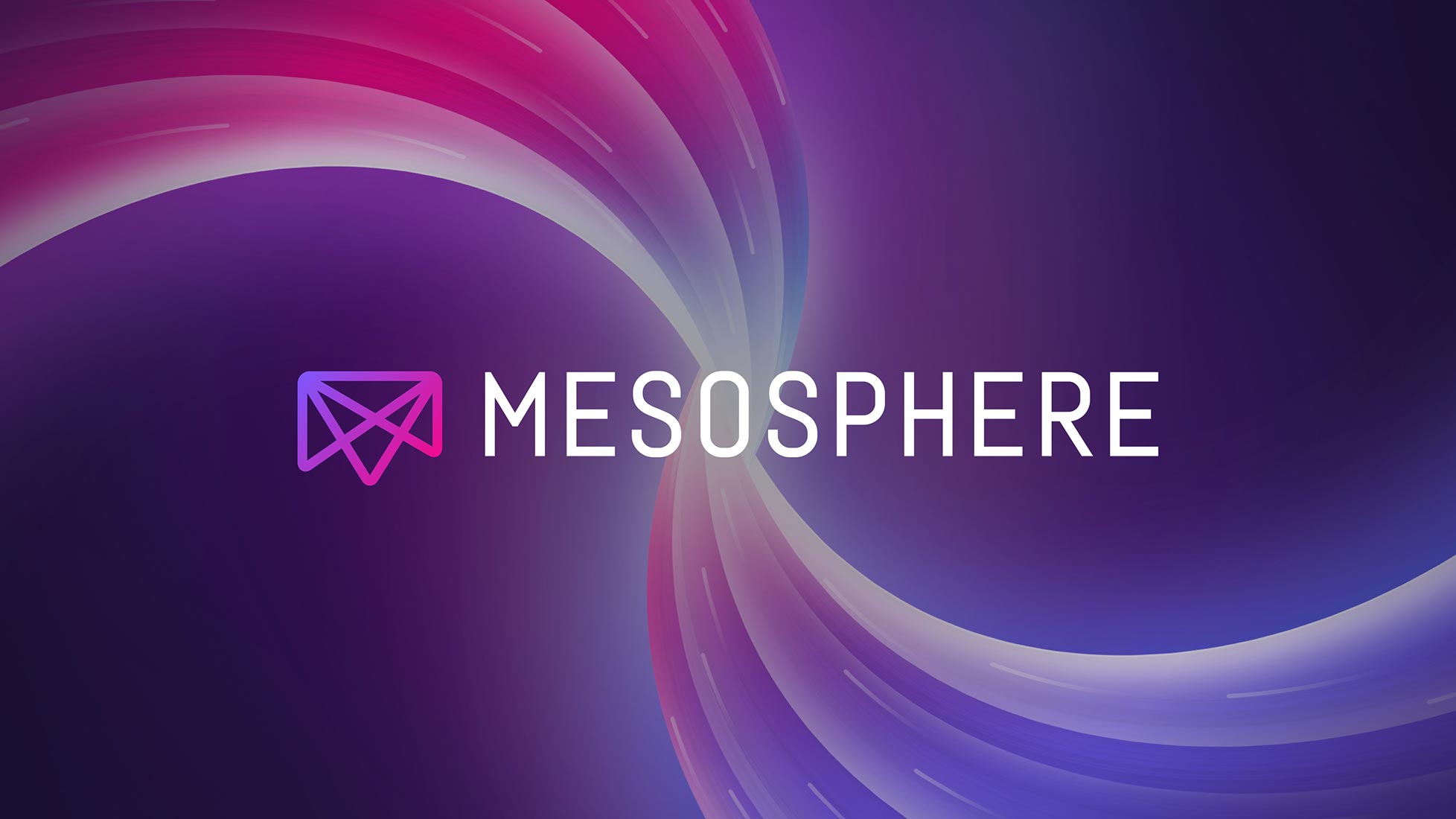 Today I am proud to mark another milestone for Mesosphere. With the help of an amazing team, product, and community, we've closed a $125 million financing round co-led by funds and accounts advised by T. Rowe Price Associates, Inc. and Koch Disruptive Technologies (KDT) with participation from ZWC Ventures, Qatar Investment Authority (QIA) and Disruptive Technology Advisers (DTA). The round also includes participation from existing investors, many of whom have been with us since DC/OS was little more than an idea. They include: Andreessen Horowitz, Two Sigma Ventures, Khosla Ventures, Hewlett Packard Enterprise, Fuel Capital, SV Angel, and Triangle Peak Partners.
Since our founding, we've nearly tripled revenue year-over-year, and, DC/OS has become the premier platform to run the data-driven applications used by:
30% of the Fortune 50
5 of the top 10 banks in North America
7 of the top 12 worldwide telecommunications companies
5 of the top 10 highest-valued startups
6 leading automotive technology companies
This Series D funding represents how closely Mesosphere's growth trajectory as a hybrid cloud platform has paralleled the growth of hybrid cloud adoption in the enterprise, and we're just getting started. We're poised to build on our success in automating operations to deliver the most popular digital transformation technologies like Kubernetes and Tensorflow so every business can increase productivity and unlock new revenue streams.
"This investment will help us arm the enterprise by automating the leading edge technology, like containers, machine learning, and IoT applications, needed to reclaim their competitive edge with revolutionary customer experiences."
Leading the team at Mesosphere, I regularly interact with our customers and I see firsthand the challenges their businesses face and how DC/OS helps solve them. I'm seeing more and more use of IoT to merge the physical and digital worlds, combined with distributed data services and machine learning to provide real-time business insight.
Gartner predicts
that by 2020, 90 percent of organizations will adopt hybrid infrastructure, and I'm extremely proud of how our team is driving that forward. Our platform is used to automate the most popular digital transformation technologies on hybrid cloud for more than
125 enterprise companies around the globe
. Digital transformation is easier said than done, and DC/OS breaks down the barriers that typically block enterprises from being successful by automating operations for data services, microservices, and applications consistently and securely across hybrid cloud infrastructures, including datacenter, edge and multi-cloud environments.
Series D Financing: The Best Keeps Getting Better
Now we're shifting into high gear as we add some fantastic new capabilities to DC/OS. We know that it isn't easy for companies to navigate the dramatic shifts we're seeing in computing architectures. While others demand that you trade freedom for functionality, Mesosphere remains committed to providing an "as-a-Service" experience for the container tools like Kubernetes and data engineering and machine learning tools like TensorFlow, Apache Kafka, Cassandra, or Spark on any infrastructure.