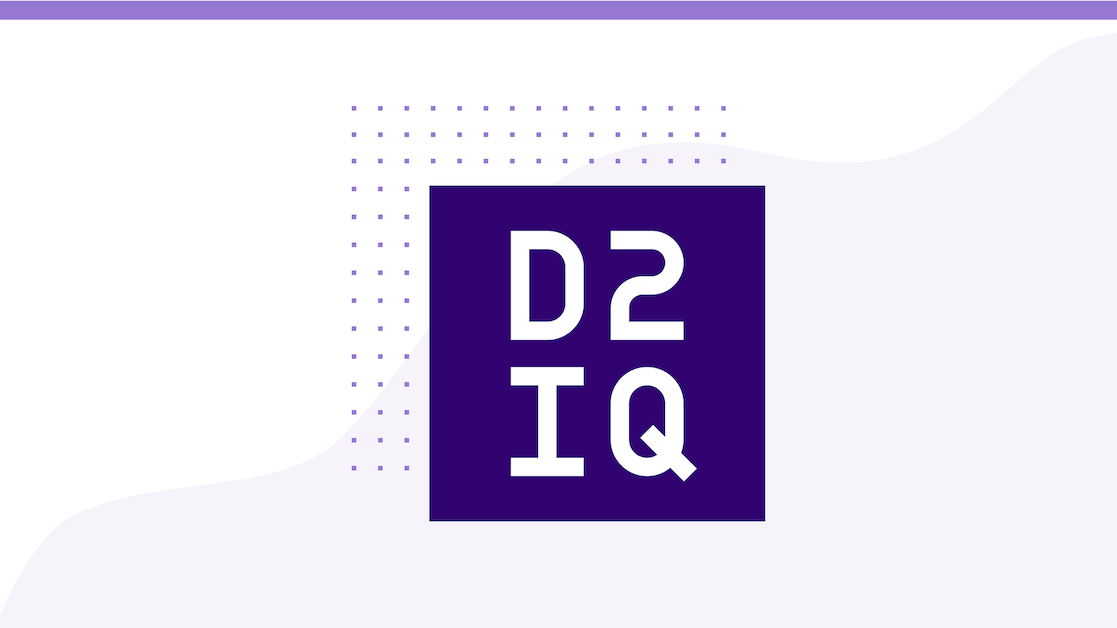 Today marks an exciting day for Mesosphere as we officially open our second office in Hamburg, Germany. By expanding to Hamburg we are able to satisfy our demand for top tier engineers from all over Europe and better serve our global customer base.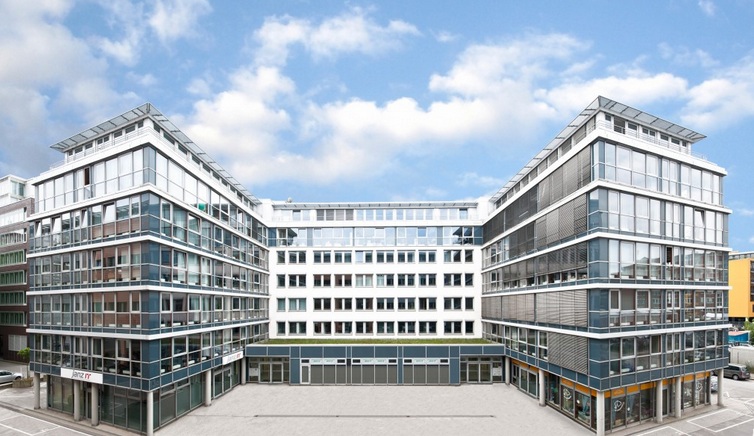 "Mesosphere has been a global company from day one and we're scaling quickly," said Florian Leibert, Co-founder and CEO of Mesosphere. "The European office will give us access to top talent while bringing a piece of Silicon Valley to Europe."
Engineers in Mesosphere's Hamburg office will get the unique experience of working for a high-flying Silicon Valley-based company and will receive startup perks, such as stock options, as well as the ability to immerse themselves in Silicon Valley culture by travelling to Mesopshere's San Francisco office on a regular basis.
A New Model for Hypergrowth Companies
"This is a new model for hyper-growth companies, where global reach is the default," said Leibert. "Once we've established our European offices, we'll look to expand to Asia and South America as we continue to attract top tier talent and grow our worldwide customer base."
Mesosphere's new Hamburg office is located within InnoGame's
InnoHub
, which is the epicenter of Germany's startup movement. The Mayor and Governor of the State of Hamburg,
Olaf Scholz
, was on-site today, celebrating alongside the Mesosphere team with a ribbon-cutting ceremony for the InnoHub. The InnoHub offers amenities that reflect Mesosphere's culture, including a modern design and an open layout, which help cultivate the Silicon Valley startup feel.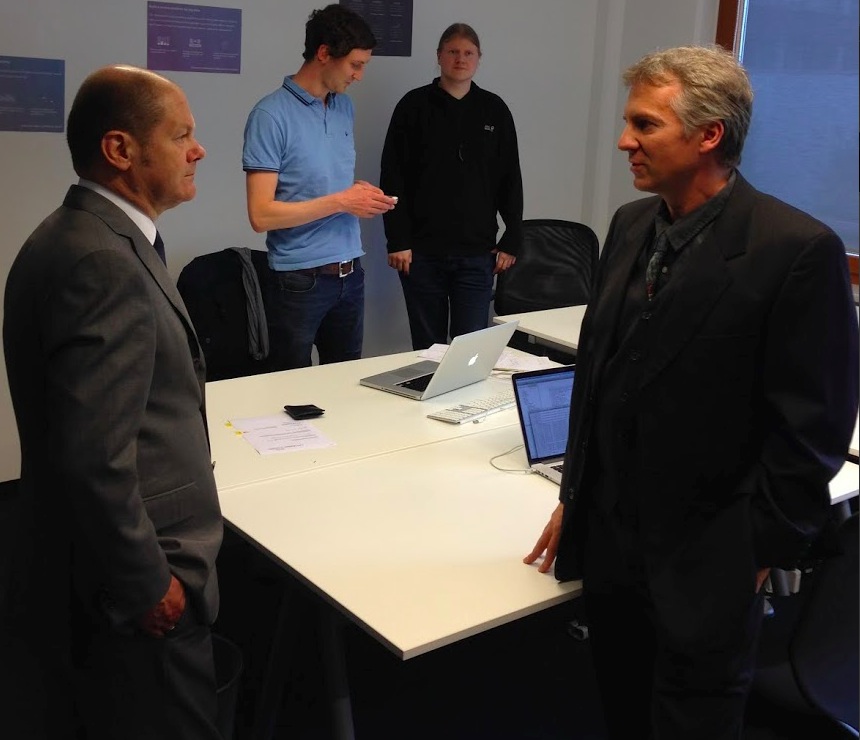 Left-to-right: Mayor Olaf Scholz, Matthias Veit, Dario Rexin, Dr. Bernd Mathiske in the Mesosphere office in Hamburg
Giant Google Hangouts Connect the Offices
The San Francisco and Hamburg offices will be tightly integrated, including an always-on live video feed between the offices. "We've installed large monitors and Google Hangout devices on both sides. We leave the feeds on throughout the day and night so our teams can interact spontaneously during overlapping work hours."
Mesosphere's US and European teammates will be encouraged to travel and work out of any of Mesosphere's worldwide locations. "We see this as a huge hiring perk," says Leibert. "Anybody on our team can immerse themselves in both the US and European cultures."
Hiring C++ and Scala Engineers
Orchestrating the expansion of the Hamburg office is Dr. Bernd Mathiske, who currently resides in San Francisco but will be moving to Hamburg full time. Bernd has led research and engineering teams in some of Silicon Valley's most prestigious companies including Intel, Adobe, and Sun Microsystems.
"We're rapidly hiring distributed systems engineers who can program in C++ and Scala, " said Mathiske. "We are aiming at reaching 10+ by the end of the year and will probably double that next year."
Interested in being part of Mesosphere's fast-paced worldwide team? Do you want to tackle some of the biggest challenges on the Internet? We're building the next-generation software for datacenters and massively scaled apps—and we'd love your help. Check out our
jobs page
and reach out to us.