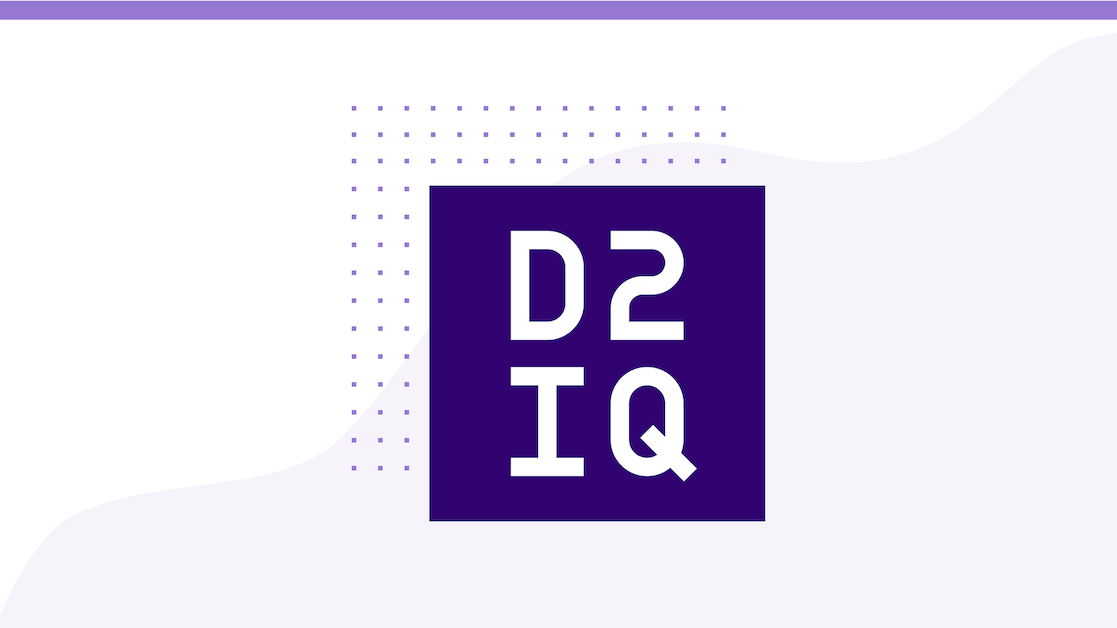 During the week of March 23,
@TwitterOSS
hosted a bespoke Aurora and Mesos meetup and, then, the following week, they hosted a larger (and hopefully recurring) #Conf event. Both events had some great Mesos content—and we have those videos for you. Also big in the news:
Mesos 0.18.0 (RC6)
is now an official release. More on that, and links to download below.
Here are the full community highlights from the past few weeks:
Upcoming events:
GlueCon, the technical event for developers & devops, May 21-22 in Broomfield, CO. Come see Connor Doyle (@nor0101), Niklas Nielsen (@quarfot), and Adam Bordelon present Mesos: An SDK for Distributed Systems Developers.
DockerCon, the first annual Docker conference, June 9-10 in San Francisco. Docker + Mesos fans are sure to find some exciting content. If you didn't make it to GlueCon, this is another opportunity to see Mesos: An SDK for Distributed Systems Developers.
OSCON, O'Reilly's "everything open source" convention, July 20-24 in Portland, OR.
Thank you to the community for helping us compile and curate these updates. We're interested in your content suggestions. Please send us your tips for upcoming issues:
community@mesosphere.io
.
This post was co-authored by Abhishek Parolkar. Follow him on Twitter at
@parolkar
.