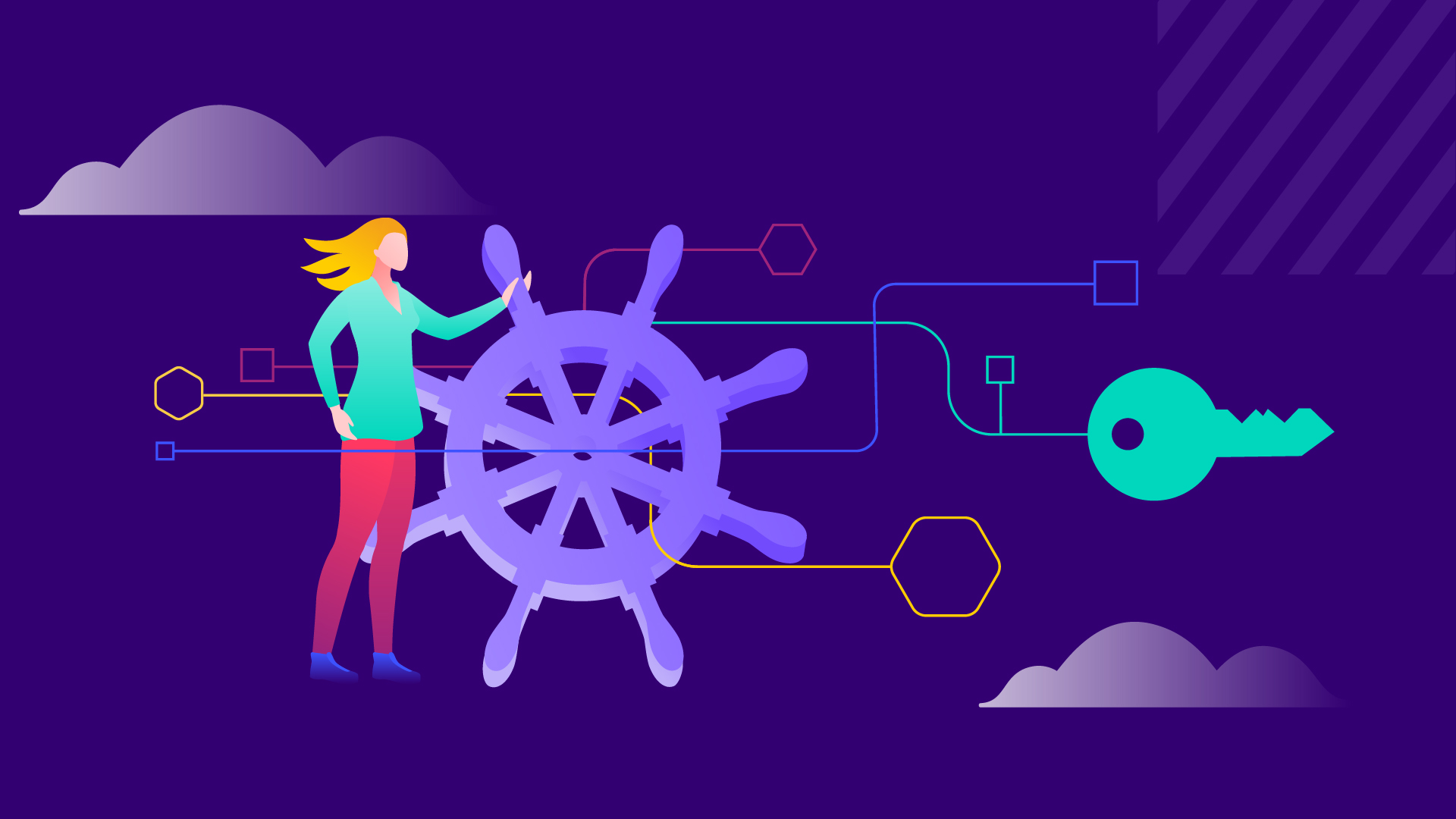 5 min read
The National DevOps Conference
The British Museum, London, England
October 5-6, 2021

ContainerDays 2021
MS Bleichen – Hamburg, Germany
September 21-23, 2021
The Future of Independent Kubernetes
Fall is officially here and the event season is ramping up into full swing. The icing on the cake is that we are back to meeting in-person...at least for now. D2iQ is ready to safely start hitting the road again, and our EMEA team is headed to
ContainerDays
in Hamburg and
The National DevOps Conference
in London to network and share our best practices and insights about where the future of enterprise Kubernetes is headed with our open-source community.
Anyone ever wish they had a crystal ball to see what the future of Kubernetes will look like?
Gartner predicts
that by 2022, more than 75% of global organizations will be running containerized applications in production, which is a significant increase from fewer than 30% today.
Kubernetes is the future-proof solution that is going to provide flexibility, power, and scalability to improve productivity for the modern enterprise. It's the key to modernization in a world moving at warp speed. As the third most wanted platform, according to the
Stack Overflow Developer Survey 2021
, why not learn how your enterprise can easily run applications at a massive scale quickly and efficiently with more stability and reliability?

Let's continue the conversation, learn how you can find us this fall!
The National DevOps Conference
London (In-Person Only)
Join D2iQ in-person at the National DevOps Conference where software developers and other IT professionals in the DevOps community gather to network, learn from leading industry experts, join in on inspirational talks, participate in executive workshops, and more!


During this year's event, D2iQ will be hosting a breakout session AND executive workshop – keep reading to learn more!

BREAKOUT: How to Successfully Implement a Zero Trust Approach to Security for Enterprise Kubernetes


Sign up to catch this session
Zero Trust has been a hot topic in the cybersecurity world. By limiting access by providing Just-In-Time (JIT) and least privilege, organizations can ensure that they are protected from the inside out. Join this session to learn about best practices and approaches to a secure deployment for enterprise Kubernetes.
EXEC WORKSHOP: How to Use a Declarative Approach to Cluster and Application Lifecycle Management

Sign up to catch this session
One of the main goals of DevOps is to automate operations as much as possible. By automating most operations, DevOps can provide business agility and allow developers to focus more on business applications. Automation allows operations to be more efficient by being less error-prone and repeatable, therefore improving the overall developer experience. Creating a declarative workflow in which a user defines the system's end state and lets the system work to achieve that state is much easier to automate.
Join us for this exclusive workshop, where you will learn how a declarative workflow can be used to manage cluster and application lifecycle using the D2iQ Kubernetes Platform (DKP).
These two sessions are a "must attend" for any DevOps professionals interested in gaining the skills needed to support digital transformation for the modern enterprise. If you are interested in attending, you can watch these two sessions in-person at The National DevOps Conference in London.
Meet us here
The British Museum – London, England
October 5-6, 2021
ContainerDays 2021
Hybrid Conference
Europe's flagship conference, held at the historic MS Bleichen, for cloud-native enthusiasts around the world to network and learn about topics like Kubernetes, DevOps, microservices, cloud-native, and more. This year, the conference will be both in-person and online to give attendees the opportunity to join from around the world.

How to Successfully Implement a Zero Trust Approach to Security for Enterprise Kubernetes


Sign up to catch this session virtually

D2iQ will be hosting an on-demand session, where you will learn best practices and tools for a secure deployment using Zero Trust principles. Adopting a Zero Trust approach to enterprise Kubernetes can help ensure your organization is protected from the inside out.
As many organizations shift left to run containerized applications in production, it leaves the door open to new vulnerabilities. Finding the right level of access for the different users and groups of users coming, going, and moving around within these clusters should be top of mind. By 2022, Gartner predicts that "more than 75% of global organizations will be running containerized applications in production."
MS Bleichen – Hamburg, Germany
September 21-23, 2021
Register to learn more