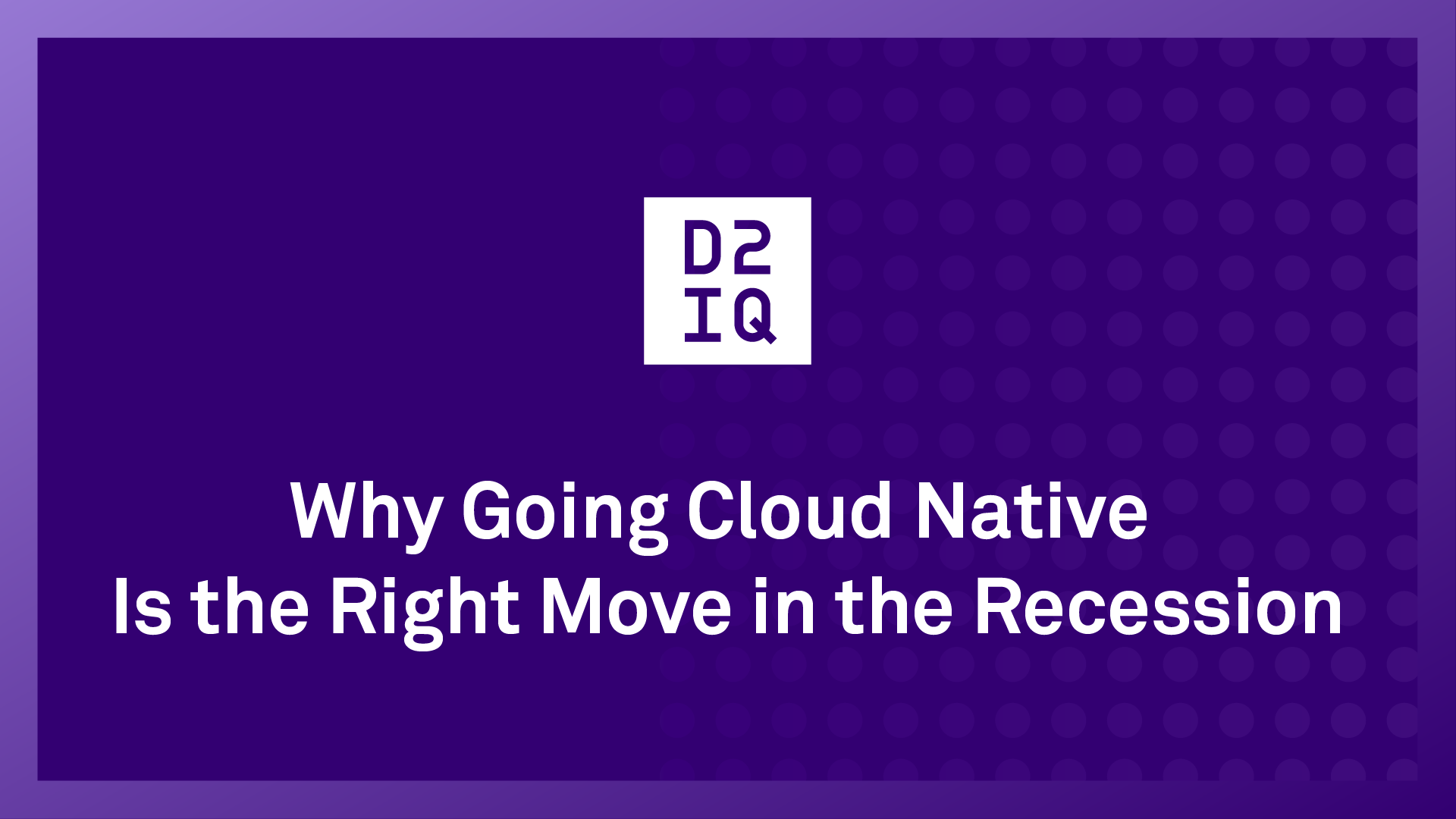 In a market downturn, reducing spending would seem to be the prudent course to pursue. However, surveys show that most companies intend to increase IT spending in 2023.
A
Spiceworks Ziff Davis survey
, for example, found that even for businesses that plan to cut back in other areas, tech spending will increase. The survey found that more than one-half of companies surveyed planned to increase IT spending (compared with only 6% planning to decrease spending).
IDC and Gartner analysts also see
IT spending increasing
, although the amount of increase Gartner predicts is fluctuating as the downturn deepens. While Garner has reduced its projection from 5.1% to 2.2%, IDC analyst Rick Villars believes IT spending will continue to see growth in the 5% to 6% range.
The fact that so many organizations are increasing spending in a downturn shows how important IT infrastructure is to the health of an organization. This is why we believe that investment in cloud-native initiatives will only increase, even during the current downturn.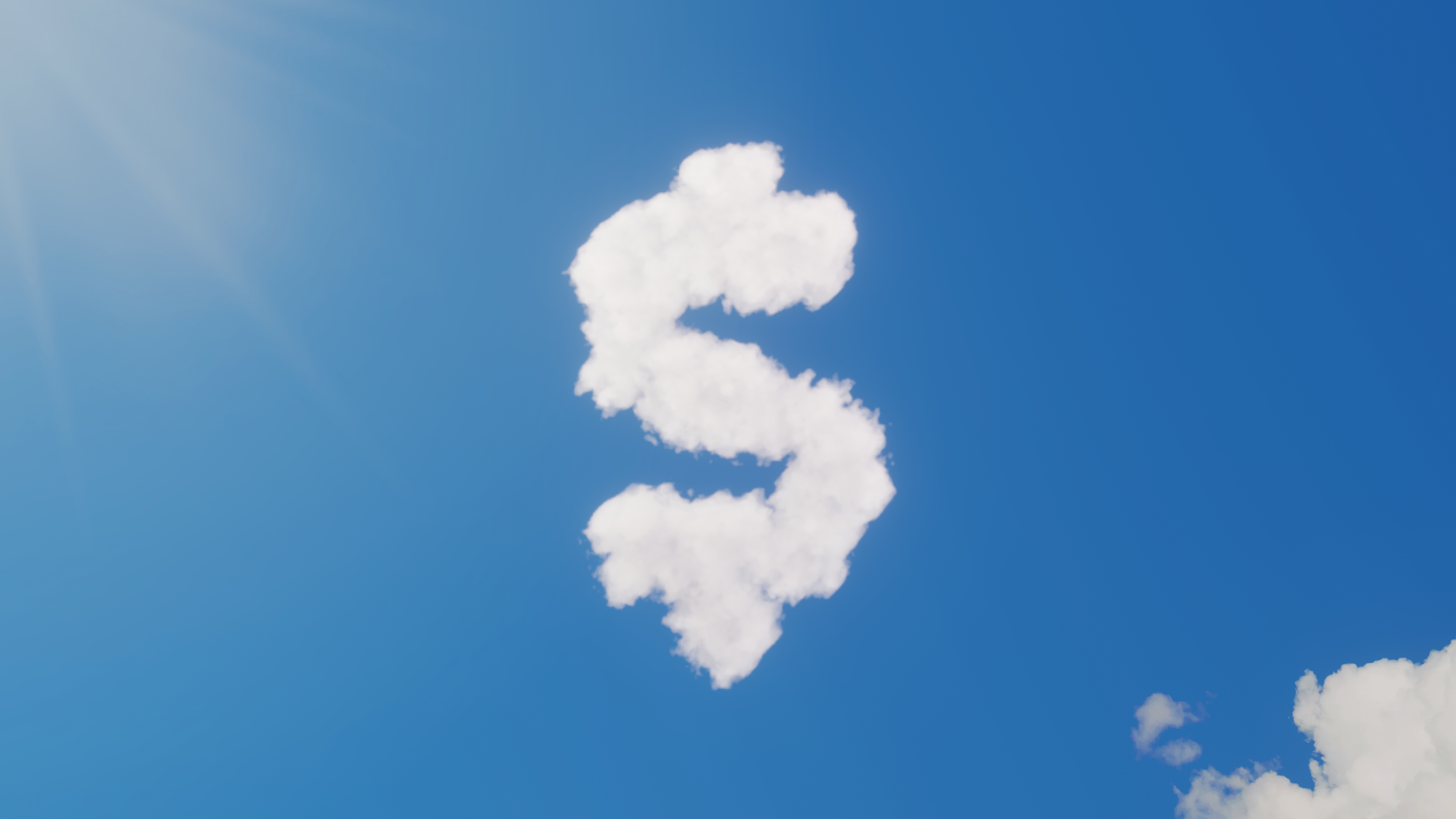 Challenges and Rewards
Organizations everywhere are under pressure to modernize, become more agile, and reduce time-to-market for their products or services. However, the accelerating advances in digital technologies has quickened the pace at which businesses must adopt new technologies. The cloud, Kubernetes, artificial intelligence, machine learning, and edge/IoT computing have made such rapid advances that many organizations are struggling to keep up.
During uncertain economic times, the most agile businesses are able to adapt to the changing environment faster than their competitors, particularly the ability to leverage leading-edge technologies that give them a distinct competitive edge.
The same pressures to modernize apply to government and military organizations, which are moving aggressively to transform their infrastructures by deploying open-source and cloud technologies.
Government organizations are modernizing
to gain operational agility, unify communications, and gain strategic and tactical advantages.
Cloud and Kubernetes Spearhead Digital Transformation
It is no surprise then, that Gartner included cloud-native platforms in its annual
Top Strategic Technology Trends report for 2022
, calling it a critical technology for organizations looking to gain the agility required to succeed in today's fast-paced market.
Adopting cloud-native technologies is critical for any organization that wants to survive and thrive in the current uncertain economic environment. Kubernetes quickly and efficiently enables the deployment and management of containerized applications at scale. This automation streamlines the deployment of cloud-native applications, reducing operational costs, particularly when compared with what are now considered legacy virtualization-based approaches.
Gaining a Cloud-Native Edge
Cloud-native and Kubernetes technologies can help organizations build, manage, and scale applications more efficiently while deploying required updates or new features on the fly. This enables organizations to outpace competitors by offering customers high-quality service and unique digital experiences that can grow critical revenue streams.
As Gartner distinguished vice president
Milind Govekar relates
, "There is no business strategy without a cloud strategy."
As cloud-native pioneers, we at D2iQ have seen numerous examples of the transformative effect of cloud-native and Kubernetes management technologies on our customers' business. Our customer
Cerved
, for example, was able to become more agile and significantly speed up its time to market by adopting the D2iQ Kubernetes Platform (DKP).
Lavego AG
and
Multitude
gained similar competitive advantages.
Royal Caribbean Cruise Lines
has deployed an innovative Kubernetes edge solution to enhance its customer service. In the government sector,
SAIC
and
Empower AI
have adopted DKP as the foundation for the Kubernetes solutions they create for their government clients.
While cutting back on cloud-native IT modernization initiatives might save money in the short term, holding back could seriously weaken an organization's long-term health and competitive position.