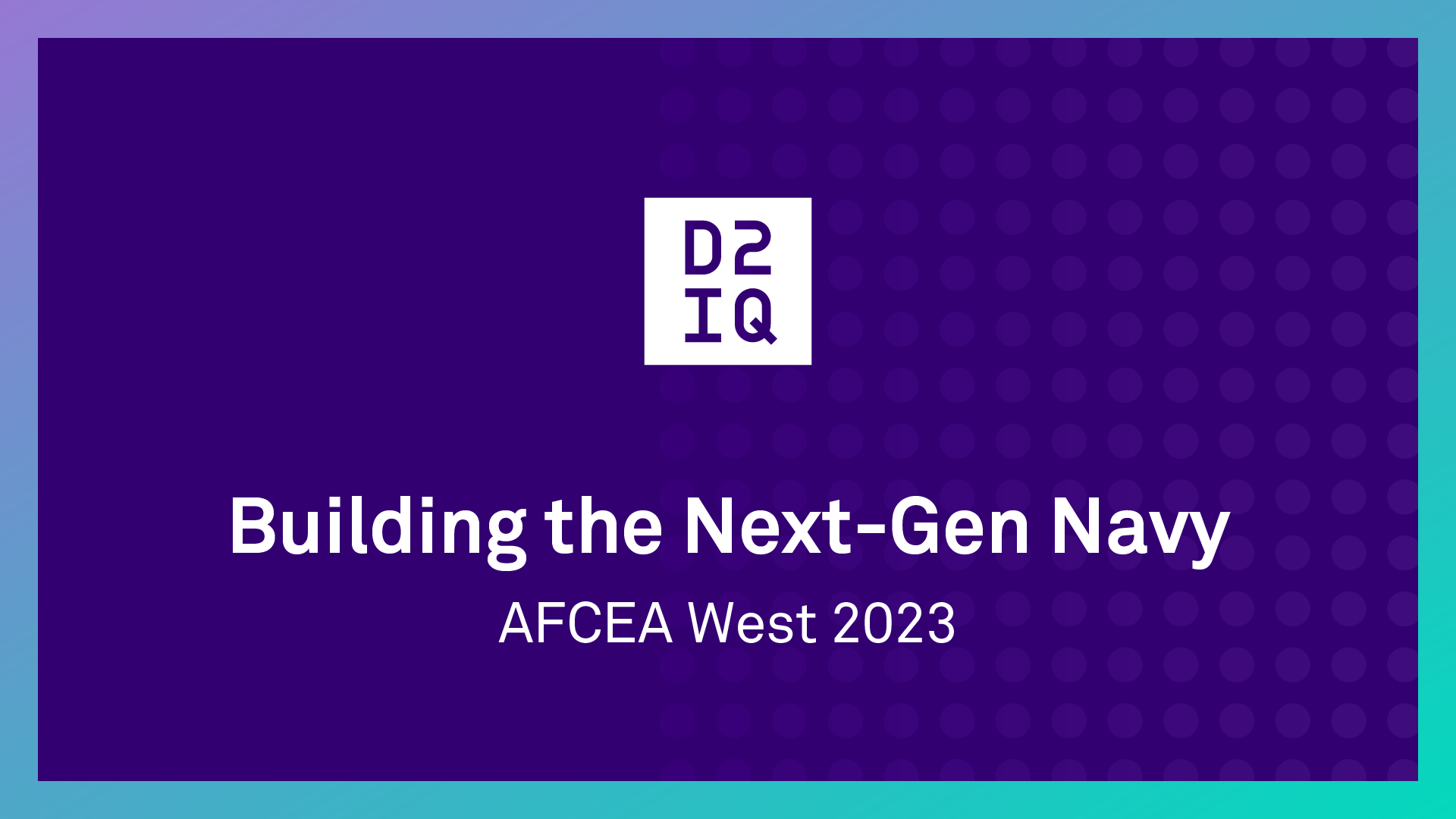 D2iQ is pleased to announce that we will be exhibiting at AFCEA West 2023 in partnership with TD Synnex, February 14-16, in San Diego. AFCEA West, now in its 33rd year, is co-sponsored by AFCEA International and the U.S. Naval Institute with the purpose of bringing together military and industry leaders to explore leading-edge platforms and technologies that can be leveraged to support U.S. Naval operations.
The theme of this year's conference is "Readiness, Capability and Capacity: How Do the Sea Services Match Up Against the Future Threat?"
The conference agenda addresses the issues the Navy and other military branches have identified as critical as they move to modernize their infrastructure and communications systems.
Harnessing the Power of the Cloud for Defense
Among the key topics on the conference agenda is how the U.S. Department of Defense (DOD) can reap the benefits that cloud computing offers, including increased flexibility, scalability, and cost-effectiveness. The challenges to attaining these benefits include the unique security and compliance requirements of the DoD, as well as challenges in implementing and managing a multi-cloud strategy.
For attendees, this is an opportunity to learn how the D2iQ Kubernetes Platform (DKP) is enabling the Navy and other military branches to overcome these challenges.
DKP helps the DoD meet the scalability, flexibility, and cost-effectiveness challenges it faces through an integrated set of automation services. The problem of multi-cloud and multi-cluster management has been met by simplifying and extending cluster management across all environments, including the top three cloud service providers, through DKP's single centralized management plane.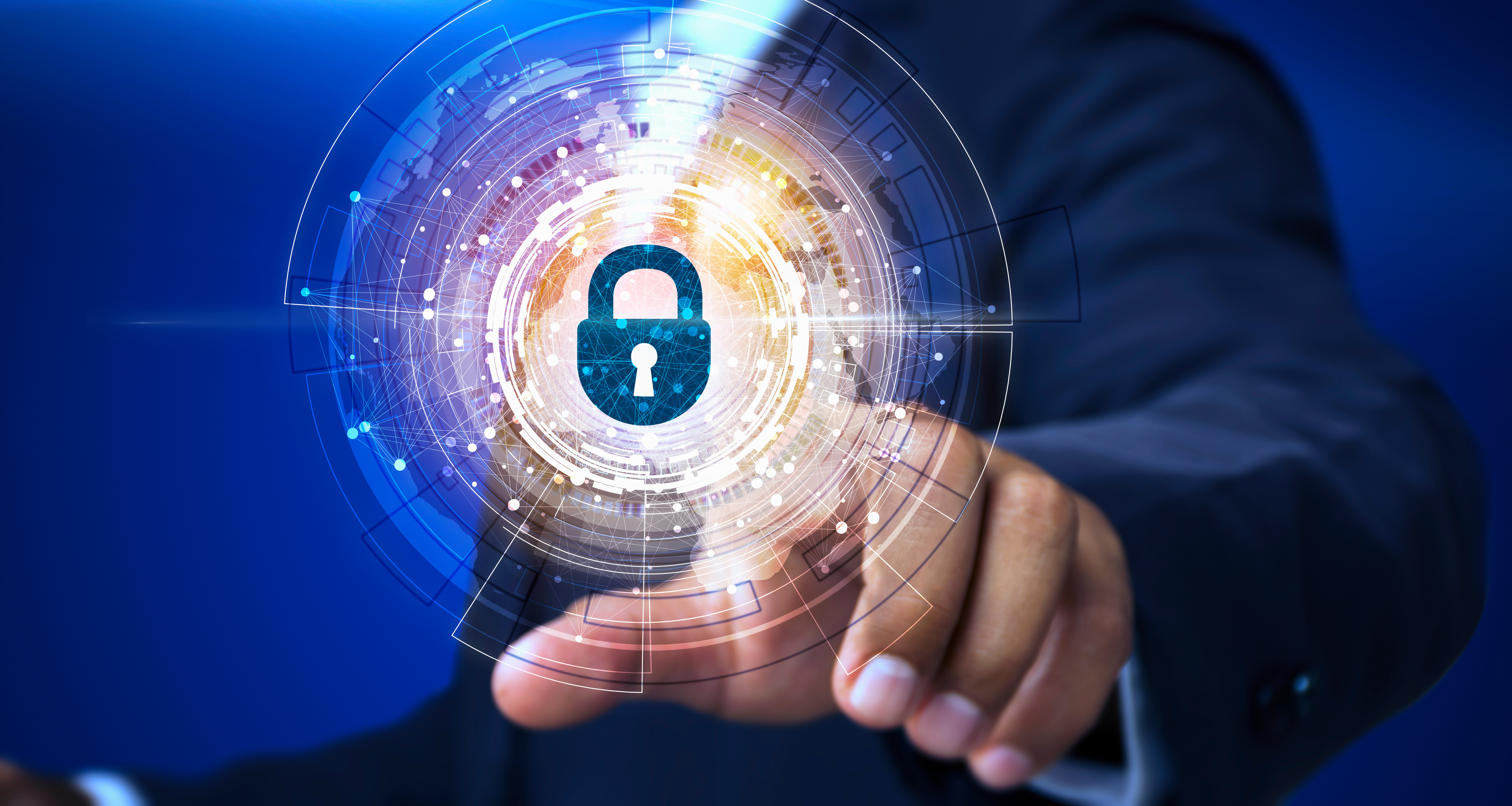 Meeting Security Challenges
Another key issue addressed at the conference is the need to implement the most stringent security measures, including attribute-based access control (ABAC) and Zero Trust security. Here too, DKP has been chosen by the Navy and other military and government branches because of the security built into DKP along with D2iQ's certification for key security standards, including FIPS 140-2, C2S, IL 4-6, and Authority to Operate (ATO).
If you are attending AFCEA West, drop by our booth (#1600) to learn more about DKP's reliability, ease of management, military-grade security, and advanced capabilities, all of which are causing so many military and government agencies to choose D2iQ for their modernization efforts, including the DoD, U.S. Navy, U.S. Air Force, U.S. Department of Homeland Security, U.S. Missile Defense Agency, and U.S. Space Force.


Join the Party!
If you are attending AFCEA West 2023, join us for a reception hosted by D2iQ and TD Synnex Public Sector on February 14, 5-8 pm, at the Marriott San Diego Gaslamp. Enjoy live music, cocktails, great food, and great conversations. We look forward to seeing you there!
To learn more about the unique merits of D2iQ for military modernization, or to book some one-on-one time at the conference,
contact the experts at D2iQ
.