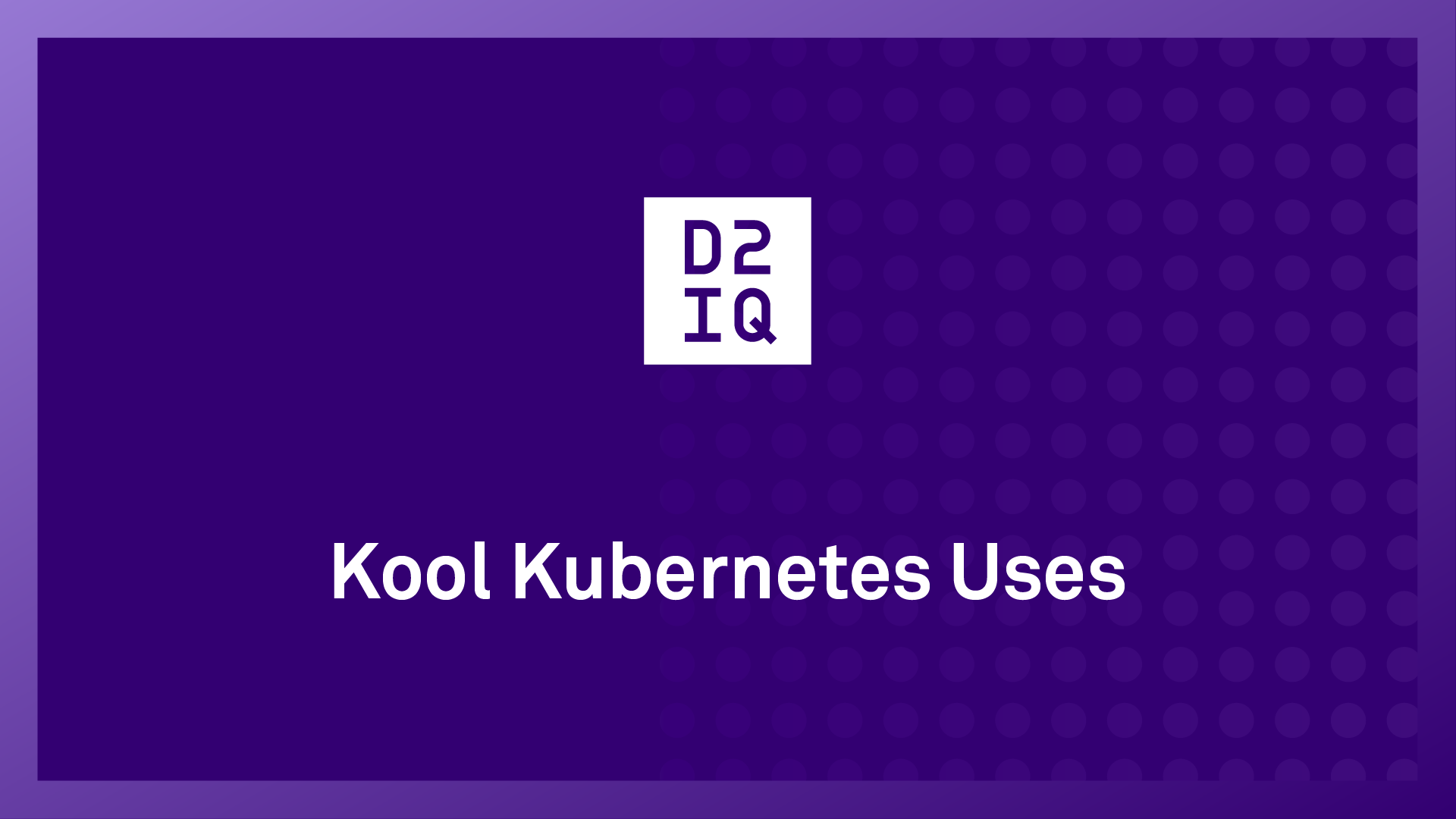 10 min read
The potential uses of Kubernetes seem as limitless as its scalability in the cloud.




As the movement to the cloud has grown, so has the use of containers as an effective way to package, distribute, and deploy applications. As surveys show, Kubernetes is the most widely used orchestration engine for managing cloud-native containers. Kubernetes automates deployment, auto-scaling, resource optimization, backup and recovery, and enables containers to run across different environments, eliminating the need to develop separate versions for each operating environment. Kubernetes can run on a single cloud, on multiple clouds, on-premises, at the edge, or in hybrid environments.
Improving Healthcare Access
Expanding the Boundaries of Medical Image Processing
Another healthcare area in which AI and Kubernetes are making a difference is medical image processing. An ever-increasing number of images from the growing number of scans being used in medical diagnoses is rapidly outstripping the ability of human radiology technicians to analyze the data. AI systems with deep-learning capabilities can streamline processes, analyze complex images, and alert technicians to abnormalities.
Monitoring and Predicting Droughts and Floods
Helping Make Energy More Efficient and Renewable
Powering the Next-Generation Air Force
A tech demonstrator flew in 2020 with a Kubernetes delivery system for the weapons system, and NGAD fighters are expected to achieve significant numbers in service in the early 2030s. Key to the success of the new fighter is the ability to separate the flight control system from the rest of the aircraft's computer system, which enables software to be installed on the fly.
Orchestrating Automotive Intelligence
Automating Animation Rendering
Driving the Blockchain Platform
Facilitating Quantum Computing in the Cloud
Scaling Pokémon Go to Support a Vast Global Audience
In response, Google Customer Reliability Engineering (CRE), a new service at the time, was able to seamlessly provision extra capacity on behalf of Niantic to stay ahead of the surge.
One of the more daring technical feats accomplished by Niantic and the Google CRE team was to upgrade to a newer version of Google Kubernetes Engine (GKE) that would enable more than a thousand additional nodes to be added to its container cluster.
Because the application ran on the GKE, Niantic's DevOPs team was free to focus on deploying live changes for the players. Today, every player has an individual Kubernetes cluster. The Kubernetes infrastructure has enabled Niantic to turn Pokémon Go into a service for millions of players, continuously adapting and improving.
Making Kubernetes Learning Fun
KubeCraftAdmin. An immersive sandbox 3-D user interface that populates the world with different animals that correspond to the resources in a cluster, in different pens. Pods are pigs, ReplicaSets are cows, services are chickens, and horses are deployments. Animals will spawn to reflect the cluster state and die when resources get deleted.
Kube DOOM. A video game for visualizing and killing pods inside a Kubernetes cluster. It's a modified version of the Doom video game.
Kube Invaders. Enables users to address the uncertainty of distributed systems at scale by putting into practice the principles of chaos engineering while playing Space Invaders. Kube Invaders lets players stress a Kubernetes cluster to see how resilient it is.
Whack-a-pod. A demo that turns a Kubernetes cluster into a Whack a Mole game in which the pods are moles. The goal is to try to knock down the service by killing the Kubernetes pods that run it.
HTC Vive. Lets you visualize Kubernetes cluster pods in virtual reality and enjoy an interactive experience while leveraging Kubernetes API service.
Creating a Personal Music Library
Meeting the Demands of NFT Mania
Limitless Kubernetes
While the above sampling shows the wide variety of innovative Kubernetes applications in use and under development, Kubernetes is still a relatively young technology. As Kubernetes continues to mature, there will be many more innovative uses, including AI-driven applications at the edge. The potential uses of Kubernetes seem as limitless as its scalability in the cloud. Stay tuned.