Customer Stories
China Unicom Software Research Institute Becomes Mesosphere Certified Design Partner
How China Unicom designed an infrastructure that handles 10 billion API calls per day while saving 200 million RMB (30.3 million USD)
William Freiberg, the COO of Mesosphere, together with the Mesosphere APAC team, made a special trip to Beijing to certify the China Unicom Software Research Institute as a design partner of Mesosphere in China. Mr. Xiangdong Geng, who is the general manager of the Software Research Institute, attended the ceremony, and gave a warm welcome and sincere thanks to Mr. Freiberg.
Please note that there is a
Chinese language version of this blog post
that China Unicom posted to WeChat.
Microservices, containers and associated technology have rapidly developed in the past few years. This has become a significant trend for building the new generation IT cloud datacenter as more and more industry giants and leading companies are interested in leveraging such technology. One of them, the
China Unicom
 Software Research Institute, achieved many technology breakthroughs by researching container technology and putting theory into practice. They have become a model of the modern enterprise in the container area.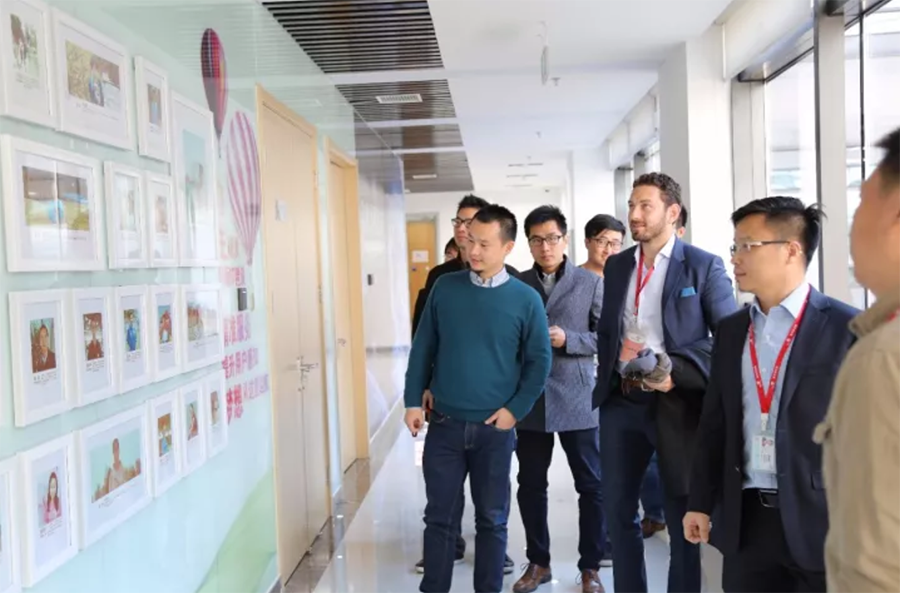 The China Unicom cBSS system is one of the largest global telecom systems in the area, currently supporting over 400 billion charging service and 10 billion API calls from over 200 million subscribers per month. This system was developed and operated by the China Unicom Software Research Institute. By applying container technology, they have redesigned and upgraded the business service, charging service and middleware applications. Over 37 thousand processes are running in containers and up to 1.5 PB data is processed everyday. By using continuous integration through container technology, China Unicom has improved operational efficiency and server resource utilization resulting in lengthening the hardware refresh cycle for an x86 physical server from 2 days to 60 days. Also, system upgrades are now run using a blue-green model for greater availability. In the past, monthly account processing would take 3 days; after the upgrade this time was reduced to one-half day. In the past, account bill requests would take around 30 minutes on average; after the upgrade, the system can handle 15 billion concurrent queries per second. Benefits extend beyond efficiency and have also vastly increased hardware utilization and avoidance of vendor lock-in. This has helped save China Unicom over 200 million RMB (30.3 million USD).
In September of 2016, after sufficient research and demonstration, the China Unicom Software Research Institute launched their "Tian Gong" (or "heavenly place") DC/OS platform by deeply customizing open source DC/OS. The "Tian Gong" platform helps the China Unicom Software Research Institute to realize unrivaled multi-tenancy on Mesos. This allows for the resource flexibility and isolation between different departments in the China Unicom group. The team from China Unicom made some customizations on the resource scheduling and pod configuration of DC/OS, integrated other components, and added various improvements. They also extended their Dev/Ops program by utilizing DC/OS. Currently, more than 100 open source applications or frameworks run on the "Tian Gong" platform. Through the platform, admins and users can schedule and deploy services through a GUI in a matter of seconds. The "Tian Gong" platform has become the core transactional platform of China Unicom.
To guarantee high-quality technical support and continuous technical iteration, the China Unicom Software Research Institute highly values the cooperation with DC/OS community and Mesosphere, Inc. By doing this, they can keep pace with the mainstream, but also contribute requirements, issues, and best practices to the community.
During the meeting, Mr. Xiangdong Geng, gave a detailed description about the best practice of cBSS on DC/OS and confirmed their further cooperation with Mesosphere. Mr. Freiberg spoke highly of the China Unicom Software Research Institute for their achievement in pushing DC/OS forward and also said that he looks forward to future cooperation in the areas of development, training, and collaboration. Mesosphere and China Unicom are establishing a joint innovation lab and a formal program of engineer exchange to accelerate feature development. Tapping into the community spirit, they will work together to push DC/OS forward in China, and create a win-win-win for China Unicom, Mesosphere, and DC/OS community.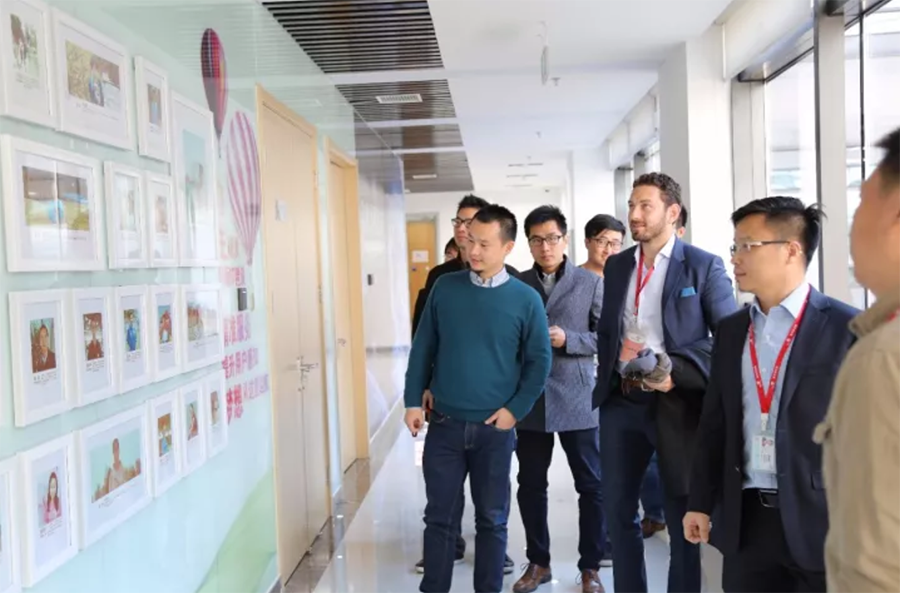 After the meeting, Mr. Xiangdong Geng gave Mr. Freiberg a tour of the R&D workspace, and discussed thoughts on enterprise culture and team building.