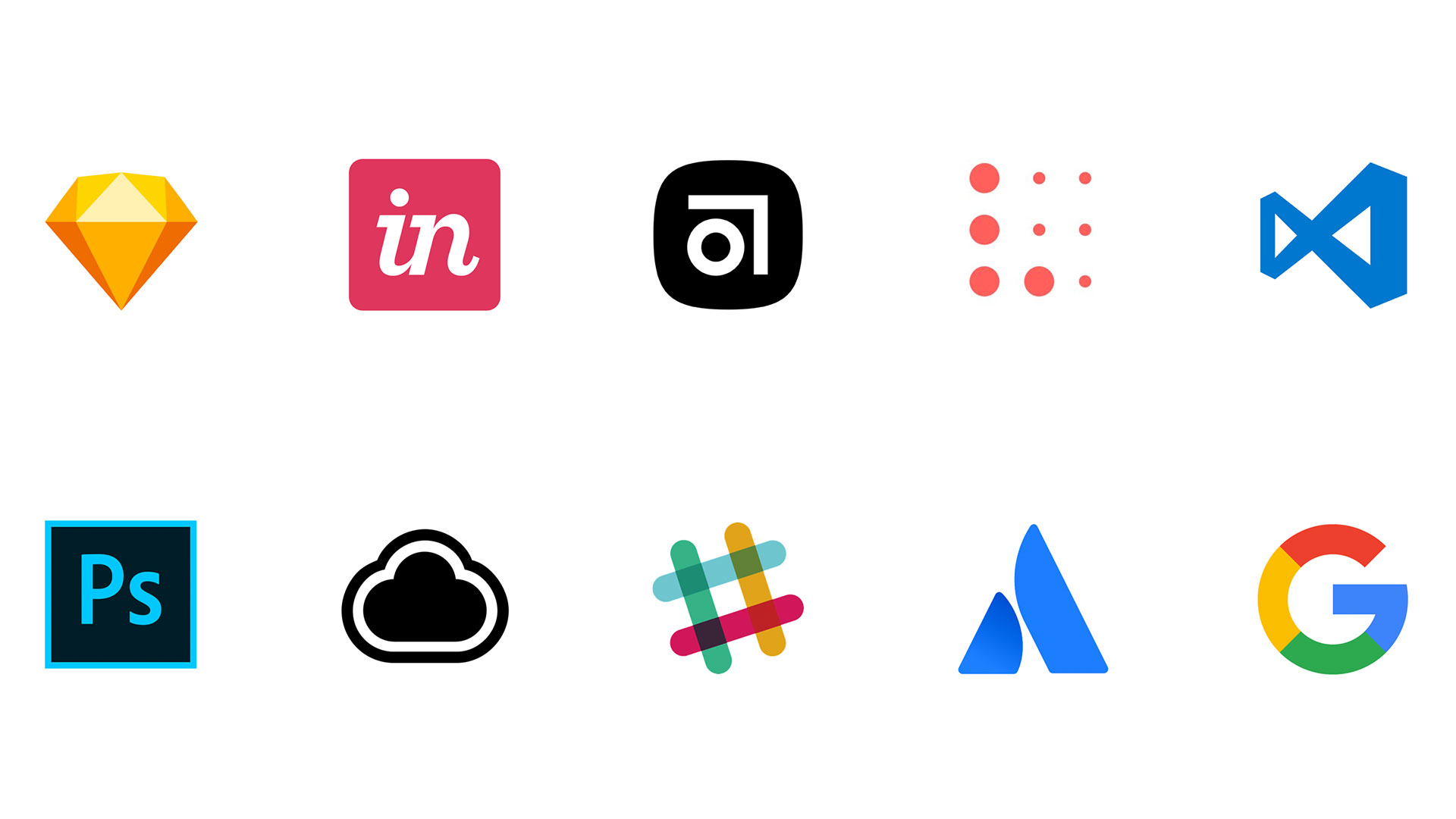 I love reading about how other Design teams are working together and what tools they're using. It's reassuring to know teams you admire and respect use the same tools you do. It's also usually a trigger for me to try some other tools that either I haven't heard of or that I've been meaning to look into and haven't gotten around to it.
The market for enterprise software has evolved. Companies realized the productivity drag of poor software, and users, as their sophistication grew, were less willing to put up with bad design. Enterprise software companies found themselves losing customers because of their poor design. This "consumerization of IT" has accelerated as people who have been steeped in digital technology since childhood (read: "millennials") have entered the workforce, and they have higher expectations from technology than those who preceded them. This means some of the biggest investments in design are happening on the enterprise side. — Org Design for Design Orgs
While these are the tools that we use today, there are a lot of tools that are on our radar. We keep an eye on these, and had some members of the team conduct lunch and learns about them, but we haven't decided to officially switch to just yet.