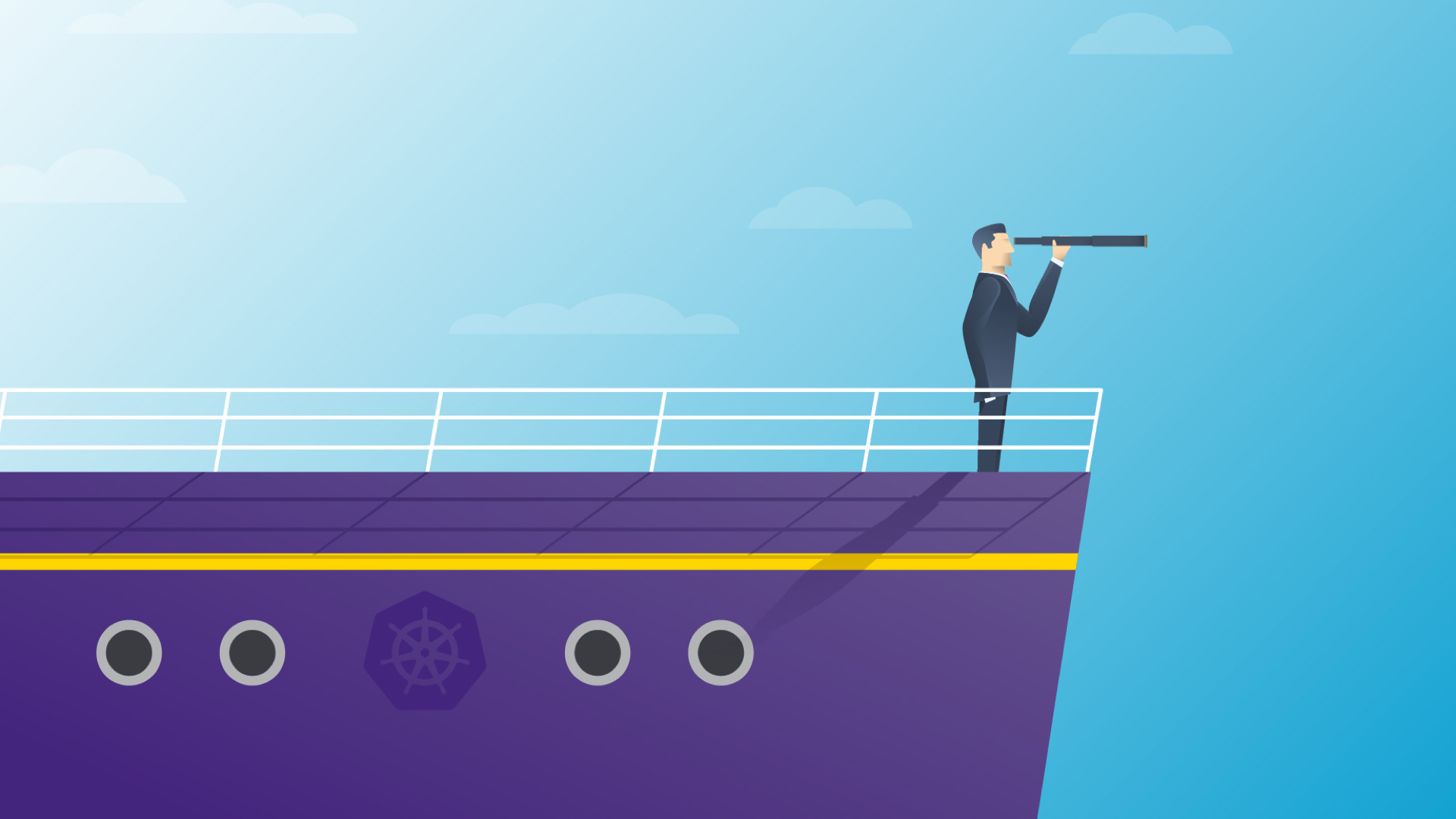 As more organizations make the move to cloud native, it's smart to plot your future course with Kubernetes. The use of Kubernetes enable developers to agilely roll out new applications and services in response to customer and market demands. But like any great ship, Kubernetes needs an experienced captain to steer its business into successful waters and keep it afloat. The cloud native landscape is complex and many of the supporting services you need to get underway are not tested for interoperability at scale. Without the right domain expertise, technology, and support to build these technologies, your organization can potentially capsize before you reach shore.
In this ebook, we provide you with best practices and pitfalls to avoid in order to stand up a production-ready Kubernetes environment. We also showcase how D2iQ's enterprise-grade technology can help your organization safely navigate the complex world of Kubernetes so you can get to market faster.
Download the eBook, to learn:
Why organizations sink their ship before it sails
How to chart a course for Kubernetes success
How to ensure smooth sailing for Kubernetes with D2iQ
The path to Kubernetes may be challenging to navigate, but you don't need to go at it alone. By leveraging a tested framework and partnering with a strategic advisor, like D2iQ, you have access to all of the tools and expertise you need to make it through the toughest storms and get to your destination with ease.
Click here to download "The D2iQ Guide to Steering a Successful Kubernetes Ship" so you can learn how to "sail smart" going forward.