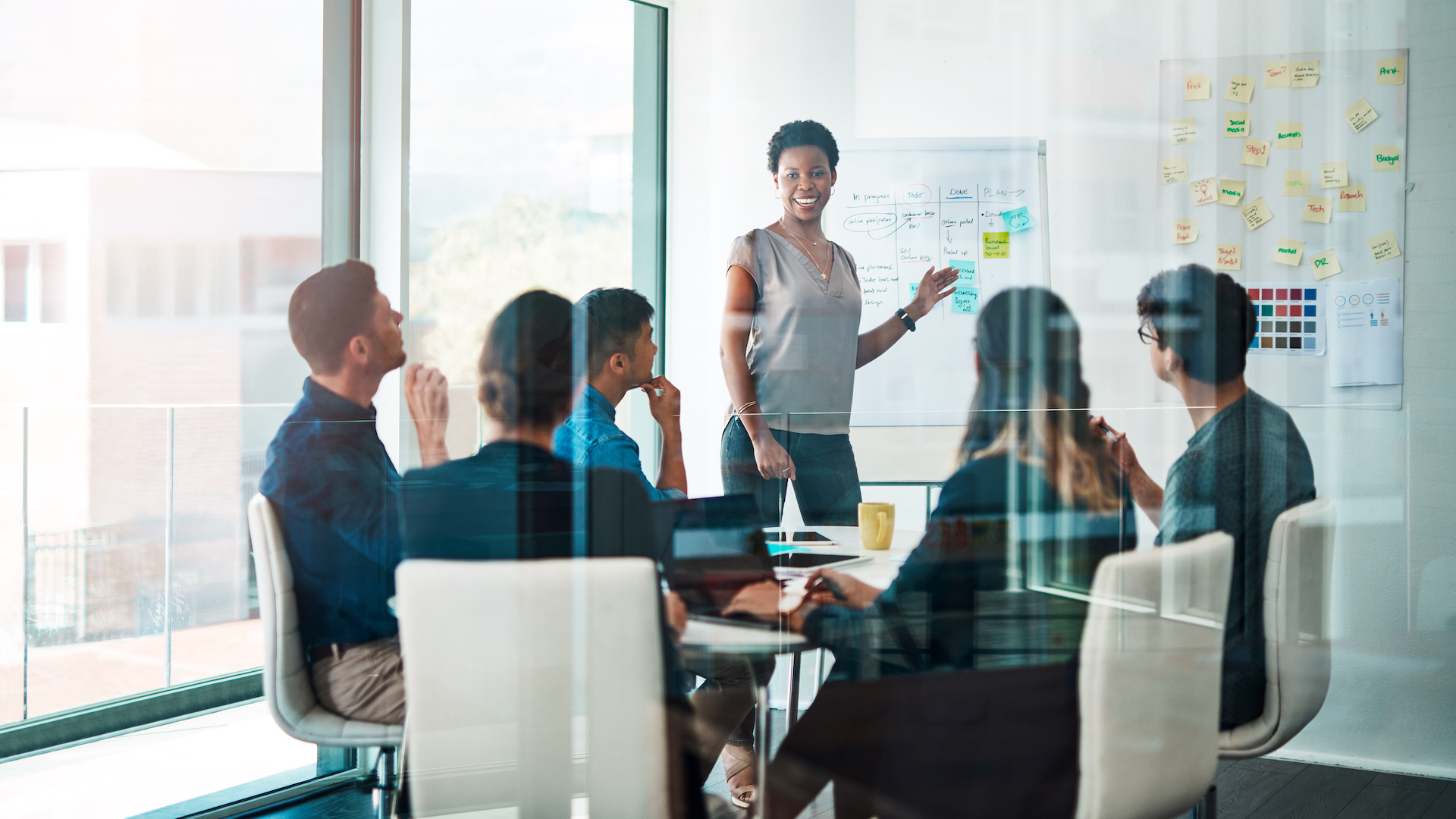 To ensure a successful Day 2 operational experience, you have to go beyond just implementation. This means ensuring that all of your technologies work well together, your team knows how to leverage these technologies, and your operations plan is in place for ongoing improvement and development. To give this process more clarity, we've laid out the 5 elements of a successful Day 2 framework.
Enterprise Grade Scalability
For your enterprise organization to be effective on Day 2, scalability, security, and compliance are must-haves, not nice-to-haves. But you also don't want your adoption to take months while you spend time ticking off every box in these categories. Unfortunately, while there are hundreds of cloud native and open source technologies in the landscape, there are only a few resources that can deliver the enterprise-grade functionality you need at a pace that won't slow you down.
Flexibility Across Any Structure
There are a great many advantages cloud-based technologies have to offer, but since every company's needs are different, many organizations are in the cloud to varying degrees, which is perfectly ok. With expert guidance on which new and promising cloud-based technologies are right for you to leverage, you can create a smooth foundation across your infrastructure, whether you're using private cloud, public cloud, or a hybrid of the two.
Data-Driven Architecture
Enterprise organizations have massive data needs, from ingesting data from your customers, to developing new, data-driven applications, or crunching the numbers to better understand your business' needs. The ability to connect and scale applications while operating smoothly under heavy data load is a necessity for any enterprise organization, and can be achieved if you know which open source data technologies to choose from.
Cloud-Native Ecosystem Partnerships
As we've discovered, to truly succeed, your digital transformation initiative needs the right technology and the proper implementation. You need to not only understand how each piece of technology works together, but also the reasons why one is a better fit for your business than the other. Often, you need to turn to tried-and-trusted experts in the field to make these decisions in the most well-informed way possible.
Change Management and Training
The fifth and final element in determining the success of your initiative is keeping your stakeholders and team members informed. They need to not only understand your new technology selections, but also why the changes were made and how these changes can affect your bottom-line. Additionally, providing your team with ongoing support via formal certifications and the most-up-to-date technological best practices will help them gain confidence in and effectively leverage these new technologies.
As a trusted cloud native partner, D2iQ can provide guidance and support with all 5 points of this Day 2 framework, accelerating your move to the cloud and keeping your team's focus where it matters most. To learn even more about empowering your team for long-term, Day 2 success, download our ebook "How to Ensure Cloud Native Success on Day 2 and Beyond."