Use Cases
The Telecommunications Industry is at a Crossroads
Learn how the world's leading telcos are using Mesosphere technology to transform their businesses.
It's a transitional period for the telecom industry. On one hand, telcos are crucial enablers of so much of today's connected products and services. On the other hand, telcos themselves are facing massive digital disruption, often from the very technologies they enable. It's a vivid example of disrupt or be disrupted, and there are three key factors at play.
Telco Challenge #1: Declining Business Models and Changing Customer Behaviors
First is the decline of current business models as customer behaviors change. Telco technology leaders have a front row seat to these forces of disruption and are investing in new digital services. Examples include moving into content and other adjacencies. However, the reality today is most telcos' businesses are basic connectivity services like landline, broadband and mobile. Meanwhile, average revenue per user has steadily decreased. To thrive, telcos must roll out new data-driven services to redefine the role they play for consumers and improve profit margins. Building the application and data infrastructure to power these services can be complex, each technology often requires its own project team.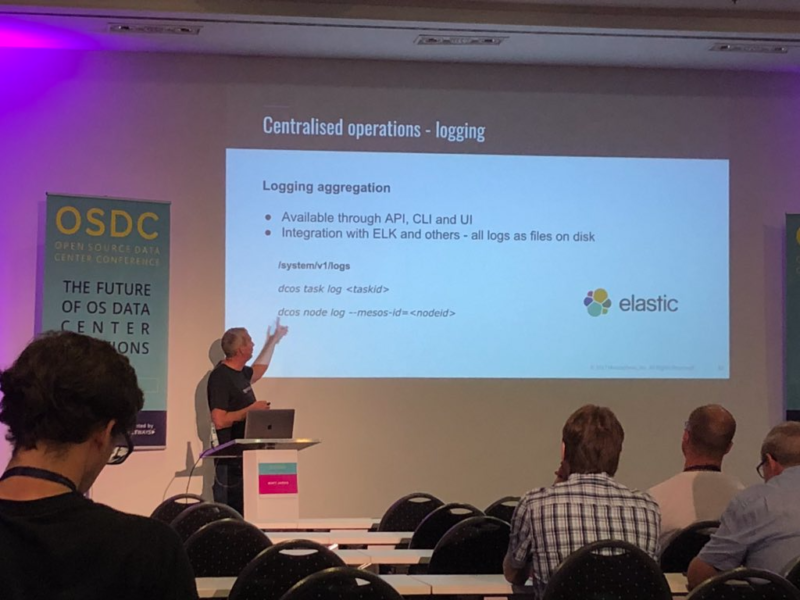 Telco Challenge #2: Closing the Skills Gap
Second, is closing the skills gap. Real digital transformation is not just about technology, especially when you're at telco scale. Telco leaders need to drive change towards modernized applications, infrastructure, and operations, and the center of all this are the people and their skill sets. But talent and skills within telcos for many of the required technologies are not easy to come by. Nearly all telco leaders believe that big data analytics & architecture skills are important, yet 40% of them find them in short supply.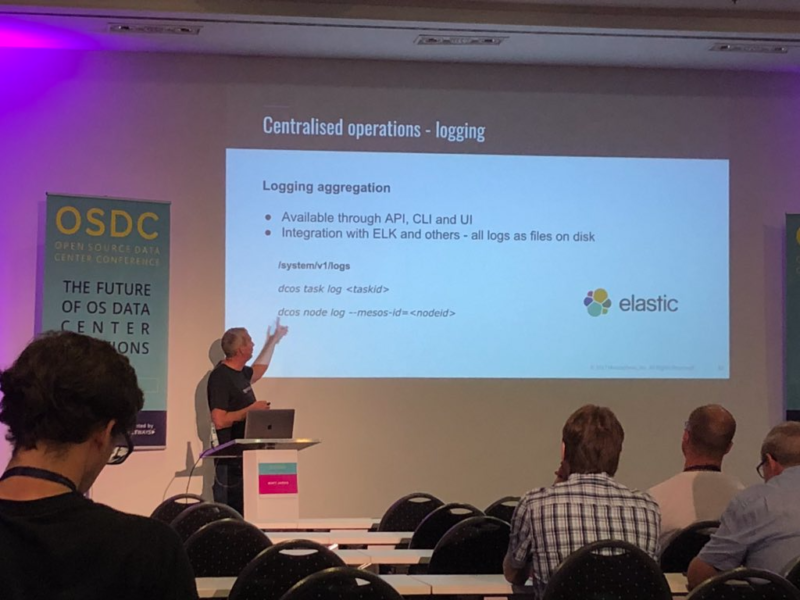 Automation is key, but it goes far beyond infrastructure configuration management and container orchestration. Telcos must completely automate the Day 2 operations of myriad data services and container orchestration platforms. These technologies are the backbones of new digital services. Where should telcos get the required automation for adopting new technologies? A first thought is cloud providers. After all, AWS and other cloud providers host a broad set of platform services in their clouds.
Telco Challenge #3: The Shifting Role of Cloud Providers
This leads us to the third factor: the shifting role of cloud providers. Cloud providers are increasingly competing with telcos. Competing with your own supplier for something as critical as your computing infrastructure is risky business. When businesses use cloud providers like AWS to host applications and websites, they are also relying on the provider to carry their data. Traditional telcos don't have a part in this scheme. Many telcos therefore see themselves also providing cloud computing services to the businesses they serve, even if their cloud computing business doesn't get to the scale of AWS.
Six of the World's Top Ten Telcos Meet These Challenges with Mesosphere Technology
Telco leaders need to capture efficiencies from existing operations, fund the development of new digital services, address the skills gap of operating new data and container technologies, all while being extremely judicious about using cloud service providers. How do you accomplish this daunting list of challenges?
For six of the world's top ten telcos, the approach lies in using software automation to get a cloud-like operational experience for platform services from an open partner ecosystem. Common examples of these platform services include Kubernetes, Apache Spark, Kafka, and Cassandra. Conceptually, the approach can be as follows:
Modernize the infrastructure for existing applications (e.g., J2EE) through containerization to capture cost savings, which can then be used to help fund new projects. This step can be performed without modifying the application.
To support new digital services, roll out new projects like Kubernetes, Apache Spark, Kafka, Cassandra, Elastic, on a shared elastic infrastructure. This approach eliminates cluster sprawl, keep costs low, and improves flexibility as new projects are started or services put into production.
To close the skills gap around the fast-changing set of container and data services technologies, take advantage application-aware automation to essentially run these technologies as a service on your elastic infrastructure. Automate the install and Day 2 operations of Kubernetes for an "as-a-Service" experience.
Lastly, run these new digital services on any infrastructure you see fit, whether it's capacity you have in your datacenter, in AWS, or in any provider's cloud. When you avoid provider lock-in, you can always transition your applications and data services to the best infrastructure. Doing this requires a hybrid or multi-cloud operations platform.