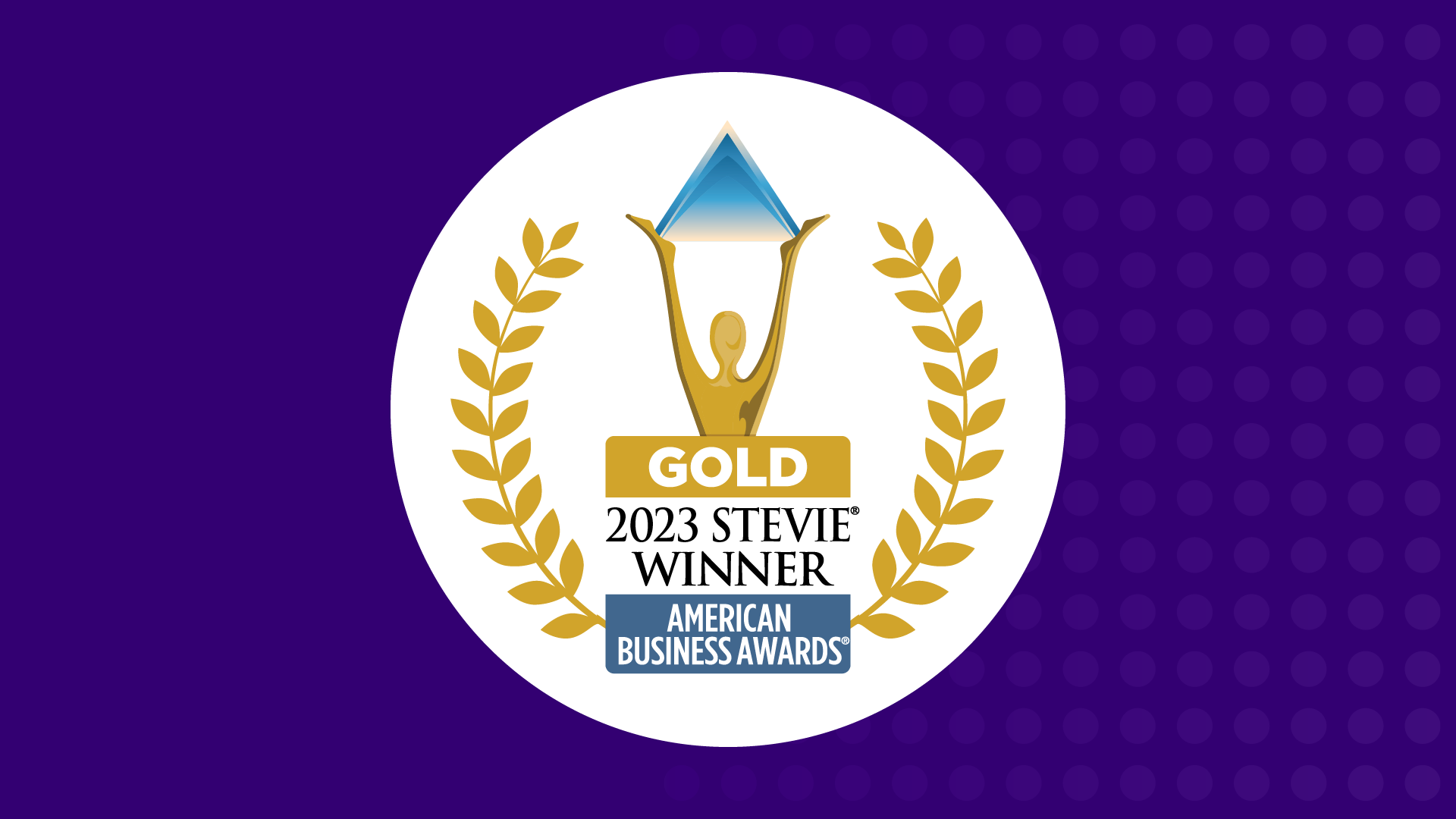 When deploying a mission-critical Kubernetes infrastructure, the support you receive from your vendor is as important as the product. This is why we at D2iQ are especially pleased and proud that our D2iQ Customer Operations Team has won the Gold Stevie Award for
Support Team of the Year for 2023
.
The American Business Awards, also known as the Stevie Awards, are billed as the "world's premier business awards" and are judged by a panel of more than 200 industry experts. Only the highest-scoring entry in each category receives a Gold Stevie Award.
Among the reasons the judges chose the D2iQ Customer Operations Team for the highest award were the following:
"SLA attainment and customer satisfaction metrics are remarkable."
"The company's team is always attentive to customer service. Moreover, the quality of the response is impeccable, objective, and concise."
"So many impressive and noteworthy accomplishments that demonstrate this team's commitment to success on behalf of their customers."
Product, Process, People
The "3 Ps" of success for any Kubernetes deployment are Product, Process, and People. The people element includes gaining strong internal support from stakeholders, providing Kubernetes management training to the DevOps teams, and getting strong external support from your vendor.
From Day O planning, to Day 1 Setup, to Day 2 production-readiness, the best support teams are consistently helpful in ensuring that a customer's deployment is successful.
As D2iQ Director of WW Support and Customer Service Dustin Nemes says, "Customers trust our products in mission-critical environments, and our support is a critical aspect of ensuring that customers are successful day in and day out with our products."
A measure of the D2iQ support team's success is the 98.5% positive Customer Satisfaction rating it has achieved since 2021. According to the American Customer Satisfaction Index (ASCI), the industry average is
about 76%
.
Customer Validation
Tarantino said Cerved chose to work with D2iQ on its Kubernetes migration because of the quality of D2iQ's Kubernetes platform, its cost-effectiveness, and the skills and expertise of the D2iQ service and support team.
"D2iQ's platform offers simplicity," said Tarantino, adding, "The fact that it is basically a pure Kubernetes open-source platform means there is flexibility, but the people on their team are what keep our relationship strong."
Tarantino's appreciation of D2iQ's support team is echoed by other D2iQ customers. During the implementation process at Cyso,
Tjebbe de Winter, Cyso Managing Director
was impressed by the way D2iQ guided Cyso. "Their support team was easy to reach and was there for quick responses over Slack where we did our work every day," said de Winter. "If there was an issue, they were very knowledgeable and could easily fix it."
Similarly,
Lavego AG founder Florian Gohlke
said his DevOps team benefited from D2iQ's professional services, whose Kubernetes experts were able to lend valuable deployment and management assistance while enabling Lavego AG's in-house team maintain control of their operations.
Dinohead COO Michael Howard
said his firm's satisfaction rating for D2iQ was "one-hundred percent," adding, "It's been a great experience for us."
Although customer support does not usually get the spotlight, a best-in-class Kubernetes management platform supported by a best-in-class Customer Operations team is a winning combination. You could say that D2iQ customer support is the secret sauce that ensures D2iQ customers' success.