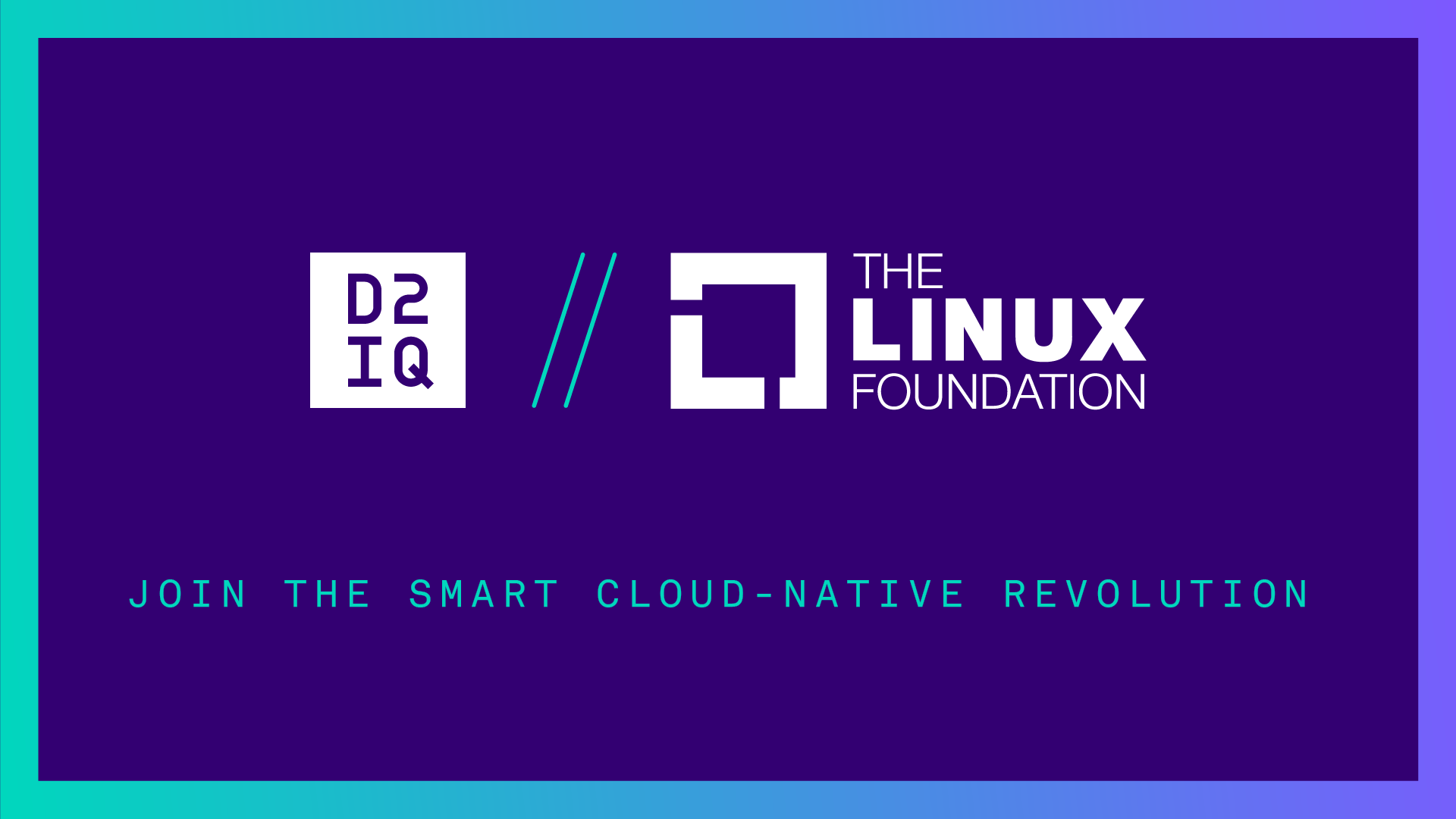 2 min read
WEBINAR:
Top Three Benefits for Enterprises Transitioning to Smart Cloud-Native Now
We are in the midst of a digital revolution that started with the PC, Internet, and mobile phone and has continued to accelerate. In this current wave, the cloud, Kubernetes, artificial intelligence (AI), and intelligent automation are combining to create the next major disruption, which we call smart cloud-native.
Smart cloud-native is a powerful force that is transforming data centers, workforces, customer experiences, and the way enterprises do business. While every new technology introduces risks and rewards, the world is moving to smart cloud-native because of the productivity and product benefits it brings to life.
What you will learn:
Why the world is moving to smart cloud-native apps.
How the collective wisdom of the open-source community is the clear choice to bring smart cloud-native AI innovation into the mainstream.
Why businesses must act now if they want to compete.
Why digital experiences that are powered by AI and are self-improving will be the defining attributes of the next generation of winning products in all industries.


Join us for a lively session that will unlock the smart cloud-native future and help you reap its rewards.
Top Three Benefits for Enterprises Transitioning to Smart Cloud-Native Now
Hosted by The Linux Foundation and D2iQ