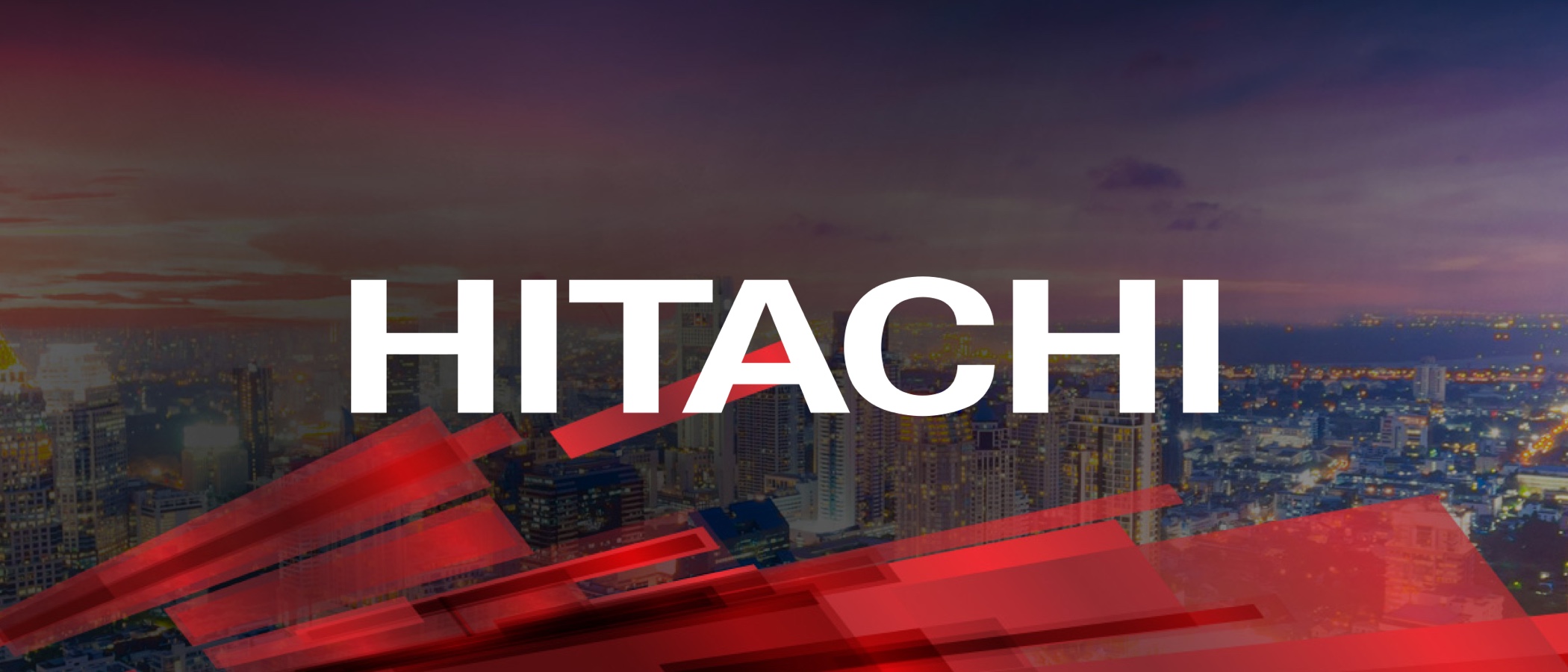 At Hitachi NEXT 2017, Hitachi announced the expansion of its Enterprise Cloud portfolio to address DevOps and container use cases. This announcement includes a new Hitachi Enterprise Cloud Container Platform that provides hybrid cloud resources for DevOps.
Hitachi Enterprise Cloud
Hitachi Enterprise Cloud Container Platform assists organizations in reducing their reliance on public cloud resources for their born-in-the-cloud applications. It provides hybrid cloud resources for DevOps that utilize microservices architecture. The architecture combines Hitachi infrastructure with Mesosphere DC/OS to provide PaaS element integration and user interface, container engine, scheduling, orchestration and workflow. The pre-engineered environment enables developers to focus on app development and provides operations with robust and industrialized service-level choices that the business demands once those applications reach production at scale globally.
Accelerate Cloud Deployments
Managed services revolving around the Hitachi Enterprise Cloud support DevOps and containers. Hitachi Enterprise Cloud partners with VMware and Mesosphere to provide hybrid cloud management tools that rovide a pay-as-you-go cloud utility alternative to public clouds.
"Not only in vertical markets but in the IT space, increasingly our customers are saying, 'I want you to run this for me, I'd rather deal with you as a service provider than just a technology provider,'" Bob Madaio said. "This is something we've been doing and that we expect to scale somewhat dramatically as we move forward."
Availability
Mesosphere DC/OS running on Hitachi Enterprise Cloud is available now through Hitachi Vantara. Interested customers should contact Hitachi Vantara or Mesosphere for more details. Learn more about the completed offering HERE.