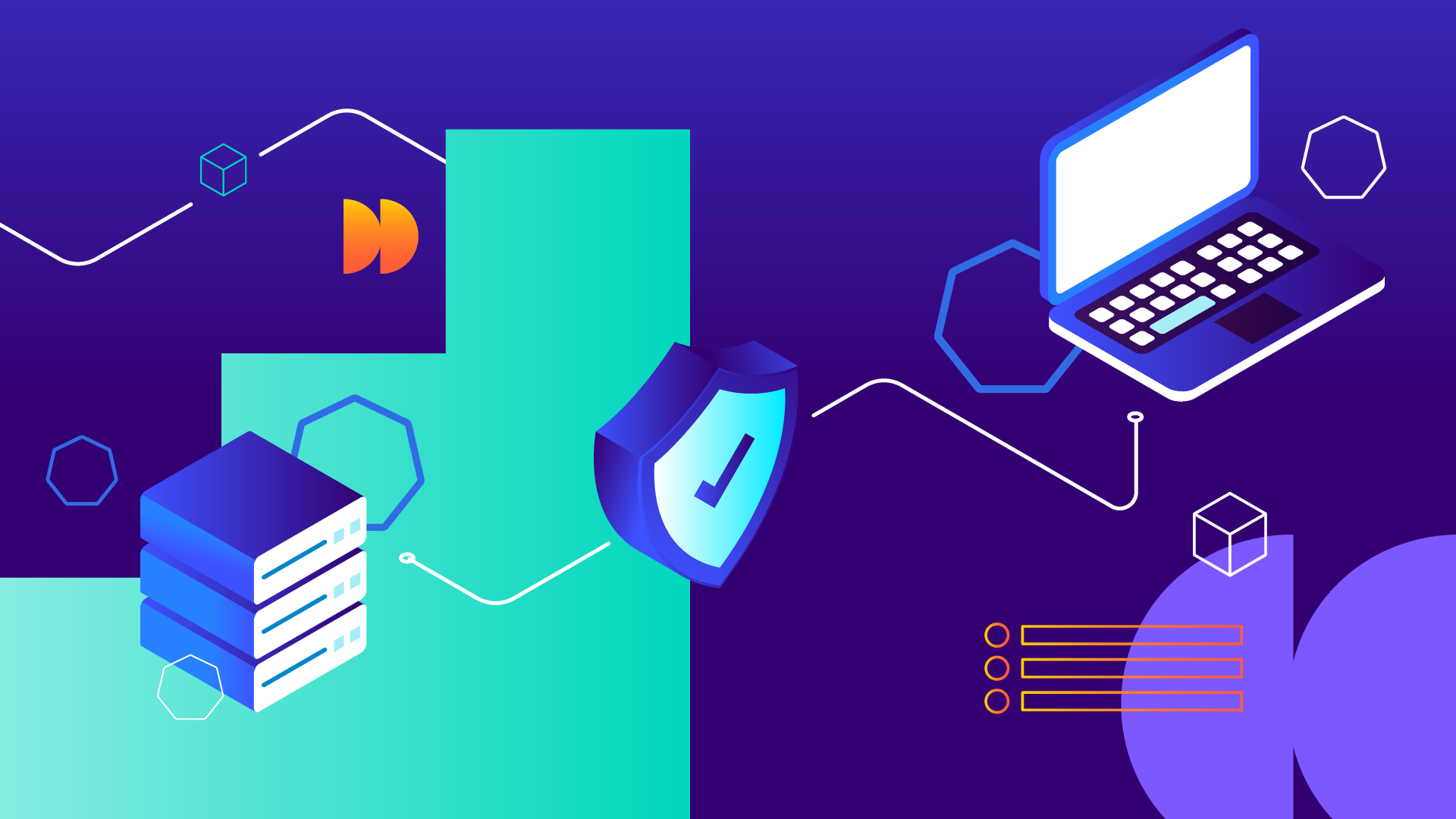 It's that time again: the latest versions of D2iQ Konvoy and D2iQ Kommander have just been made generally available and the D2iQ Kubernetes Platform (DKP) has some powerful new features.

As noted with our last update, DKP is the leading independent Kubernetes platform for enterprise grade production at scale and Konvoy and Kommander are the reason why. You can learn more about Konvoy here, Kommander here, and our general approach here.

There is a lot going on in these releases and the best way to find out about all of it is to contact us. In the meantime, let's look at some of the highlights:

Right at the top of the list of cool new capabilities is network tunneling, thanks to the new kubetunnel feature we have added in D2iQ Kommander 1.4. Kubetunnel allows you to manage clusters with network restrictions, where constant two-way communication between the management and managed clusters isn't practicable. This is a very common issue with edge deployments. so this new feature removes a lot of friction from those use cases. Some other examples are:

The managed cluster is behind a firewall
The managed cluster is behind a NAT gateway
The managed cluster is behind a Proxy
The managed cluster is in a DMZ

With our new feature, communication can take place through a TLS encrypted tunnel. This capability removes the need for always-on bi-directional connectivity between the management cluster and the clusters it is managing. It also means that you can now aggregate alerts, metrics, and even cost data across clusters wherever they are, and access those clusters using SSO.
Another new capability in D2iQ Kommander 1.4 is the addition of Catalog Workload Certification. Now you can see right in the Kommander UI when we have tested workload configuration and provisioning on Konvoy. Among those data-centric workloads already certified are Kafka, Cassandra, and Spark. Our goal here is to take the friction out of deploying these advanced workloads by giving you choices you can be confident will work out of the box.
We saved some of the update goodness for D2iQ Konvoy, too, to increase customer control and simplify Day 2 operations. First up, we are deprecating addons for GPU drivers to give customers the ability to install their preferred drivers on the host. This change came in response to customer feedback, as some of our customers are running large AI/ML workloads that leverage particular drivers optimized for those workloads. And on the Day 2 operations side, we have improved the capabilities to perform rolling cluster upgrades to support zero downtime—another instance of taking friction out of actually doing useful work with Kubernetes in production.
To get some additional details, you can find the release notes here for Kommander 1.4 and Konvoy 1.8.
D2iQ Kaptain will be the next product in line for additional capabilities—coming soon, so stay tuned!

As always, please contact us to find out more about how the D2iQ Kubernetes Platform can accelerate your progress on your Kubernetes journey, or request a demo today!