D2iQ Konvoy: Production-Ready Kubernetes for the Enterprise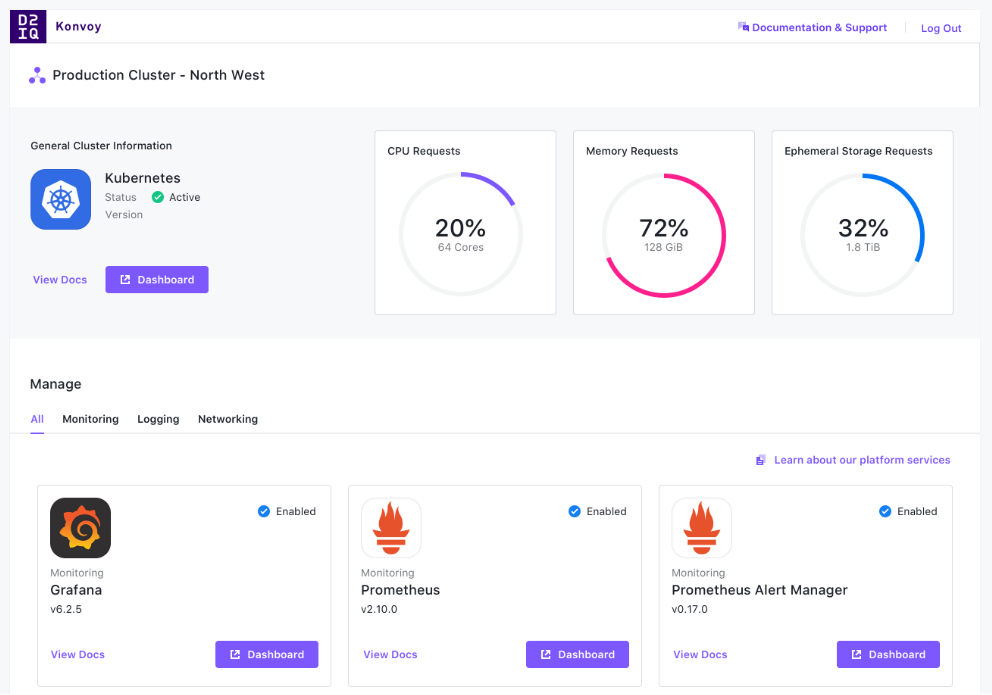 The Foundation of the D2iQ Kubernetes Platform
A comprehensive, enterprise-grade Kubernetes distribution designed to help companies quickly and easily get into production. Konvoy is built on pure open-source and includes a full suite of integrated and supported best-of-breed Day 2 platform applications for an out-of-the-box, production-ready experience.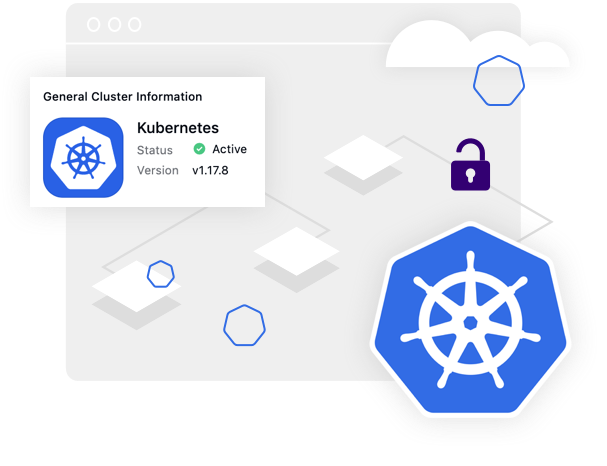 Leverage Pure Upstream, Open Source Kubernetes
Avoid Lock-In and Harness Innovation
While there are many cloud providers that offer Kubernetes solutions, they come with proprietary updates that prevent integrating with other upstream projects from the ecosystem. Konvoy is built on pure upstream open-source Kubernetes, so you can avoid lock-in. Everything works out-of-the-box so you can manage Kubernetes independently and harness the innovation of the open-source community.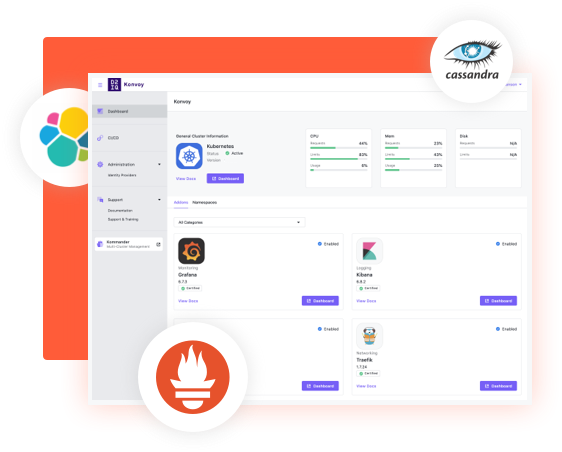 Accelerate Time-to-Market for New Application Needs
Enable Day 2 Readiness Out-of-the-Box
Delivering an end-to-end solution requires significant time and expertise. D2iQ does the difficult work for you by selecting the core platform services needed for production, integrating them into the stack, automating their installation, and testing them to ensure they all work together. The result is a simple approach to setting up a production-ready cluster in any environment, including air-gapped.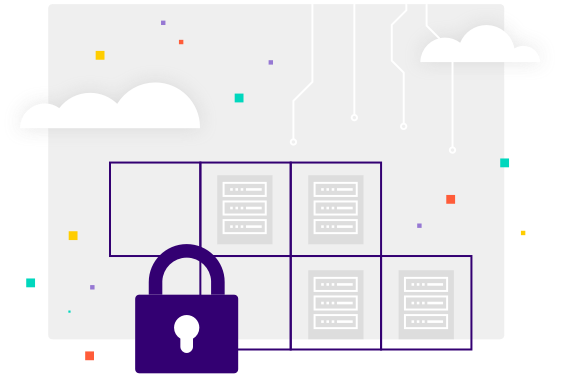 Improve Air-Gapped Deployments
Speed up Delivery Without Sacrificing Security or Compliance
Getting Kubernetes to work in air-gapped environments is incredibly complex because they have infrastructure restrictions that limit their ability to effectively deploy and operate. Konvoy leverages Cluster API (CAPI) to simplify the provisioning, upgrading, and operating of multiple air-gapped clusters in the cloud or on-premise, with the added ability to create comprehensive Amazon Machine Images (AMI) for cloud air-gapped deployments. In addition, Konvoy automates FIPS 140-2 compliance checks to streamline the compliance process without onerous manual effort.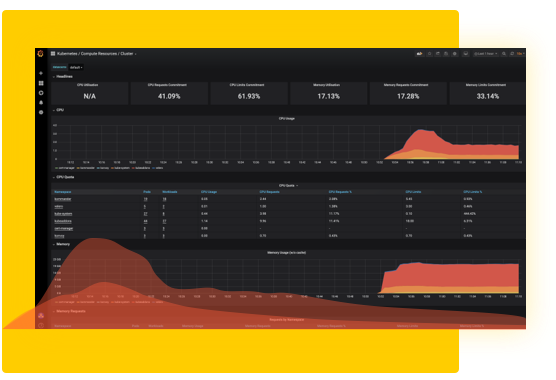 Reduce Operation Burdens in Complex, Multi-Cluster Environments
Built For Enterprise-Grade Operations
Most Kubernetes solutions don't come out-of-the-box and are very labor intensive to get up and running. Konvoy has unique features and capabilities to ensure smooth sailing on Day 2, including an out-of-the-box audit dashboard, CAPI-based autoscaling, and the ability to perform fine-grained cluster upgrades in a highly controlled fashion. In addition, Konvoy operates across the full range of cloud, on-prem, edge, and air-gapped infrastructures, providing organizations with tremendous flexibility to run Kubernetes anywhere with reliability.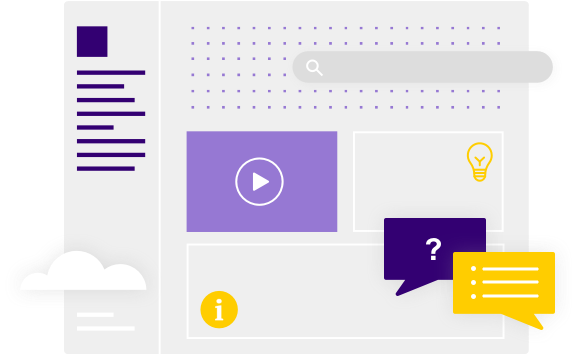 Leverage Premium Expertise
Ongoing Training, Services, and Support
Most Kubernetes providers offer training, services, and support for Kubernetes, but not for the wide variety of services beyond the cloud-native landscape. DKP provides a full complement of training, expert professional services, and end-to-end support for Kubernetes and the full stack of application services needed for production operations. Rather than dealing with multiple vendors, you have a single partner to help keep everything running smoothly at every stage of your Kubernetes journey. By leveraging our holistic approach, you can accelerate time to value, reduce the Total Cost of Ownership (TCO), and mitigate the risk of adopting Kubernetes.
CNCF-Certified Kubernetes Distribution
Leverage a comprehensive, enterprise-grade distribution of pure upstream open-source Kubernetes for cluster and container management.
Declarative Automated Installer
Set up a Day 2 production-ready cluster in any environment, including air-gapped, with a single command.
Day 2 Platform Applications
Enable Day 2 readiness out-of-the-box with platform applications that are curated, integrated, and tested for a production-ready experience.
FIPs-Compliant Validation
Provide a current FIPS-compliant validation in an automated process.
Kubernetes Node Feature Discovery
Automatically deploy all Konvoy clusters with Kubernetes Node Feature Discovery and NVIDIA GPU feature discovery.
Fine-Grained Cluster Upgrades
Reduce operational overhead with non-disruptive patching or parallel worker node upgrades.
Cluster Autoscaling
Save operational costs by automatically scaling down capability when it's not needed and adding capacity when there is greater demand.
D2iQ Resources for Enterprise Kubernetes Success
With D2iQ Konvoy, our engineers who had less experience with Kubernetes were able to rapidly stand up clusters in a consistent and repeatable manner. Before D2iQ Konvoy, projects would take 1-3 days to get into production, so getting that down to just a few hours was pretty significant.