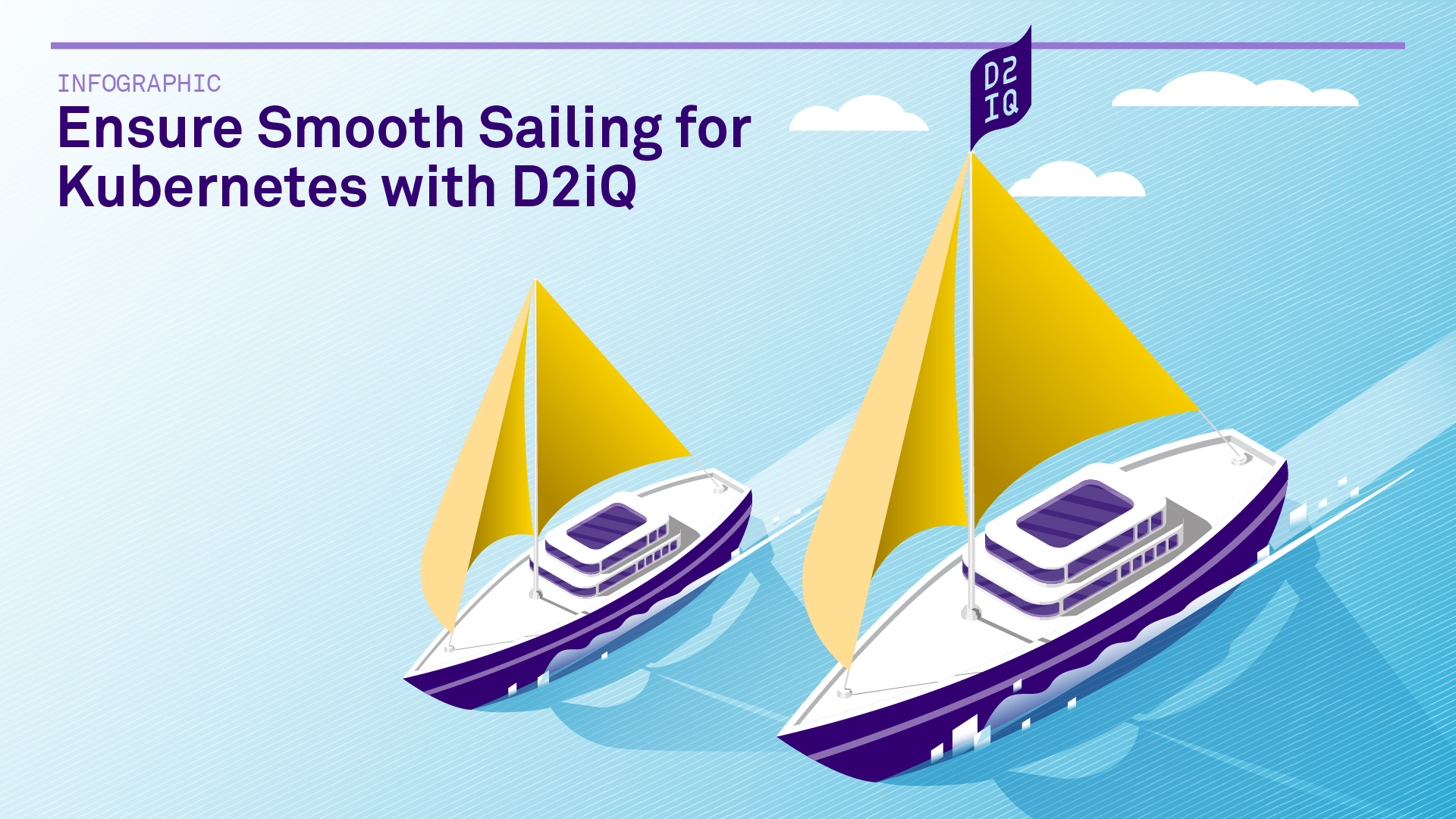 In order to continuously innovate, many organizations are anchoring their infrastructure on container management solutions. One of these—the open source project Kubernetes—is now the de facto standard for container management, and its popularity is growing in a number of ways:
87% of organizations are running containerized applications, up from 55% in 2017
40% of enterprise companies are running Kubernetes in production environments
65% of organizations are using two or more container orchestration tools
Kubernetes delivers great promise when it comes to automating deployment tasks, scaling application resources, and operating containers across a wide expanse of cloud and on premise resources. Most importantly, Kubernetes can deliver the distributed computing power traditionally out of reach for most mainstream organizations.
But like any great ship, Kubernetes needs an experienced captain to get to shore safely and set sail for success. The cloud native landscape is complex and without the right expertise, technology, and support to build Kubernetes, your organization can potentially capsize before you reach shore.
Download our latest infographic, "Ensure Smooth Sailing for Kubernetes with D2iQ" so you can steer your business into successful waters so you're well equipped for Day 2 success.