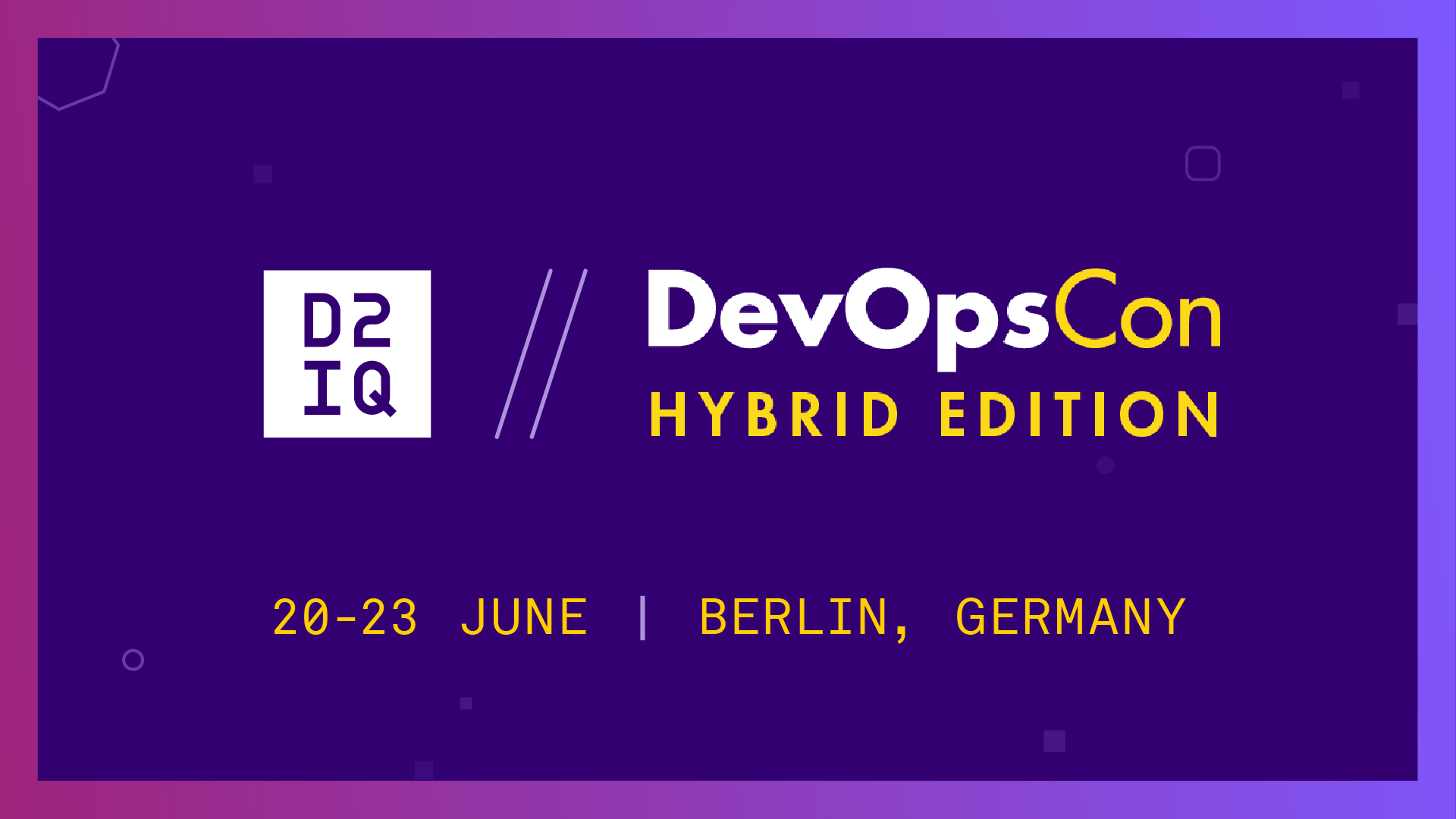 We are excited to be participating in DevOpsCon Berlin 2002 as a sponsor and presenter. For organizations seeking to modernize their IT infrastructures by deploying cloud-native Kubernetes platforms, an agile DevOps capability has become a critical requirement.
To put it simply, DevOps agility is the key to business agility.
Simplification Through Automation
Within Kubernetes environments, the major trend is the transformation of DevOps into GitOps through Flux, one of the most powerful new automation technologies to emerge from the Cloud Native Computing Foundation (CNCF) incubation program.
Single Source of Truth
Besides Flux, GitOps Kubernetes management is powered by Cluster API (CAPI) and Helm. CAPI enables DevOPs teams to manage the lifecycle (create, scale, upgrade, destroy) of Kubernetes clusters using a declarative API. Helm is a package manager for Kubernetes that enables developers and operators to more easily package, configure, and deploy applications and services onto Kubernetes clusters.
A Must-See GitOps Session
The benefits of Gitops and how the Kubernetes architecture makes GitOps a natural fit
Best practices about how to implement a basic GitOps Kubernetes deployment operator at scale
How to jumpstart your continuous integration and continuous delivery (CI/CD) effort
Filling the DevOps Skills Gap
Even with the advantages of GitOps automation at their disposal, a lack of Kubernetes skills among DevOps teams is preventing many organizations from successfully deploying Kubernetes.
DevOps Powers the Smart Cloud-Native Revolution
We are witnessing a disruption in which DevOps are being transformed into GitOps, which in turn are powering the cloud-native environments that are becoming the new data center. A parallel revolution is occurring in which cloud-native Kubernetes and AI are merging to give rise to smart cloud-native platforms and apps.
Meet Us Here
20-23 June
When posting on social media be sure to tag the DevOpsCon channel: @devops_con and use the hashtag #DevOpsCon.