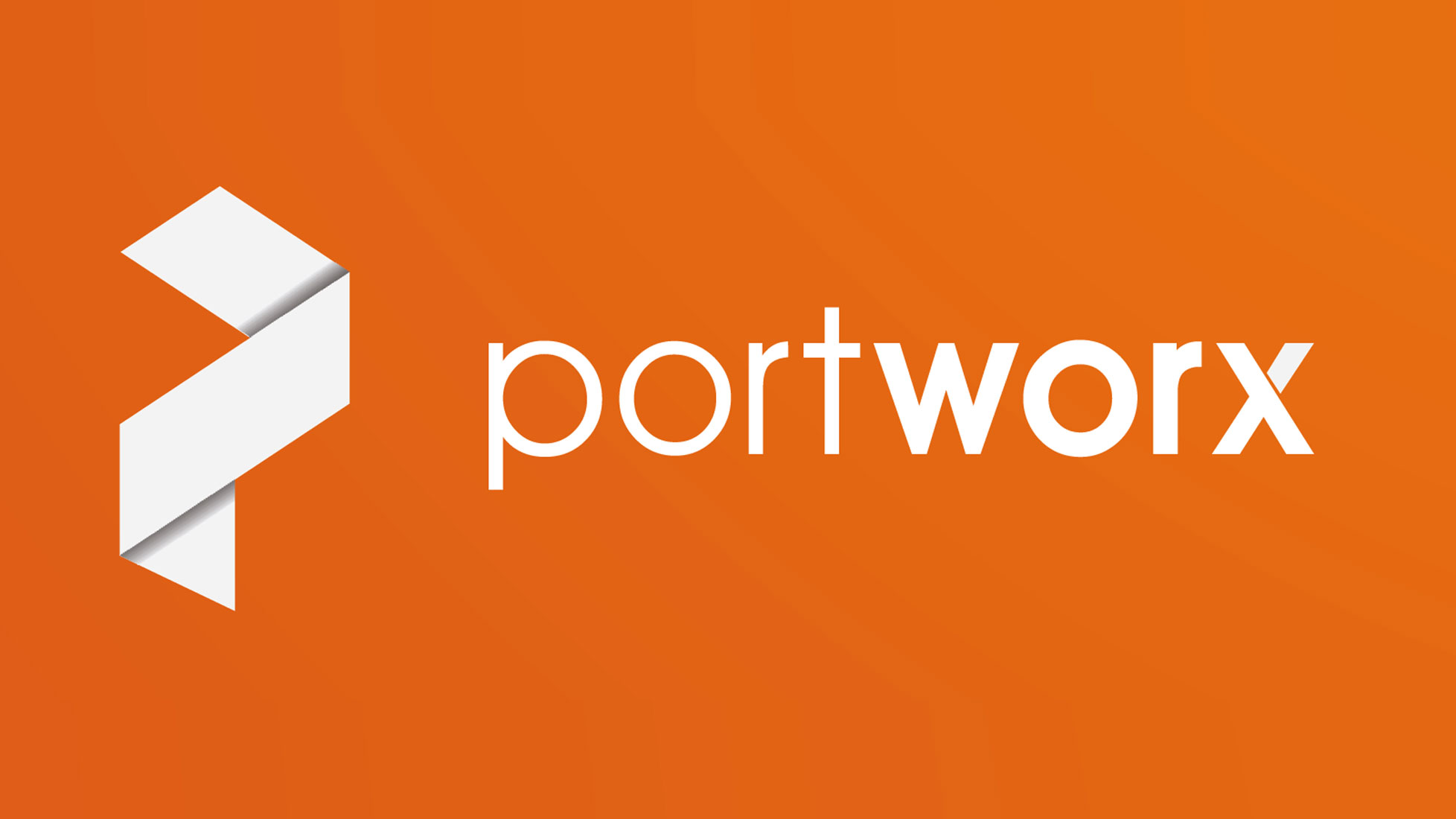 Running stateful applications, such as Apache Cassandra, ElasticSearch, Apache Kafka, Apache Spark and Apache Hadoop, in containers requires special care to ensure persistence, high availability (HA), and security in a completely automated way that works for any service or infrastructure. By combining DC/OS and Portworx PX-Enterprise, customers are able to deploy and run data-intensive applications in a fully automated, DevOps friendly manner.
With this agreement, Mesosphere is providing its customers with a best-in-class solution for running scalable, high-performance, data-rich applications in production. PX-Enterprise supports both Marathon and Kubernetes container orchestrators, allowing Mesosphere customers the choice to manage their mission-critical stateful applications using either technology via DC/OS.
This reseller agreement formalizes the relationship between the two companies and will lead to future implementations of our technology to make it easier for customers to build, test, and deploy robust container-based and fast data applications.
Stateful applications like Cassandra, Kafka, ElasticSearch, HDFS and more can be deployed across fault-domains, ensuring that if a server, rack, datacenter or even region is down, an application can keep running or be rescheduled to another host with an up-to-date copy of the data available.
Big data, fast data, and machine learning workloads like TensorFlow can be burst to the cloud using the Portworx CloudSnap feature which moves data between environments so that DC/OS can schedule compute jobs on demand.
DC/OS Kubernetes-as-a-service users can take advantage of Portworx's forced hyperconvergence of compute with data to ensure that their mission-critical, performance sensitive data services always run with fast local storage, even when being rescheduled due to a server or network failure.