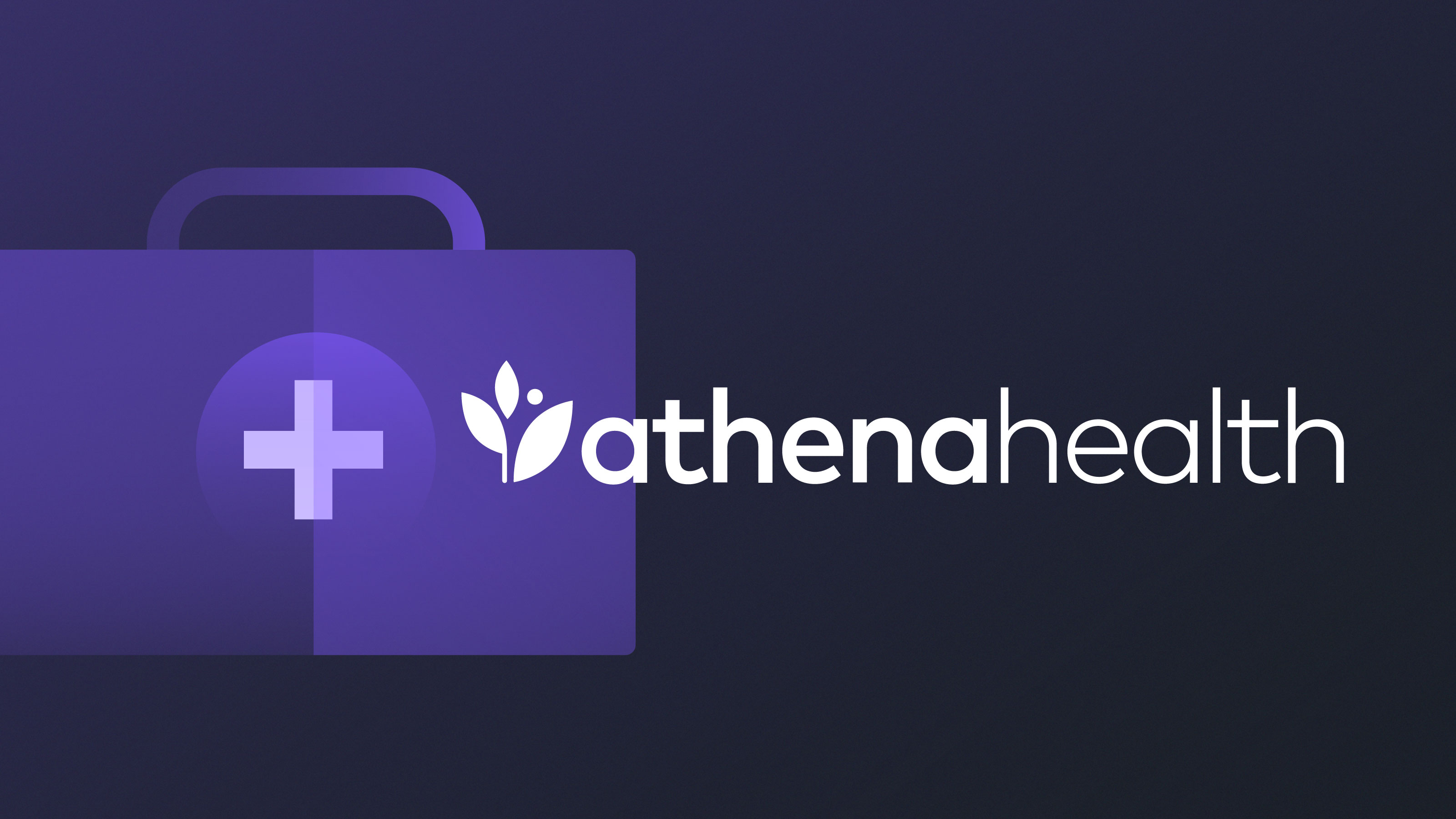 While Elon Musk launches rockets farther and farther into space, the healthcare industry is still trying to figure out how to stop using faxes. Disrupting the remains of the telefax industry may not be as exciting as space travel, but the fact remains that people's health and wellness are on the line. athenahealth experienced the pain points typical of any established enterprise company in the healthcare industry; however, the company's leadership committed to undergo a digital transformation to extract value from its legacy systems by building modern data services with Mesosphere DC/OS.
Digital Transformation in Healthcare
athenahealth is ahead of the curve, but it's not surprising that the healthcare industry is finally feeling the pressures of digital transformation. There are several key trends pushing CIOs and CTOs to reconsider their technology stack:
The rise of consumerism: Too often, healthcare companies focus on serving their primary stakeholders, like medical providers and insurers, and lose sight of the patient. It makes sense, since they hold the purse strings, but patients must factor into the equation. With all the advances made in mainstream consumer businesses, we've come to expect more, for example better customer service, increased transparency, and faster results – and healthcare providers can no longer stem the tide.
Decentralization of care: The way we approach care is changing. With the rise of telemedicine and wearable medical devices, patient data is distributed, while many medical records are still stuck on paper, being shared via telefax. Not only is it time to go digital, it's time to share and analyze our medical records to learn and improve both standards of care and treatment outcomes.
Regulatory uncertainty: Sweeping policy changes, like the introduction of the Affordable Care Act in 2010, change the industry overnight, introducing insurance exchanges and new systems. With each new political administration comes the possibility of sweeping changes, and the industry – historically stuck in their ways – needs to be ready for change yet again.
Reshaping the Future of Healthcare Technology
athenahealth, one of the largest healthcare technology providers in the U.S., serves more than 100,000 medical providers with cloud-based services to track performance data, process claims, manage patient records, and more. According to
the company's network data
, the average doctor spends 40 percent of their time processing thousands of administrative documents and forms and chasing down hundreds of missing lab and imaging orders.
In order to reshape the future of healthcare technology services, athenahealth knew they needed to unlock the data trapped in a monolithic stack, consisting of homegrown tooling around an Oracle database. Simple data queries took minutes, which made building the data-driven services they needed impossible. Any net-new services couldn't be tied to this legacy infrastructure.