Partners
Mesosphere and HPE Release New Solution for Accelerating Fast Data Deployments with HPE's Elastic Platform for Big Data Analytics
New Reference Architecture Simplifies Deployment of Fast Data Infrastructure and Applications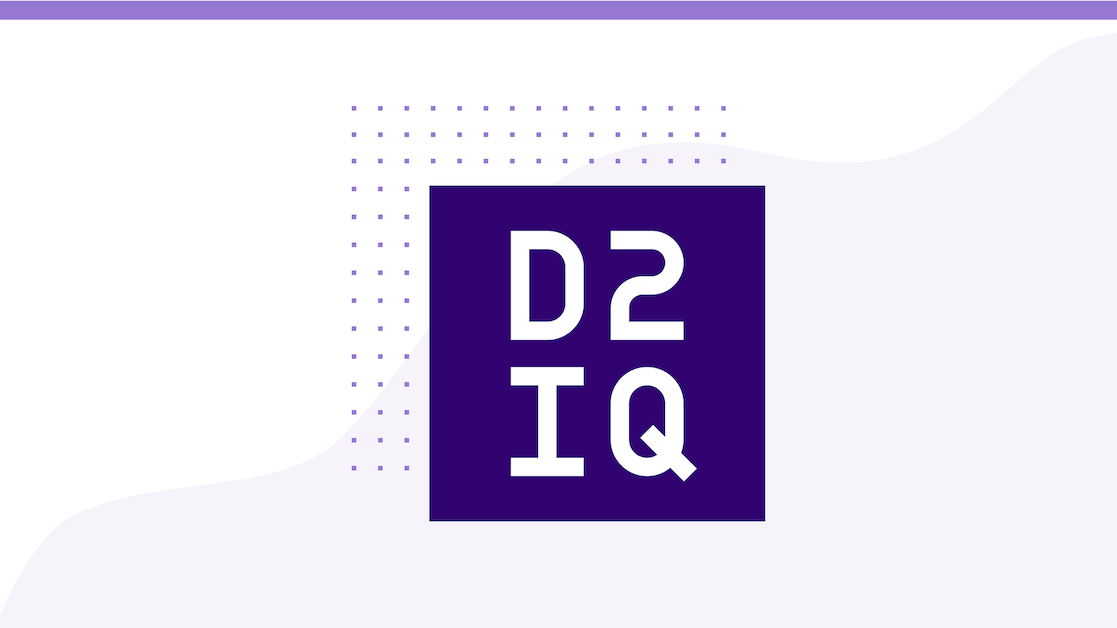 As enterprises look to accelerate time-to-value from their existing investments, the infrastructure required to support new workloads and use cases has to change to meet those needs. The ecosystem has evolved from a traditional model with a dedicated bare-metal cluster, co-located compute and storage, into a Fast Data ecosystem that serves many different use cases with different processing and storage requirements for each workload.
Enterprises are exploring ways to design modern microservice-based applications. However, one of the many challenges is that legacy applications are stateful, whereas, containerized applications are stateless. As many organizations attempt to build their own containerized environments, they realize that there are many other components like security, storage, networking, etc. that must be integrated manually to create a fully functional environment.
When faced with these challenges, enterprises typically migrate their workloads towards a public cloud provider that allows the infrastructure to be provisioned on demand with all the necessary components required for building a data processing pipeline. But, there are many instances where factors such as data gravity or mission-criticality necessitates a hybrid approach that places some workloads in the cloud and others on-premises.
To address this, we have continued our partnership with Hewlett Packard Enterprise (HPE) and developed a joint solution leveraging Mesosphere DC/OS and the HPE Elastic Platform for Big Data Analytics to build a cost-effective and flexible on-premises architecture for elastically scalable Fast Data analytics workloads.