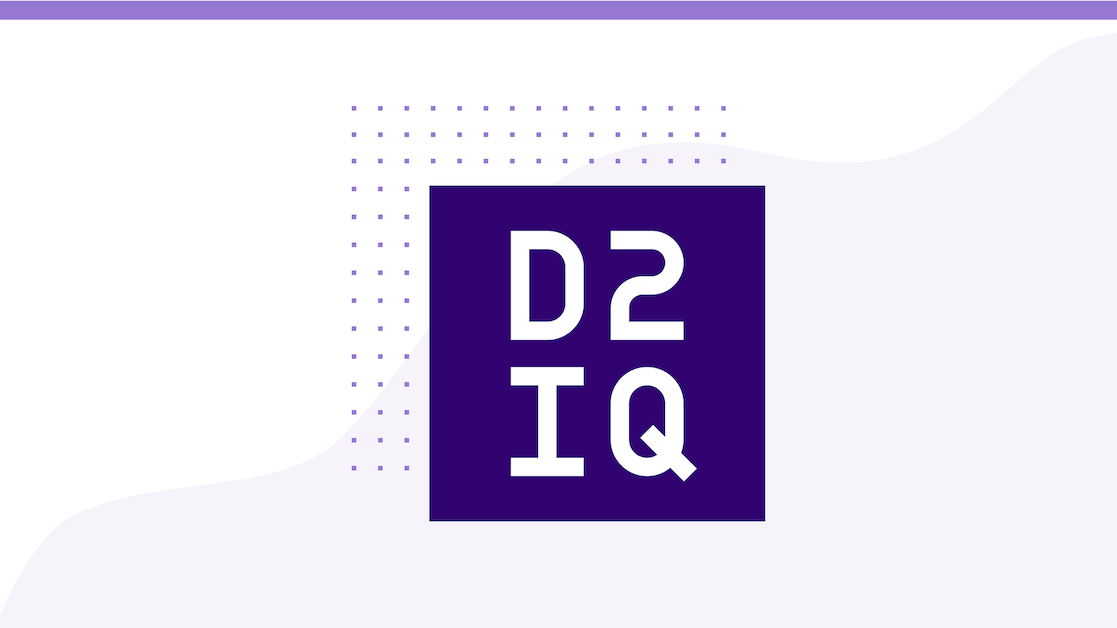 Back in April the OSS team put a call out to the DC/OS community for help updating our package examples for the newly released DC/OS 1.9. The response was tremendous. Every example was quickly adopted by community members and the updates were promptly completed.
We also had many kind words from contributors who were eager for projects that would help them get familiar with DC/OS, including Mark Porter who worked on updating the mongodb-replicaset example and said:
"[T]his is my first exposure to DCOS (coming from a Cloud Foundry background) and have been wanting to explore for a while so I think this exercise is great! The 'out of the box' experience (i'm using vagrant to bootstrap a local environment) was great and I was up and running in no time."
Contributions came from all over the world. To get an idea of how diverse this group is geographically, our Community Manager, Judith Malnick has put together a map detailing where our contributors are from:
More specifically, we'd like to like to once again thank the following people for helping us with the updates:
Angel Conde - Apache Nifi
Augustine Correa - Arangodb
Bleza Takouda - Nginx, Bookkeeper, Storm and Zeppelin
Carlos Galisteo - httpbin
Gourav Shenoy - Neo4j and Flink
Jejomar Alexis R. Dimayuga - WordPress
Javier Cortejoso - MS SQL Server and Calico
Jay Morgan - Kong
Jeff Silberman - Portworx
Jonathan Meyer - Scale, GeoServer
Julien Bodin - cAdvisor
Julien Stroheker - Vamp and MS OMS
Junjie Huang - Apache Tomcat
Marco Varagnolo - Apache Kafka
Mariusz Derela - Apache Nifi
Mark Porter - mongodb-replicaset
Mike McElreath - Instana agent
Olivier Sallou - Riak
Ondrej Smola - Apache Cassandra, Nginx and Elasticsearch
Rafael Stirling - Chronos
Steven Siahetiong - Redis
Yash Thakkar - Minio
Yishan Lin - Apache Spark
Youngkun Min - Nexus3
We're really thrilled by this response, and are currently working on our next contributions contest for the community. In the meantime, if you're looking for concrete ways to get more involved, remember that we're always looking for new examples,
improvements to the documentation
, and new
packages
for the DC/OS universe service catalog.