DC/OS
November's Event Round Up
Take a look at some of the top events happening in November. Get the details.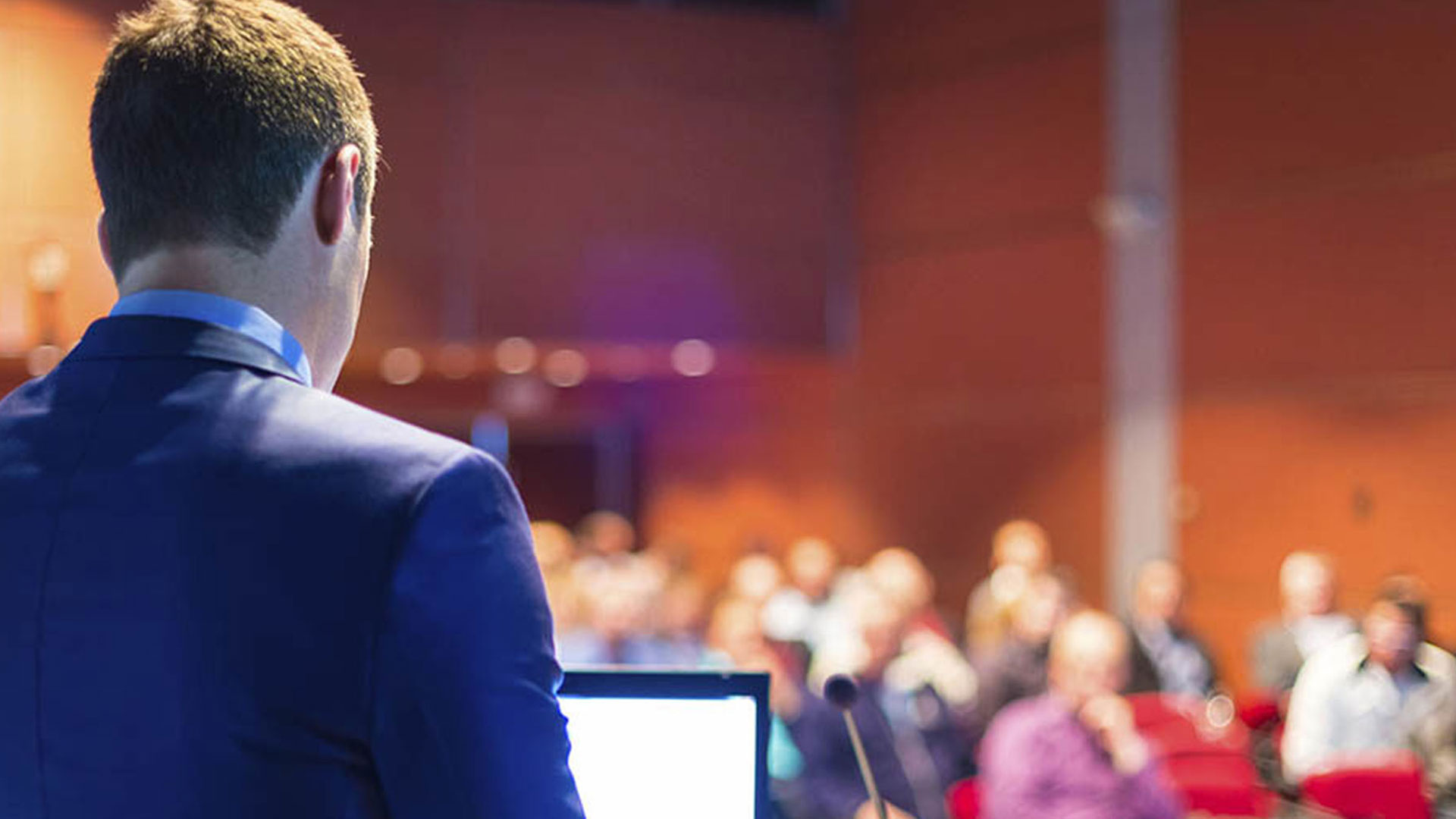 Winter events are just starting to heat up and our team is gearing up for another event-full season. Don't miss out on these amazing events and more this November where we will be demoing our 1.12 release, the new Mesosphere Kubernetes Engine (MKE), and Jupyter Service (beta).
Conferences
November 5 to November 7
We are joining the Andreessen Horowitz family for the annual a16z Summit taking place in Los Angeles. Fortune 500/Global 2000 C-suite executives, leading academics, entrepreneurs, and investors we'll be diving into the latest and important trends in tech, industry, and the economy.
November 5 to November 6
We will be joined by Mesos experts from Uber, Yelp, Netflix and Critieo for this year's MesosCon, with plenty of sessions from the Mesosphere team as well.
November 14 to November 15
Happy to be Silver sponsors of this year's KubeCon Shanghai. Few Mesonauts will be joining the roster for speaking sessions. Search the schedule for Gastón Kleiman, Staff Engineer, Gilbert Song, tech Lead, and Jörg Schad, Tech Lead for their sessions.
November 26 to November 30
Mesosphere is happy to join AWS re:Invent as a Gold level sponsor, and we will be stationed at booth #2101 for live demos and sweet giveaways. We are also the primary sponsor of the infamous Totanka Challenge - chicken wing eating contest. This goes down in the Guinness Book of World Records!
November 27 to November 29
We are supporting the HPE Discover Conference as a community sponsor, and are participating in a few sessions. Mesosphere's, Patrick Brennan, Tech Lead, Strategic Alliances will be leading a session, "Accelerate Fast Data deployments with the power of Elastic Hybrid Cloud" Tuesday and Wednesday of the conference. Patrick will also be running a demo during the showcase hours.
Stay on top of the latest news and events by subscribing to the Mesosphere blog.