For more than five years, DC/OS has enabled some of the largest, most sophisticated enterprises in the world to achieve unparalleled levels of efficiency, reliability, and scalability from their IT infrastructure. But now it is time to pass the torch to a new generation of technology: the D2iQ Kubernetes Platform (DKP). Why? Kubernetes has now achieved a level of capability that only DC/OS could formerly provide and is now evolving and improving far faster (as is true of its supporting ecosystem). That's why we have chosen to sunset DC/OS, with an end-of-life date of October 31, 2021. With DKP, our customers get the same benefits provided by DC/OS and more, as well as access to the most impressive pace of innovation the technology world has ever seen. This was not an easy decision to make, but we are dedicated to enabling our customers to accelerate their digital transformations, so they can increase the velocity and responsiveness of their organizations to an ever-more challenging future. And the best way to do that right now is with DKP.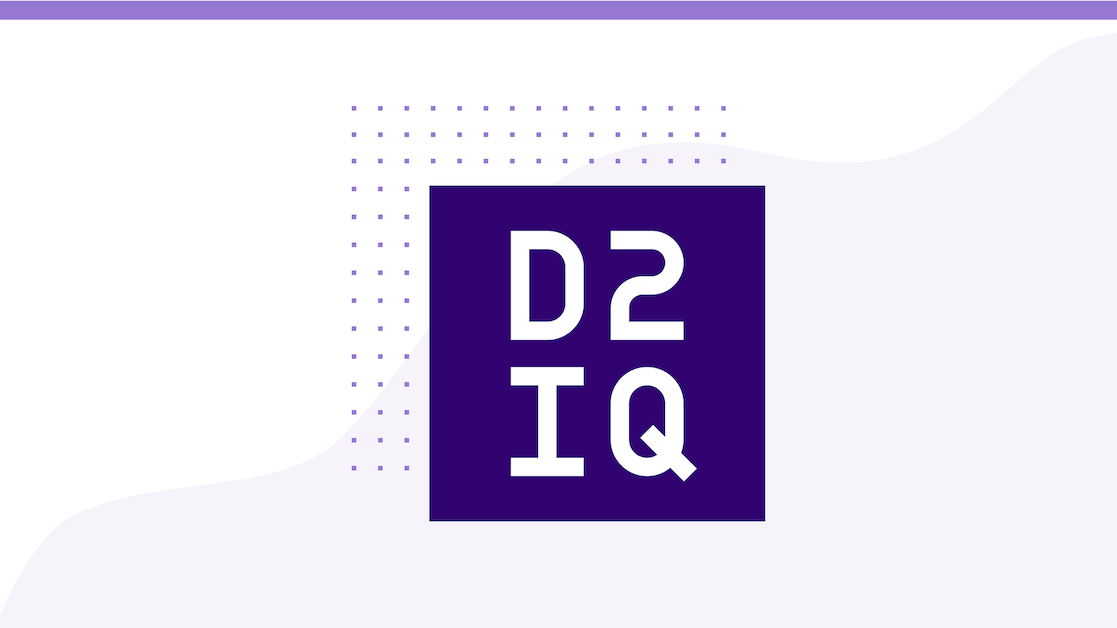 We're excited to tell you that 1.8.5 is out and that you can read about it or give it a test drive here. 1.8.5 includes a few fixes:
HTTP Proxy is now fixed. For more information, see the documentation.
CORE-632 - Fixes for log rotation in Mesos.
DCOS-9966 - Improved error messages are printed for NTP service startup check.
To ask questions about any of the fixes, please find us on the mailing list or Slack. As always, we really appreciate bug reporting and contributions!