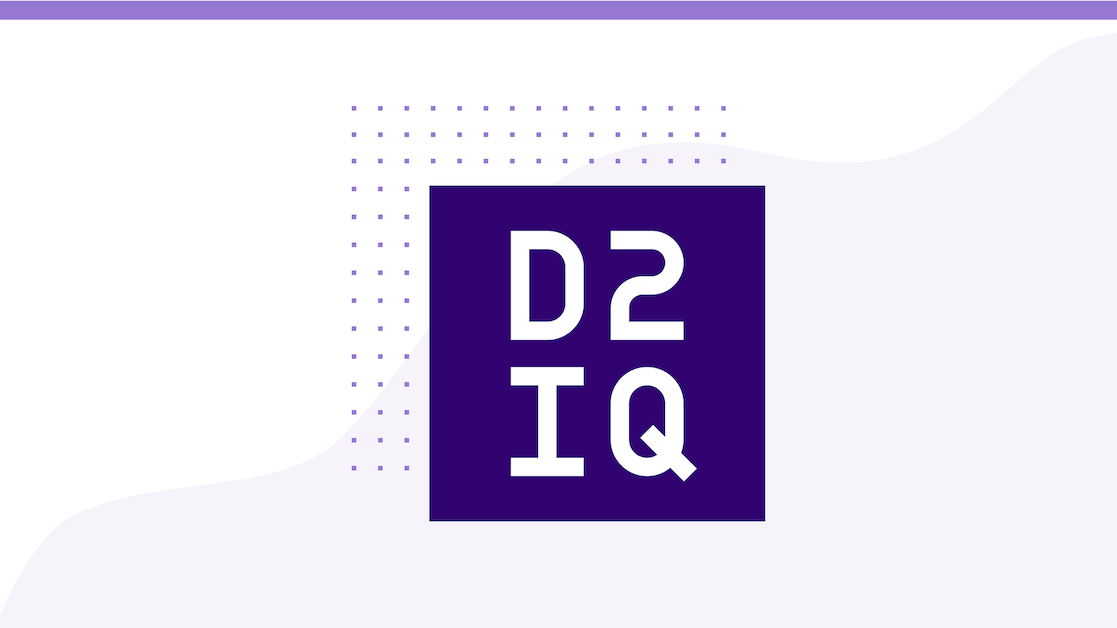 For more than 20 years, Deloitte has recognized the fastest growing public and private technology companies in North America. Today, Deloitte announced its 2018 Technology Fast 500 winners, and we're humbled to share that Mesosphere has been ranked as the 55th fastest growing company in North America.
As Mohana Dissanayake, partner at Deloitte & Touche LLP explained, "Software, which accounts for nearly two of every three companies on the list, continues to produce some of the most exciting technologies of the 21st century, including innovations in artificial intelligence, predictive analytics and robotics. This year's ranking demonstrates what is likely a national phenomenon, where many companies from all parts of America are transforming the way we do business by combining breakthrough research and development, entrepreneurship and rapid growth."
Florian Leibert, CEO at Mesosphere, attributes 2,736 percent revenue growth to the enterprise shift to hybrid cloud, multi-cloud, and edge computing, and mainstream adoption of open source technologies such as Kubernetes, TensorFlow, Spark, Cassandra, Kafka, Elastic, and Jupyter.
Innovation At The Core
At Mesosphere, we value the relationships with our customers and continually strive to make it easy to build and scale world-changing technology. We do this with Mesosphere DC/OS, the most flexible platform for containerized, data-intensive applications. Seeing how our customers are adopting DC/OS to enable the scale and speed of their modernization initiatives continues to inspire us, and furthers our commitment to deliver innovation at every step of the customer journey.
"Enterprises looking to compete in our digital world are relying on Mesosphere to help them develop a cloud-native approach and adopt the open source tools that serve as the foundation for most modern infrastructure," Leibert said. "Our team is thrilled to be recognized as one of the fastest growing companies in the U.S. Mesosphere's Fast 500 achievement will help us continue to make it incredibly easy for every enterprise to build world-changing technologies."
Thank you to Deloitte and all of the winners of the 2018 Technology Fast 500. It's a true honor, and we look forward to raising the bar on excellence in the years ahead.