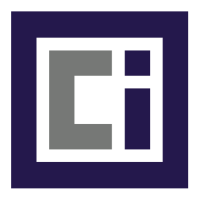 Innovation in software design will be spurred by developers and software architects who are able to take advantage of the developmental and operational efficiencies that containers provide. However, they need to do so without worrying that their choice of container will lock them into one vendor's technology set, or out of a whole world of third-party tools and platforms. The OCI assures just such an open foundation.
But it's not just users who benefit from open container standards. IT companies—Mesosphere, Docker, CoreOS, VMware and the whole gamut of OCI members—benefit, too. We all get to focus on adding value to the container ecosystem in our own ways, without investing undue resources reinventing the wheel or choosing sides in a fractured field of container specifications, all delivering essentially the same thing.
Competition can be great for customers when it's done right—at levels that provide real, distinguishable business value—and not so great when it's done with base-level technologies that will eventually become commodities. The IT industry has learned from the past few decades of operating systems, servers, hypervisors and even cloud instances, and the companies that comprise the OCI are determined to let innovation flourish in the the container era.