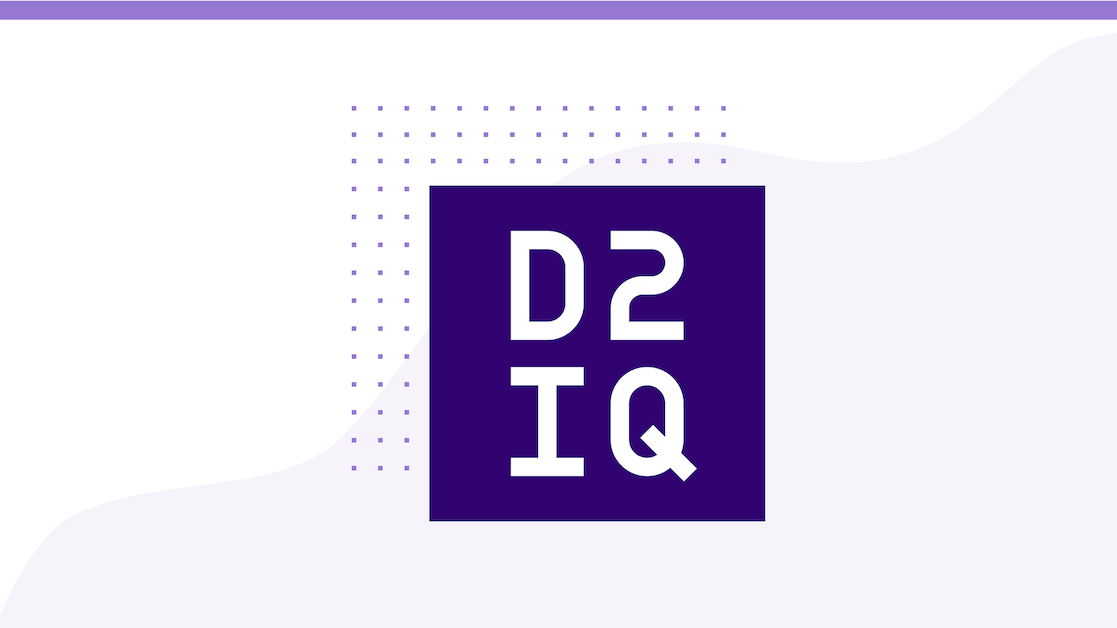 Here's what's new in DCOS 1.2:
New DCOS services: Elasticsearch, Riak, Crate.io, ArangoDB and Basho.
Over 90 other fixes and enhancements.
Should you get stuck while using the DCOS, remember the following tips:
We also have a private Intercom chat session embedded in the DCOS web interface. Click the chat icon in the bottom-left side of the page to start an Intercom chat with a member of the Mesosphere team.