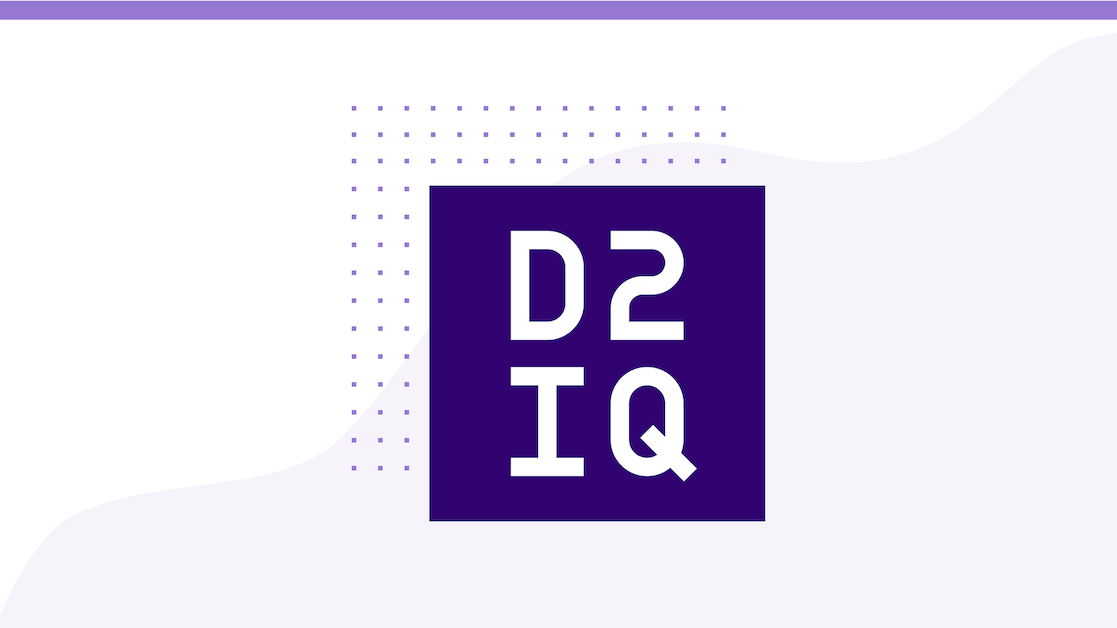 Today we announced our Series A financing. This is the press release, in its entirety.
Mesosphere Closes $10.5M Series A Funding Led by Andreessen Horowitz to Commercialize Google-Like Datacenter Scale with the Power of Mesos
Company to accelerate adoption of Apache Mesos, the open source software powering Twitter, Airbnb and other Internet giants' datacenters, public and private clouds
SAN FRANCISCO — (Marketwired June 9, 2014) — Mesosphere, a new startup founded by engineers from Twitter and Airbnb, today announced it has closed $10.5 million in series A funding led by Andreessen Horowitz, with additional investors Data Collective and Fuel Capital. The company's mission is to accelerate adoption of Apache Mesos by providing new enterprise products and commercial support for the open source software that lets organizations manage their datacenters and cloud resources like a single machine.
Twitter runs its private datacenters on Mesos (
where it is widely credited for eliminating the "Fail Whale"
). Airbnb and HubSpot manage their Amazon cloud infrastructures with Mesos. Other companies
"powered by Mesos"
include eBay, Netflix, OpenTable, PayPal, and Shopify. Mesosphere brings next-generation datacenter management to everybody by means of Apache Mesos and game-changing enhancement products. Enterprises are turning to Mesosphere to help them simplify their datacenter operations and scale applications across private datacenters and cloud.
"Mesosphere is driving the next-generation datacenter defined by companies like Google and Twitter," said Peter Levine, general partner at Andreessen Horowitz and former CEO of Xensource, a virtualization pioneer. "Growing numbers of companies are building reliable and high-performance datacenters using Mesos software. This is the direction of the new datacenter and the shift will be as transformational as virtualization has been over the past decade."
Mesosphere helps organizations use Mesos to treat their datacenter as if it is one big computer. This optimizes the utilization of datacenter resources, simplifies application development and automates IT operations. For developers, Mesos provides simple command-line and API access to compute clusters for deploying and scaling applications, without depending on IT. For operations teams, Mesos abstracts and automates even the most difficult low-level tasks related to deploying and managing services, virtual machines, and containers in scale-out cloud and datacenter environments. Mesos provides true automation, fault tolerance, and improved server utilization for organizations at virtually any scale, lowering total cost of ownership.
"Managing your datacenter as if it's a single computer is the holy grail of cloud computing, and Mesosphere actually delivers on that compelling vision," said Brad Silverberg, a Mesosphere investor and former top Microsoft executive who led the company's Windows, Office and Internet platform business units. "Managing your datacenter as if it's a single computer is a concept that's been heavily exploited by marketers over the last 20 years, but Mesos is the first technology that actually executes the vision."
For IT operations, the benefits of Mesos include 2-3x improved resource utilization, built-in fault tolerance, drastically reduced system administration, and more predictable, reliable and efficient scale. For developers, Mesos solves the most difficult base layer "plumbing" that's required to build distributed applications -- and makes applications portable so they can run on different cluster environments, including private or public cloud, without rewriting code.
"Companies that set out to handle scale as efficiently as Google typically stall out because they don't have enough engineering muscle or tools to orchestrate compute resources at this
level of sophistication and automation
," said Florian Leibert, co-founder and CEO at Mesosphere. "The most efficient path to cloud computing is to run on top of Mesos, and Mesosphere is unlocking that opportunity and making it more applicable for mainstream enterprise developer and ops teams."
Mesos' origins as an open source project trace back to the UC Berkeley AMPLab, where it was created by then graduate student Benjamin Hindman. Twitter discovered the open source project, deployed it to production, and has been running its entire application infrastructure on top of Mesos ever since. Leibert was one of the architects that brought Mesos to Twitter then went on to build the Mesos-based analytics infrastructure for Airbnb, the hyper-growth company that disrupted the hotel industry, before founding Mesosphere.
"We're using Mesos to manage cluster resources for most of our infrastructure," said Brenden Matthews, Distributed Computing Engineer at Airbnb. "We run Cronos, Storm, and Hadoop on top of Mesos in order to process petabytes of data."
Mesosphere -- whose seed funding round included $2.25M from Andreessen Horowitz, Kleiner Perkins, Foundation Capital and SV Angel -- has built tools for making Mesos easier to use and deploy -- including Marathon for large-scale orchestration, and Deimos for Docker integration.
About Andreessen Horowitz
Andreessen Horowitz backs bold entrepreneurs who move fast, think big and are committed to building the next major franchises in technology. Founded by Marc Andreessen and Ben Horowitz, we provide entrepreneurs with access to our deep expertise and insights in innovation, business development, market intelligence, executive and technical talent, and marketing and brand building. Find us in Menlo Park, Calif., and at www.a16z.com.
About Mesosphere
Mesosphere (Twitter:
@Mesosphere
) is dedicated to helping enterprises unlock the next generation of datacenter scale, efficiency and automation with the power of Apache Mesos. Mesos is open source software that pools datacenter resources and automates IT operations. Backed by Andreessen Horowitz, Data Collective, Fuel Capital and Kleiner Perkins Caufield & Byers, Mesosphere is headquartered in San Francisco with a second office in Hamburg, Germany.