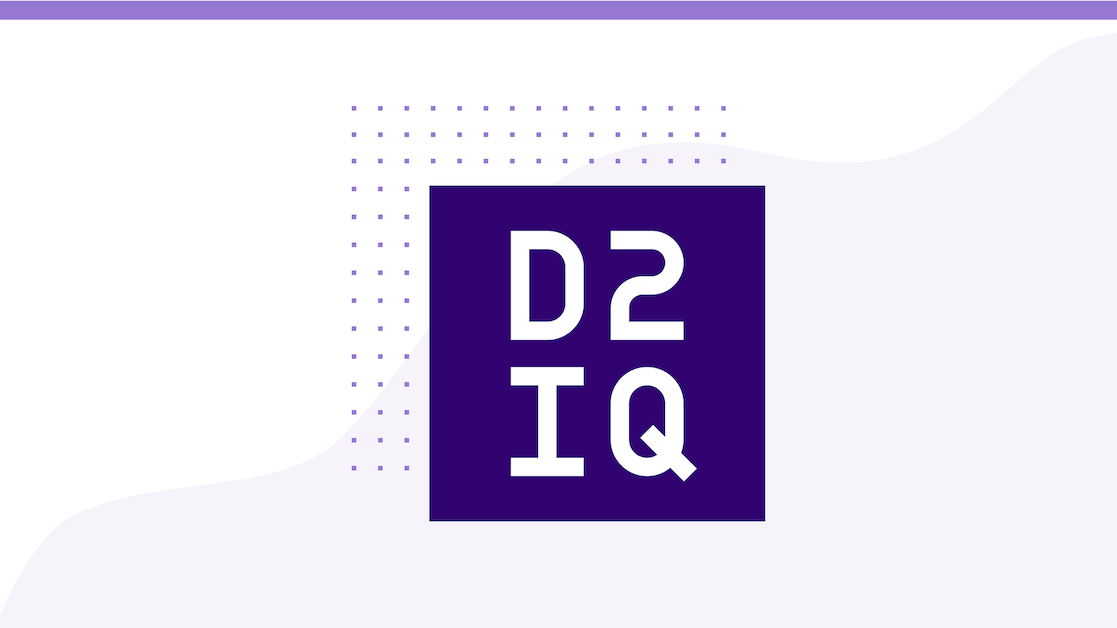 "The team at Mesosphere is pushing what is arguably the next step in the evolution of computing," Ashenden said. "They have a unique approach, an insanely talented team, respected investors, and truly visionary leaders. The phrase 'enterprise software' sends chills down my spine. The term has become synonymous with confusion. The goal of design in software is to provide structure, set boundaries, delight the user at every touch point, and build a clear line of communication with the individual using the product or tool. Why should 'enterprise software' be the exception?"
"The way people interact with technology is fundamentally changing and H1 Studios is in the middle of this transformation of our industry," said Leibert. "We're building an operating system for the datacenter and the user interface needs the same care and attention as the UX design on your iPhone. We're onboarding a world-class creative team that will be core to our vision that managing and operating a datacenter should be as easy, elegant, straightforward and delightful as using your cellphone or laptop."
Please join me in welcoming H1 Studios to the Mesosphere family.