Mesosphere's Marathon team is proud to announce the release of Marathon 0.13. The new version makes it even easier for Apache Mesos and Mesosphere Datacenter Operating System (DCOS) users to deploy and manage their important applications.
Marathon 0.13 features a completely revamped web interface that includes a number of new functionality and usability improvements: a new sidebar lets you filter by applications status or by label; an updated list view displays groups like "folders," as well the application labels; and we've added a few handy keyboard shortcuts that you can access by simply typing "?" from the web interface.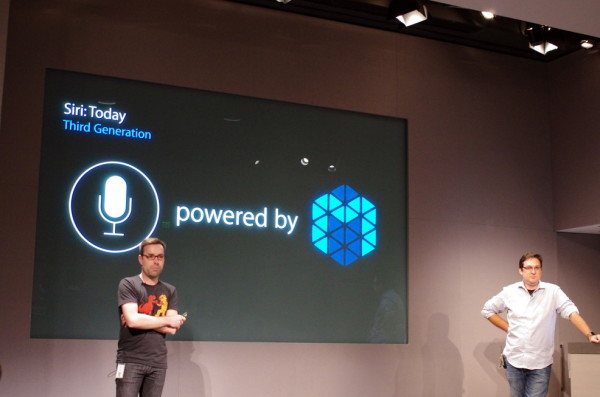 This release also introduces plugins to customize and extend the functionality of Marathon. We've started with pluggable authentication and authorization hooks, but plan to add more. If there's a plugin hook you'd like to see, please let us know. To get started, read the
Plugin Documentation
or take a look at our
Example Plugins
.
Another big addition in this release is integrated
RAML
-based API Reference Documentation. There were a lot of requests from our users for improved documentation, and we listened! Please let us know what you think.
Finally, we've rolled out a number of improvements for users who operate big clusters, including a transactional cache for ZooKeeper access, compression of ZooKeeper nodes, and greatly improved performance for large numbers of applications and tasks.
Mesos users can
upgrade to Marathon 0.13
now to take advantage of these new features. It will also be included as part of the next Mesosphere DCOS release, which should be available soon.