mesosphere
Webinar: Scale like Twitter with Apache Mesos, Containers | D2iQ
For more than five years, DC/OS has enabled some of the largest, most sophisticated enterprises in the world to achieve unparalleled levels of efficiency, reliability, and scalability from their IT infrastructure. But now it is time to pass the torch to a new generation of technology: the D2iQ Kubernetes Platform (DKP). Why? Kubernetes has now achieved a level of capability that only DC/OS could formerly provide and is now evolving and improving far faster (as is true of its supporting ecosystem). That's why we have chosen to sunset DC/OS, with an end-of-life date of October 31, 2021. With DKP, our customers get the same benefits provided by DC/OS and more, as well as access to the most impressive pace of innovation the technology world has ever seen. This was not an easy decision to make, but we are dedicated to enabling our customers to accelerate their digital transformations, so they can increase the velocity and responsiveness of their organizations to an ever-more challenging future. And the best way to do that right now is with DKP.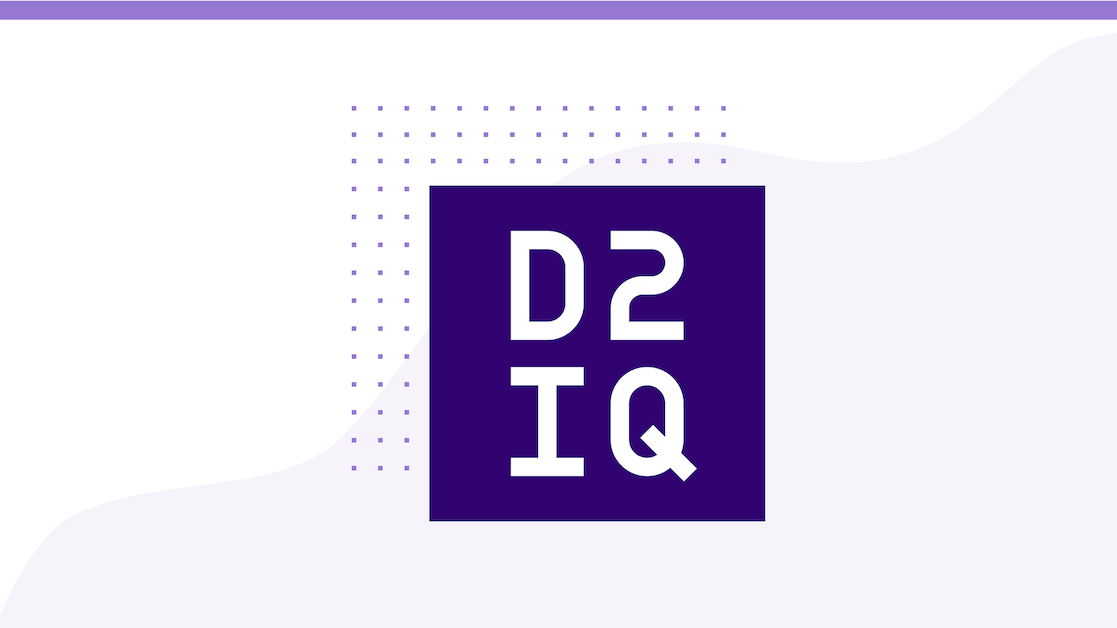 In today's world, companies want to be able to operate their IT infrastructure like Twitter, Netflix and Airbnb do -- with agility, scalability and simplicity.
It's a laudable goal, but the big catch is that most companies don't want to, or can't afford, to spend as much money achieving these goals as popular web companies have. Most companies don't have teams of distributed systems engineers. They don't have the personnel or the institutional knowledge develop and incubate new technologies and open source projects.
Thankfully, mature open source technologies such as Apache Mesos and Docker can make the transition to a modern technology infrastructure a lot easier. For companies willing to learn the ropes, deploying applications and managing datacenter resources has never been simpler.
And in an upcoming webinar (presented in collaboration with O'Reilly Media), Mesosphere's own cloud solution architect Ken Sipe will demonstrate just how powerful the combination of Mesos and application containers can be. Viewers will learn the fundamentals of working with Mesos, and see from an expert how to launch a cluster and start deploying services.
Here are the details:
Time: 10 a.m. PT
Day: Tuesday, June 16, 2015
If you're interested in learning more about Mesos and how it can help your company operate more like Twitter and Google do, register for the free webinar here.