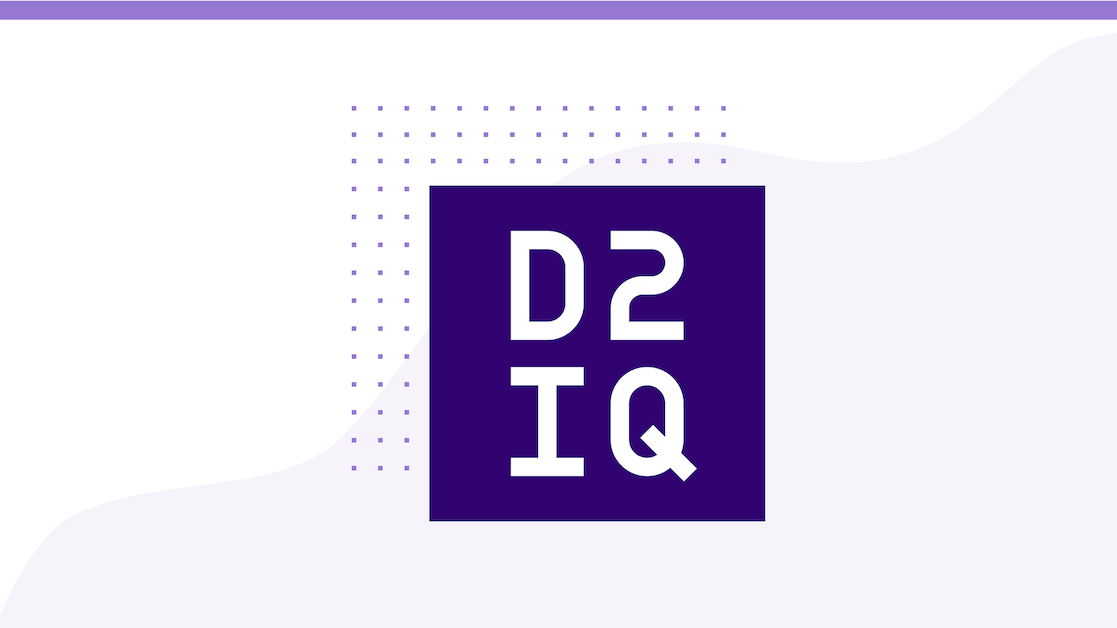 To start with the most noticeable change, the DC/OS 1.9 Graphical User Interface has some beautiful improvements! In addition to the new, light look and feel, we've added a tab in the services view to help you troubleshoot deployments. Now you can select any service, and see each host where that service is running, along with whether or not each host has matched the service's requirements, for role, constraint, CPU, memory, disk, and port.
Pods let you specify a set of one or more containers that should always run together on the same node. They can make sure that apps will always be able to communicate with necessary monitoring or service discovery, or ensure that co-dependent containers will never be provisioned on separate nodes, which is especially useful if you're in the process of transitioning to microservices from a monolithic app.
In addition to improvements to DC/OS itself, we're really proud to announce new packages in the DC/OS Universe service catalog, which our amazing technical partners created using the new software development kit (SDK). The SDK itself isn't ready for general use yet, so special thanks to the companies who took the time to work with Mesosphere to both contribute the following new, awesome packages, and to help improve the SDK.
Elastic Stack is an out of the box version of the popular, open source ELK stack (Elasticsearch, Kibana, and Logstash), which aso includes Beats. Elastic Stack can be used for logging, and to used to ingest, search, analyze, and visualize other types of data in real-time. Managing the subcomponents of the Elastic Stack separately can be complex, but DC/OS makes it easy to launch and maintain.