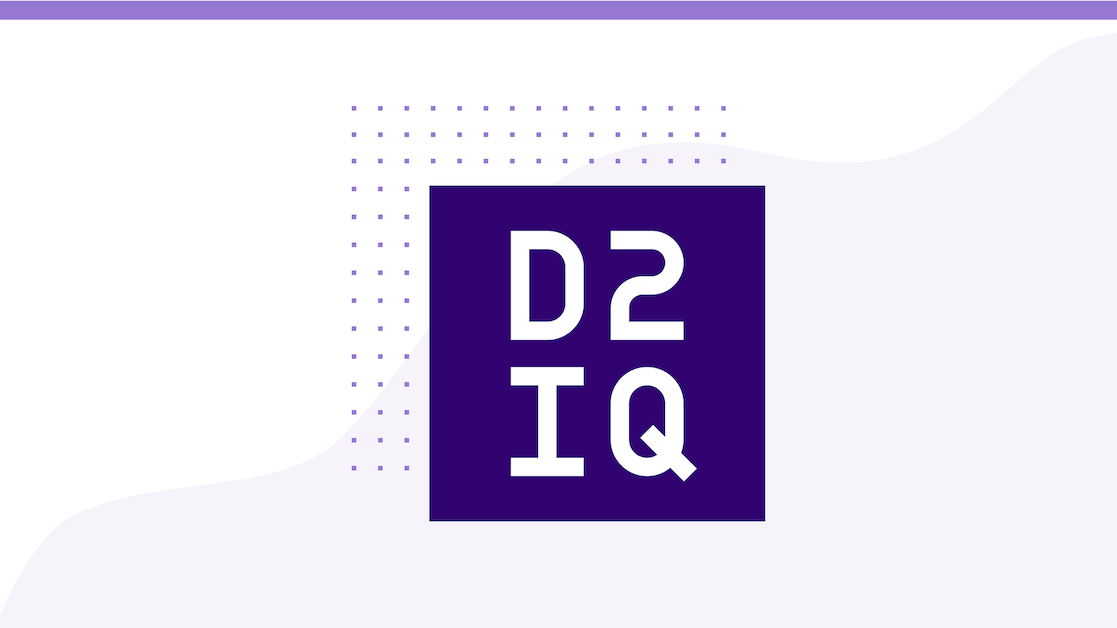 The Mesosphere March 2015 HackWeek brought together some of the world's best distributed systems programmers to collaborate on an all-star lineup of datacenter-scale services.
The purpose of the Mesosphere HackWeek was to advance the Mesos open source ecosystem by collaborating around some of the key applications and services in the market and allowing these applications to be run in a distributed fault tolerant manner with efficient resource management on Mesos and the Mesosphere DCOS.
We would like to thank Ishi systems, DataStax, Verizon Communications, General Electric, eBay, PayPal, MapR, Microsoft Corporation, Banno, Groupon, Two Sigma, Metamarkets, MemSQL, rbonuts, Confluent, Typesafe, and others who joined us in San Francisco for 4 days of hacking on open source datacenter services (aka, Mesos frameworks), including Cassandra, Myriad, Kafka, HDFS, Storm, and Spark.
Thumbs ups at the final night party on the rooftop at #ElTechoSF with Ahmet Alp Balkan (Microsoft Corporation), Tom Hauburger (Microsoft Corporation), Matt Trifiro (Mesosphere), and Christian Bogeberg (Mesosphere).
#MesosphereHackWeek outcomes were remarkable. We spent four days together exploring Mesos and the Mesosphere DCOS while hacking on open source datacenter services (AKA, Mesos frameworks), including Cassandra, Myriad, Kafka, HDFS, Storm, and Spark.
Some of the notable outcomes included:
New features were added to Myriad (YARN on Mesos) framework to make it production ready
Role support and HA leader election were added to Cassandra
Some cool proof-of-concept ideas were built with Microsoft Corporation and deployed on Azure
Scheduler HA and task reconciliation features were added to HDFS
Kubernetes got some new features to make it HA and there was work to merge features upstream into the main Kubernetes repo
The Storm nimbus framework was demonstrated
Metamarkets built a framework for Druid
MemSQL built a framework for the MemSQL database on Mesos
Mesosphere engineers, Apache Mesos Committers, and Mesosphere framework experts had fun collaborating on these project. Here are some comments we received:
"Thanks @Mesosphere for hosting a great #MesosphereHackWeek. Only 11 hours of sleep since Monday AM was totally worth it," said Ryan Leary.
"Awesome week at #MesosphereHackWeek - lots of smart folks in the community, with a very worthwhile outcome. Excellent event," said Timothy Perrett.
Connor Doyle, Software Engineer at #Mesosphere received a fortune that summed up the #MesosphereHackWeek perfectly.
To find out more about Mesosphere and future events,
sign up for early access
to the Mesosphere Datacenter Operating System.