For more than five years, DC/OS has enabled some of the largest, most sophisticated enterprises in the world to achieve unparalleled levels of efficiency, reliability, and scalability from their IT infrastructure. But now it is time to pass the torch to a new generation of technology: the D2iQ Kubernetes Platform (DKP). Why? Kubernetes has now achieved a level of capability that only DC/OS could formerly provide and is now evolving and improving far faster (as is true of its supporting ecosystem). That's why we have chosen to sunset DC/OS, with an end-of-life date of October 31, 2021. With DKP, our customers get the same benefits provided by DC/OS and more, as well as access to the most impressive pace of innovation the technology world has ever seen. This was not an easy decision to make, but we are dedicated to enabling our customers to accelerate their digital transformations, so they can increase the velocity and responsiveness of their organizations to an ever-more challenging future. And the best way to do that right now is with DKP.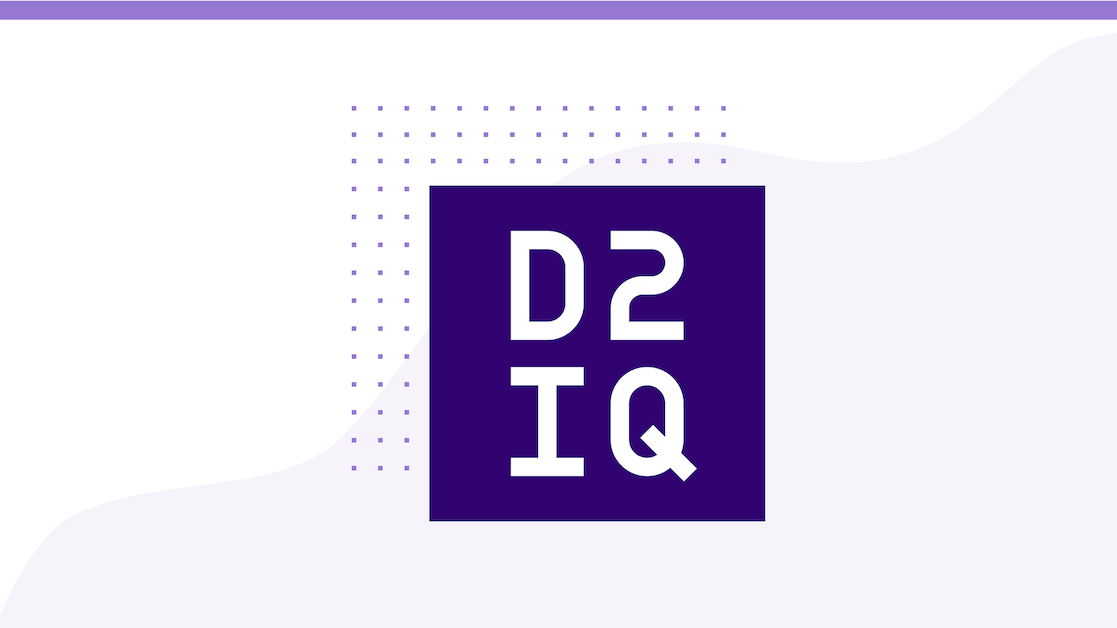 Hello, and welcome to the Mesosphere's Mesos community webcast series...
Today we will have Vinod Kone, who is the technical lead for Mesos at Twitter and was on the original Mesos team with Ben Hindman.
Vinod has been at Twitter for three years. His interests lie in distributed systems, networks and open source.
He is an active Apache Mesos committer, as well as a member of the PMC. Previously, he completed his PhD in Computer Science from the University of California Santa Barbara.
Today we will cover these (3) key Mesos concepts:
Slave Recovery — Automatic recovery from slave crashes
Authentication — Only allow authenticated frameworks and slaves to connect to a Mesos master, and
Access Control Lists — How mesos manages authorization specifically for individual actions using ACLs