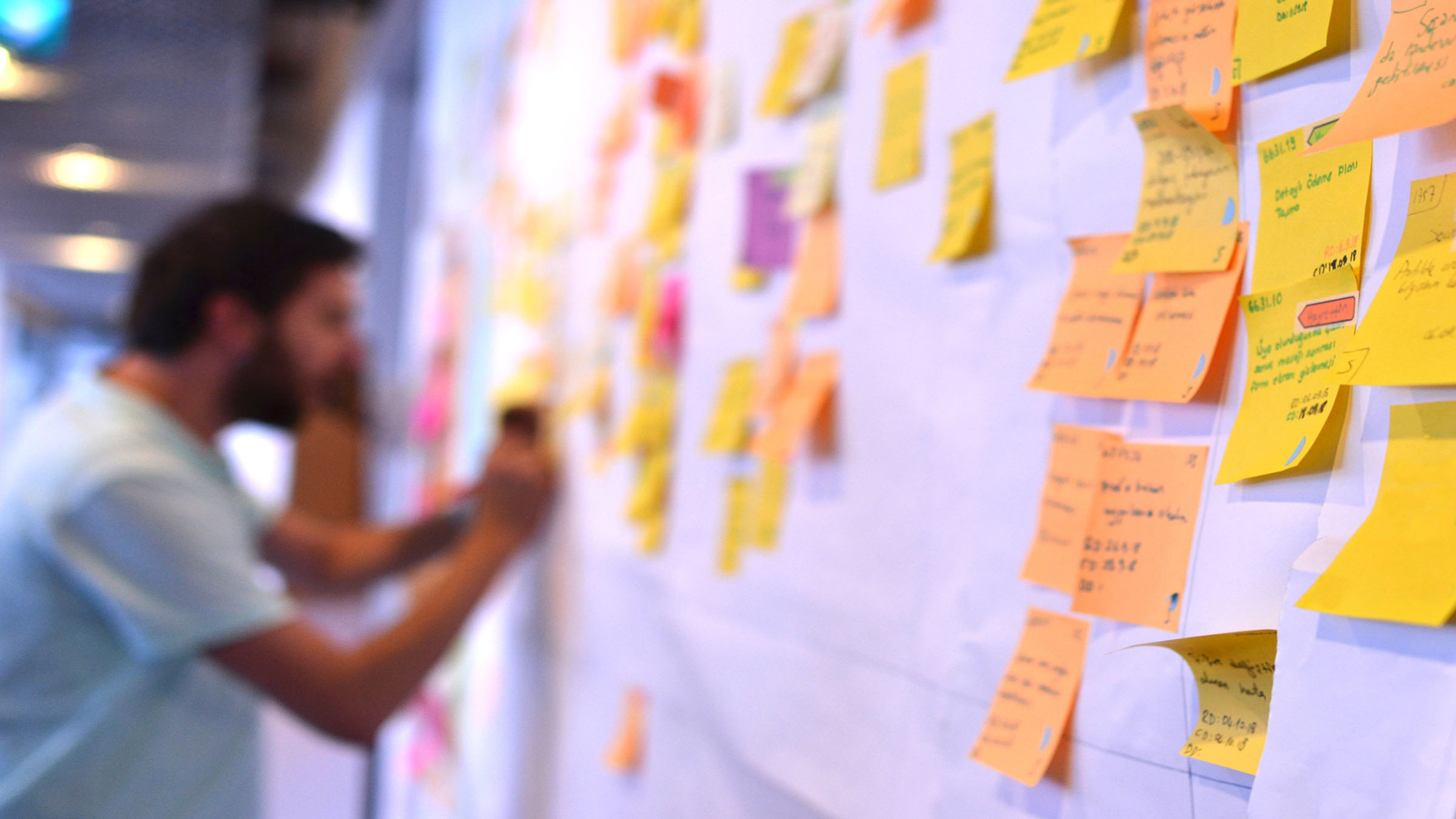 To compete in today's marketplace, business leaders are breaking down organizational silos and replicating DevOps practices across the organization to improve business workflows, overall collaboration, and the customer experience. While implementing a widespread DevOps initiative is no easy feat, here's a few ways to ensure your transformation is a success:
Secure buy-in and support
Implementing agility and collaboration enterprise-wide requires a significant change in mindset and behavior. Recruit a C-level executive sponsor to set the tone at your company, and to hold
employees accountable for adopting DevOps practices.
Reduce operational friction
Delivering value to customers requires aligning business needs with the software delivery process. Remove bottlenecks, automate manual work, and increase stakeholder visibility across the enterprise to help you make informed decisions as business priorities and customer needs change.
Educate and train employees
Make it easy for employees to incorporate best practices into their everyday routine. By introducing new workflows incrementally, employees can essentially program themselves to perform actions that lead to successful outcomes.
Grow your culture
Instill a culture focused on testing, learning, and failing, while keeping the customer at the focal point. This means being less feature-centric and more solutions-centric and collecting feedback
to ensure that what you're doing is something your customers want.
To learn more tips on how to digitally transform your DevOps team, download the ebook "Implementing Elastic CI/CD."