FREE KUBERNETES TRIAL
Free Enterprise Kubernetes and DKP Trial
Deliver Production Kubernetes
and Ship Apps Faster
Avoid Lock-In and Leverage Innovation
Consistent, Repeatable, and Successful Deployments
Fast Delivery Without Sacrificing Security
Unique Cloud Native Scale Testing
Ongoing Training, Services, and Support
Getting Kubernetes to production has never been faster.
Try it yourself, no download or installation required.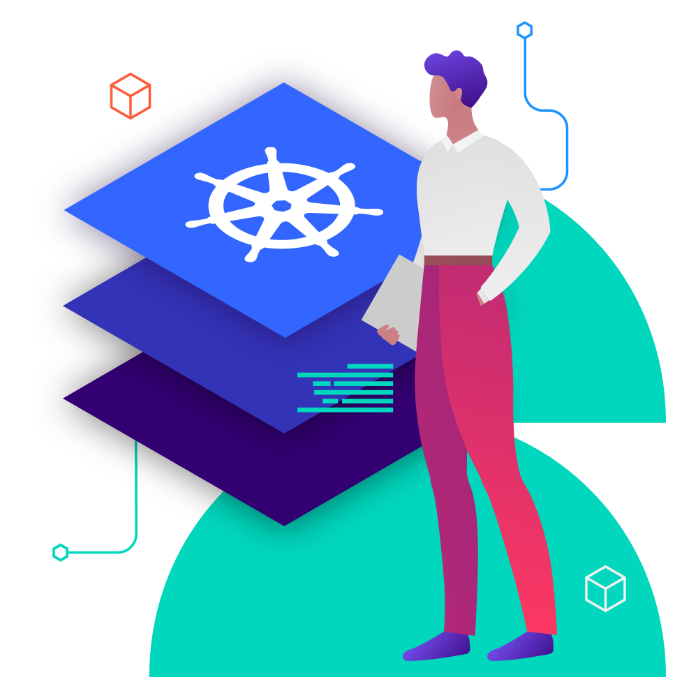 Trusted by Leading Brands
D2iQ Konvoy Saves Ziff Media Group From DIY Complexity With Zero Lock-Ins
Within two months of implementation, Ziff Media Group was already in production. Developers could deploy their apps with a low barrier to entry. And they could stand up sandbox clusters which are identical to production within 30 minutes.
Girls Who Code Provides Women in Tech with a World-Class Remote Learning Experience
By embracing a new infrastructure and Kubernetes supported stack, Girls Who Code was able to provide women with more learning opportunities during a global pandemic.
Technology is technology but the people behind it make the difference, and we can rely on D2iQ at any time.
Your clusters are waiting