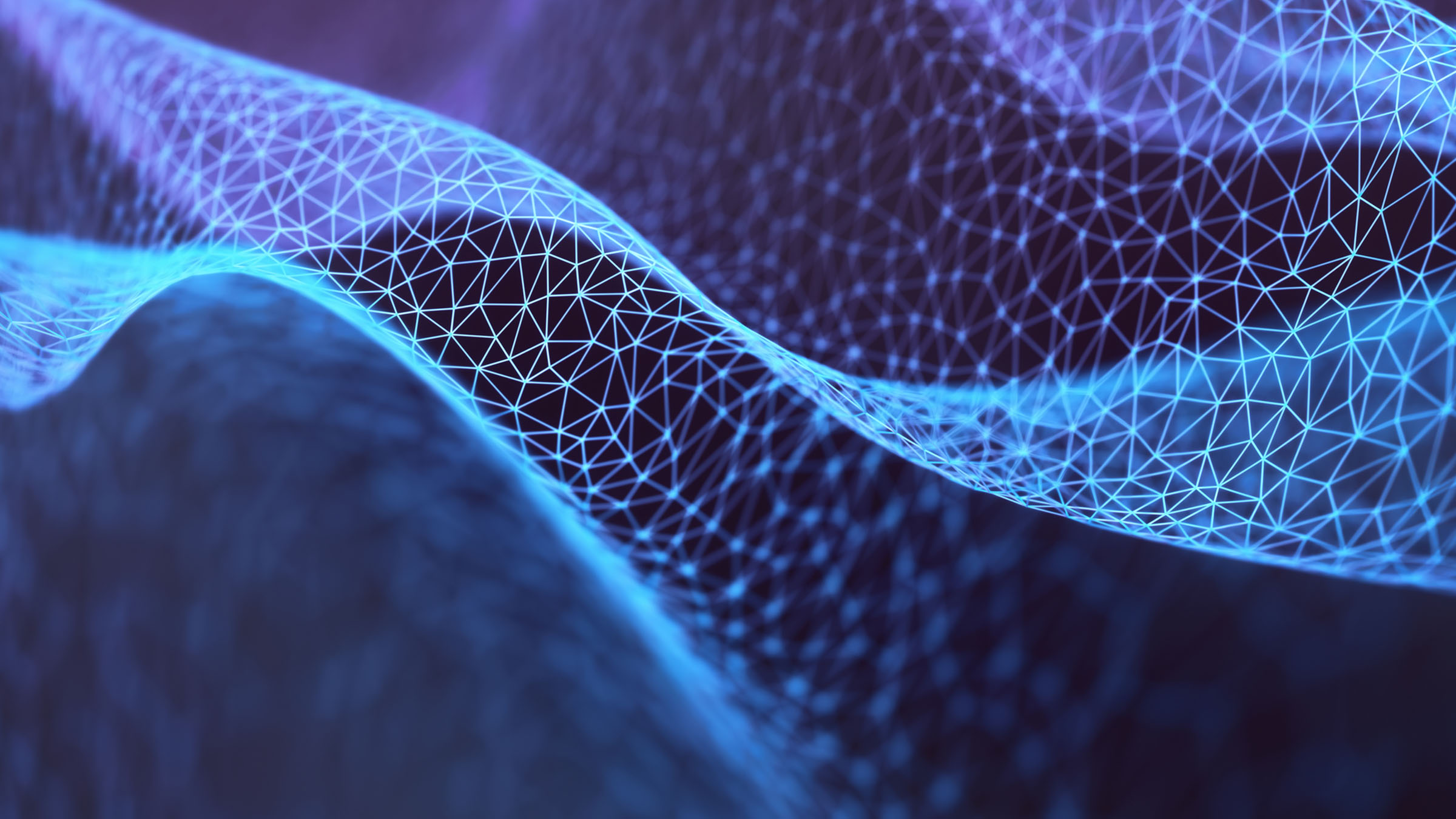 In
our last post
we walked through the components of a hybrid cloud and how they are connected. While many organizations get this far with hybrid cloud, too many stop there. That's why they never see the full value from their hybrid cloud deployment.
We understand. It's complex to create and deploy a truly hybrid cloud that serves your organization's needs. It can even be overwhelming trying to make sense of the solutions that make this easier. In this post, we help you figure out the right choice to ease the process of deploying your hybrid cloud.
The Essential Capabilities of a True Hybrid Cloud
You need to address several areas to provide the level of service that will make your hybrid cloud pay off:
Extensive workload support
Advanced resource pooling
Application-centric automation
Connectivity across clouds
Zero-downtime migrations
Let's walk through each of those.
Extensive workload support. Your cloud workloads will be a combination of long-running services and short-lived jobs. Private and public clouds support both of these but it's challenging to orchestrate and integrate these workloads. To follow best practices, you'll want to run applications on their native platform because that's where they'll perform optimally. It's common these days for IT to run multiple operating systems in the datacenter for this very reason, and you'll want the same capabilities on the solution supporting your hybrid cloud deployment. Ideally, the solution will even let you install an app with a single click – or at least very few.
Advanced resource pooling. The benefit of a true hybrid cloud platform is that you can execute applications in both the private and public cloud, depending on your needs. And it doesn't matter if you're running the application on a virtualization platform, a public cloud, or within a container. That said, you want to isolate and partition your applications for security and compliance reasons. To that end, it's important not to run containers with administrative or root privileges that could compromise security.
Application-centric automation. You'll want the ability to interact with the hybrid cloud platform both programmatically and automatically. For example, you want to take advantage of integration points offered through an API that can be used to trigger automated processes. Plus, you'll want a platform that automatically detects failed nodes and replaces them, and scales up and down as needed.
Connectivity across clouds. Your hybrid cloud is only hybrid if you can connect and orchestrate between your private and public clouds. It's important that the control plane works with the popular vendors providing both cloud types. But it's essential that you can orchestrate between the two clouds. Ideally you can handle both these connectivity requirements via a single interface.
Zero-downtime migrations. To fully take advantage of a hybrid cloud, you need to be able to seamlessly migrate workloads between your private and public clouds. Doing so is the key to ensuring zero downtime for your users – the most critical element when choosing your hybrid cloud deployment solution.
What to Consider in a Solution
Now that you know what's needed to ensure a true hybrid cloud, here are the three key criteria to keep in mind when you're evaluating your options for creating and deploying one:
Pricing
Application control
Data locality and regulatory compliance
Pricing. You can use numerous open source packages to pull together bits of necessary hybrid cloud functionality. Some of these are even free of charge. But it's no small feat combining these various packages. When you consider the skill and attention you'll need to dedicate to this, it may make more sense to choose a solution that addresses all your needs and comes with enterprise support and configuration assistance.
Application control. Anyone who has dealt with multiple vendors and solutions knows that it's usually ideal to work with a single vendor who can satisfy all your solution needs. That's true in the hybrid cloud, where you'll want to control your applications and workloads from a single interface and platform.
Think of it this way: Do you really want to work with database export software, configuration and deployment tools, and other elements to deploy a new service in your private cloud – and then do the same but likely with different tools or a different interface for your public cloud? Or would you rather configure and launch your service - for both clouds – and even move it between the clouds with no downtime – from a single control plane?
Data locality and regulatory compliance. For many organizations, regulatory compliance is more important than ever. And in certain cases, compliance means making sure data is homed or stored where it was collected or will be used. Correctly managing this data can lead to real headaches.
The good news is that a hybrid cloud inherently helps because it makes it easier for you to use public cloud providers in the regions where you collect or will use your data. But that doesn't mean it's easy to create the architecture you need in order to be compliant – or to log and create audit trails.
You'll want a hybrid cloud deployment solution that facilitates this process of creating a compliant architecture. A single interface makes it easier to move your services and jobs around as needed to ensure compliance – even as regulations change. Plus, you'll be able to manage logging and auditing in a unified way.
To understand more about the hybrid cloud and choosing the right deployment solution for your organization, download our latest eBook we developed in collaboration with O'Reilly Media.