DC/OS
The AWS re:Invent Recap: What's Top-of-Mind in 2018
What can we expect from re:Invent? Read on to learn what products and features are spurring innovation within enterprises today.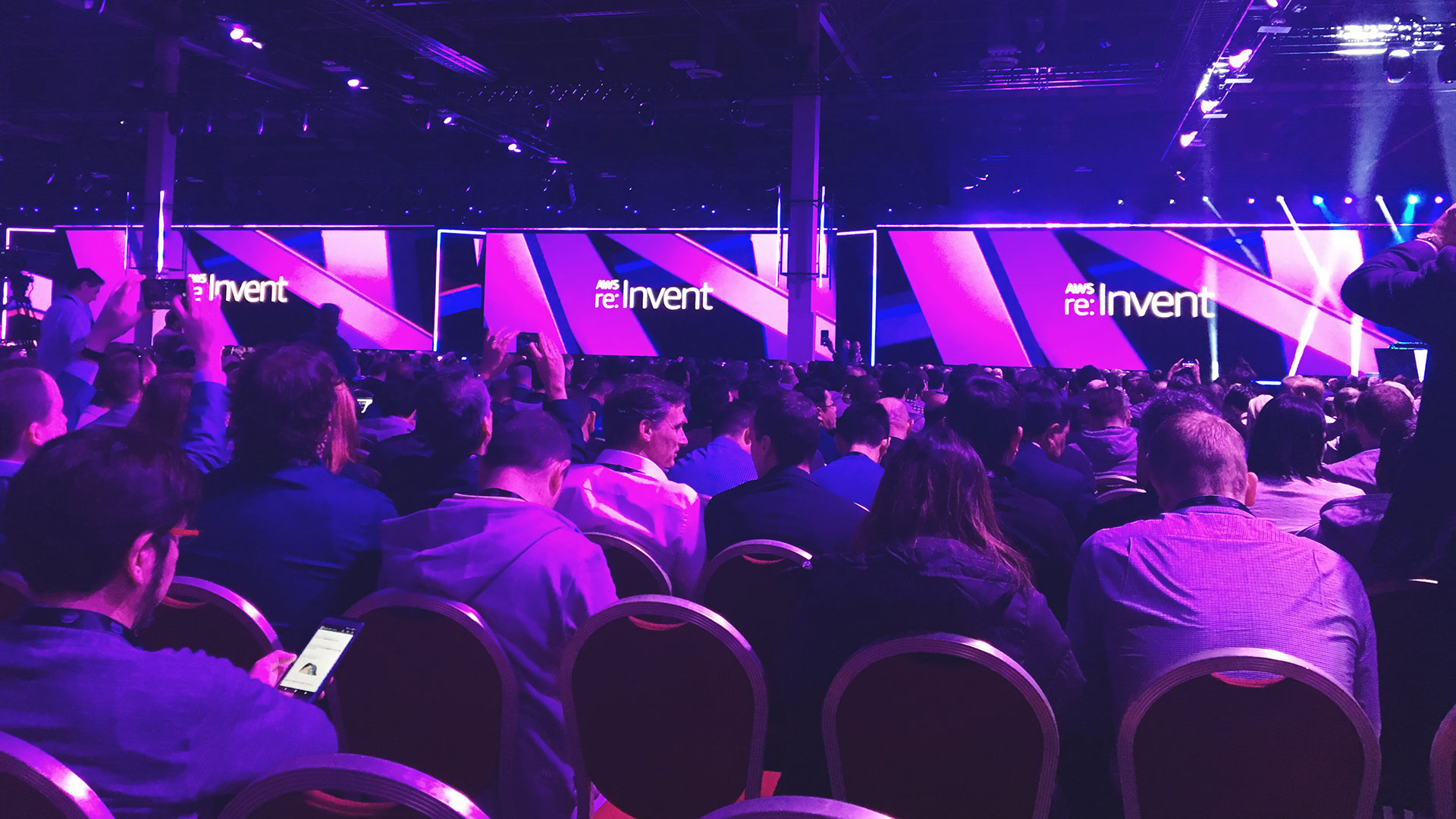 If there's anything that comes to mind upon arrival at AWS re:Invent, it's the sheer size. What was once a 5,000 attendee event in 2012 has in six years grown to account for more than 40,000 attending customers, partners, and vendors spanning twenty venues in Las Vegas. This week, leading engineers, data scientists, and executives alike will converge for more than 2,000 technical sessions to dig into new Amazon Web Services tools and connect on user trends across industries.
What's top-of-mind at re:Invent in 2018? From the get-go, countless conversations have centered on containers and microservices. In the context of how these tools spur innovation within enterprises, Andy Jassy, CEO of AWS, explained to
SiliconANGLE
,
"I think one of the big things you see from enterprises who have largely committed to and are moving to the cloud is that the level of new ideas they get from all areas and all levels of the organization is astronomically different from what had been the case before. With the cloud, where you can spin up thousands of servers in minutes and you don't have to build all the infrastructure software, you get to use the 125-plus services however you want, [and] you can get from idea to implementation in several orders of magnitude faster."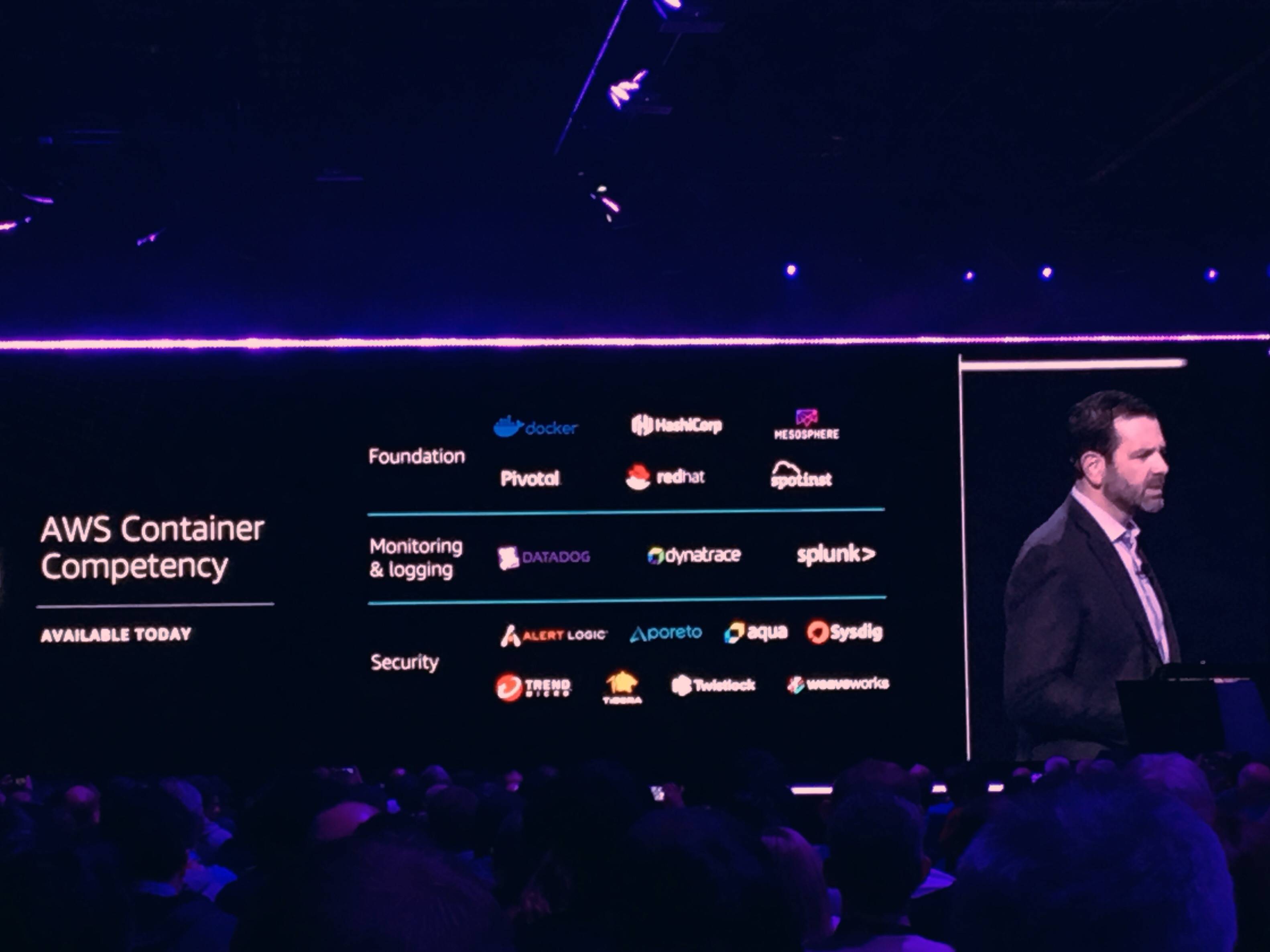 At Tuesday's Global Partner Keynote, Jassy touched on the pointed evolution of microservices, noting that as opposed to running on a platform that does everything with mediocre results, AWS is seeing more and more customers opt to leverage microservices that do very specific things really well. As hybrid solutions remain a focus for AWS, tools that enable microservices like containers and Kubernetes will stay posed at the forefront while growth at AWS continues to skyrocket. But of course, like any project, thorough execution relies on guidance and mentorship, and as Jassy put it, "The first thing enterprises need once getting data into the cloud is help setting up."
We're proud to align with AWS as a Container Competency Partner, and we would be thrilled to walk you through a demo of our products and services—including our brand new DC/OS 1.12 release. Visit us at booth #2101 to meet the team, spin to win prizes, and schedule a meeting with us to learn more. We'll be here all week.