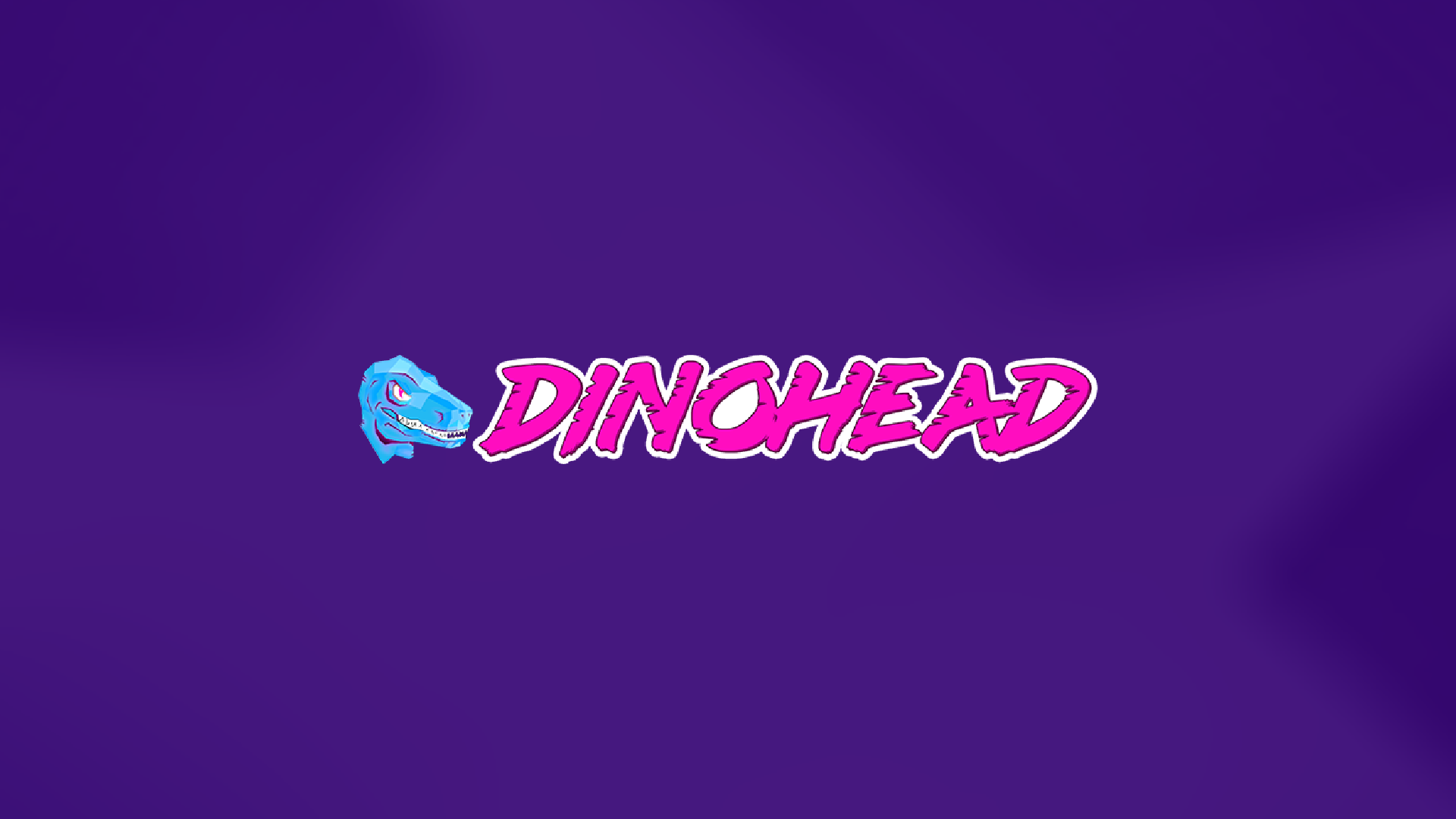 Among the system integrators that have chosen the D2iQ Kubernetes Platform (DKP) is Dinohead, an IT services and consulting firm that applies high levels of engineering expertise to commercial and government projects.
After choosing the D2iQ Kubernetes Platform (DKP) as the basis for its container management solutions, Dinohead created production-ready Kubernetes management solutions for three U.S. Air Force Software Factories. These production-ready systems are now being rolled out for modernization initiatives within a number of U.S. military agencies and combatant commands.
The DKP-based Kubernetes solutions that Dinohead is deploying will enable rapid modernization of legacy systems and will support a variety of missions within these agencies, including delivering new capabilities to the warfighter, said Michael Howard, Dinohead chief operating officer. Kubernetes will be the foundation for creating a global command and control system unifying communications for the U.S. Armed Forces.
Dinohead chose DKP because "it was simple to deploy and provided enterprise scalability," said Howard. Competing Kubernetes solutions were difficult to deploy and the deployments were not easily repeatable or scalable, he said, whereas DKP gave Dinohead a secure, reliable, scalable, open, and production-ready Kubernetes platform.
Dinohead, in collaboration with the Nebraska Defense Research Corporation (NDRC) and D2iQ, has developed a prototype (named Raptor) that is built on DKP and will simplify the deployment and management of Kubernetes and Next-Gen Nuclear Command, Control, and Communications (NC3) capabilities. In addition, a common goal is to develop the cloud-native standards for Next Gen NC3 and utilize a common platform to rapidly modernize NC3.
D2iQ Plays Central Role in Military Modernization
A key factor in deploying D2iQ for military modernization is the flexibility of orchestration the platform provides, said Howard. "D2iQ is the platform in the middle, where centralized and federated management is key within the federal world," he noted.
DKP also provides centralized multi-cloud fleet management capabilities, ease of air-gapped deployment, and integrated Cluster API and FluxCD, all of which are important factors for the container management solutions Dinohead is creating, Howard said, particularly for Dinohead's Raptor prototypes, which need to manage deployments on-premises and on multiple cloud service providers.
"Kubernetes is very complicated, and D2iQ has done a great job of making it easy," said Howard, adding that "DKP is the core piece that provides everything required for Day Two operations."
Read the full Dinohead + D2iQ case study
here
.