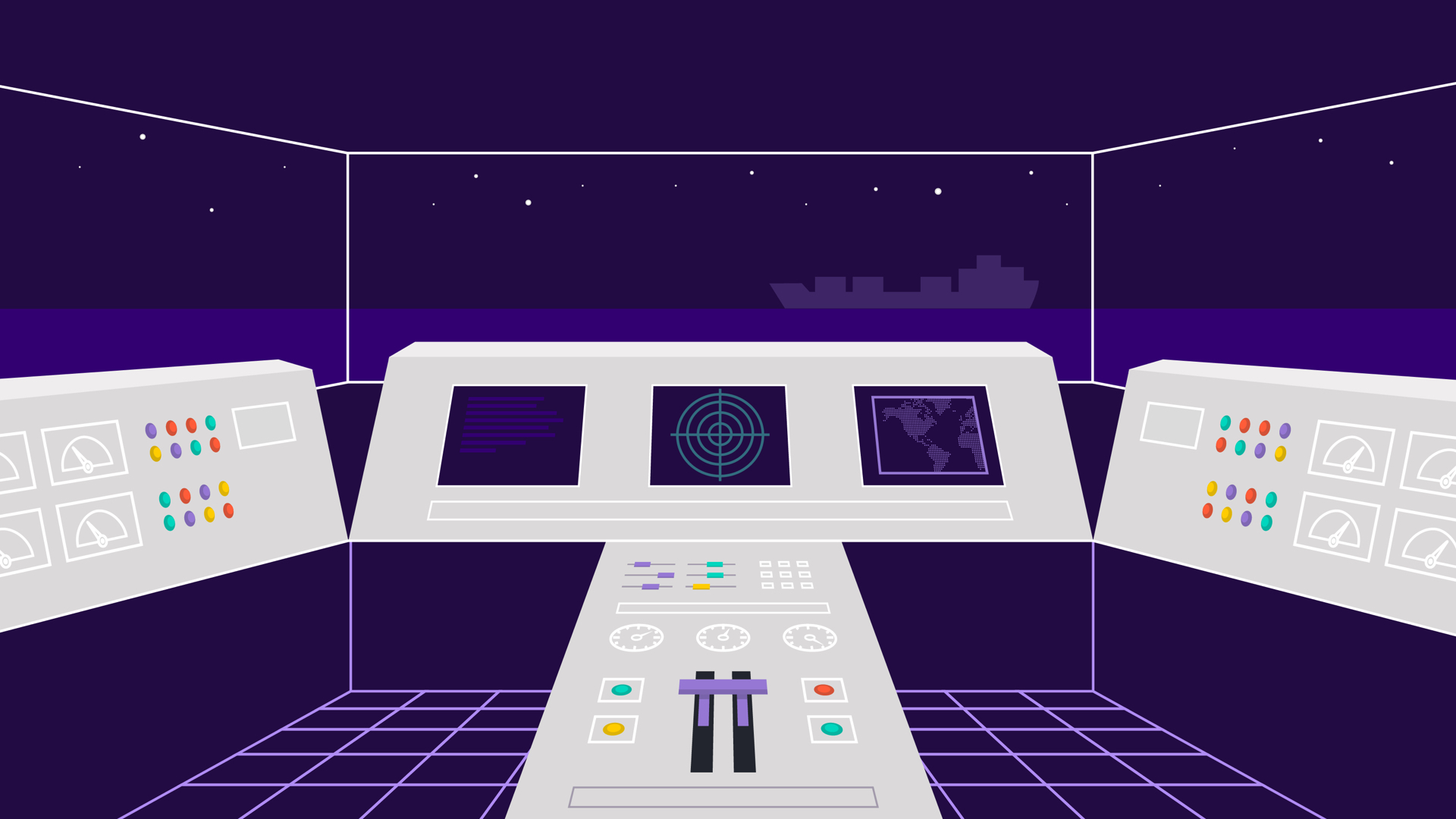 Businesses of all shapes and sizes are taking advantage of the hundreds of technology services that the cloud native landscape offers. Every few months, new open source projects, databases, and developer tools are coming out, and it's empowering innovation across enterprises like never before.
As various teams within an organization are discovering creative ways to leverage Kubernetes, they're building an expanse of new clusters to support their efforts. Unfortunately, this is where many of the challenges begin. While managing one Kubernetes cluster is not trivial, trying to manage multiple Kubernetes clusters on multiple clouds becomes exponentially more difficult. And, if you're operating in an enterprise environment with a growing number of clusters that are being managed independently with very little uniformity, the complexities can be a huge barrier to success. Clusters will exist in different environments each with differing policies, roles, and configurations, making it next to impossible to ensure standardization and governance across disparate clusters. And this problem only grows in complexity as new clusters are added, new users on-board, off-board, or change teams, and projects multiply.
The challenge becomes how do you balance the needs of your team as new tools and approaches emerge? And how do you structure your team to be agile, yet responsible?
In this ebook, we'll go over the challenges that organizations face today as they adopt and deploy new technologies. We'll also provide a blueprint on how to evolve your existing governance model so you can empower both developers and operators and balance the needs of everyone on your team.
Download "Kubernetes Governance: Take Control of Your Multi-Cluster Operations" to learn:
How cluster sprawl negative impacts your multi-cluster operations
How to evolve your existing governance models in a way that empowers everyone
How D2iQ's Kommander delivers governance and manageability across the Kubernetes landscape

Whether you're new to Kubernetes or a seasoned user, you and your team will run into challenges managing disparate clusters without a solid game plan. Download your copy of the ebook today so you can stay one step ahead of cluster sprawl.